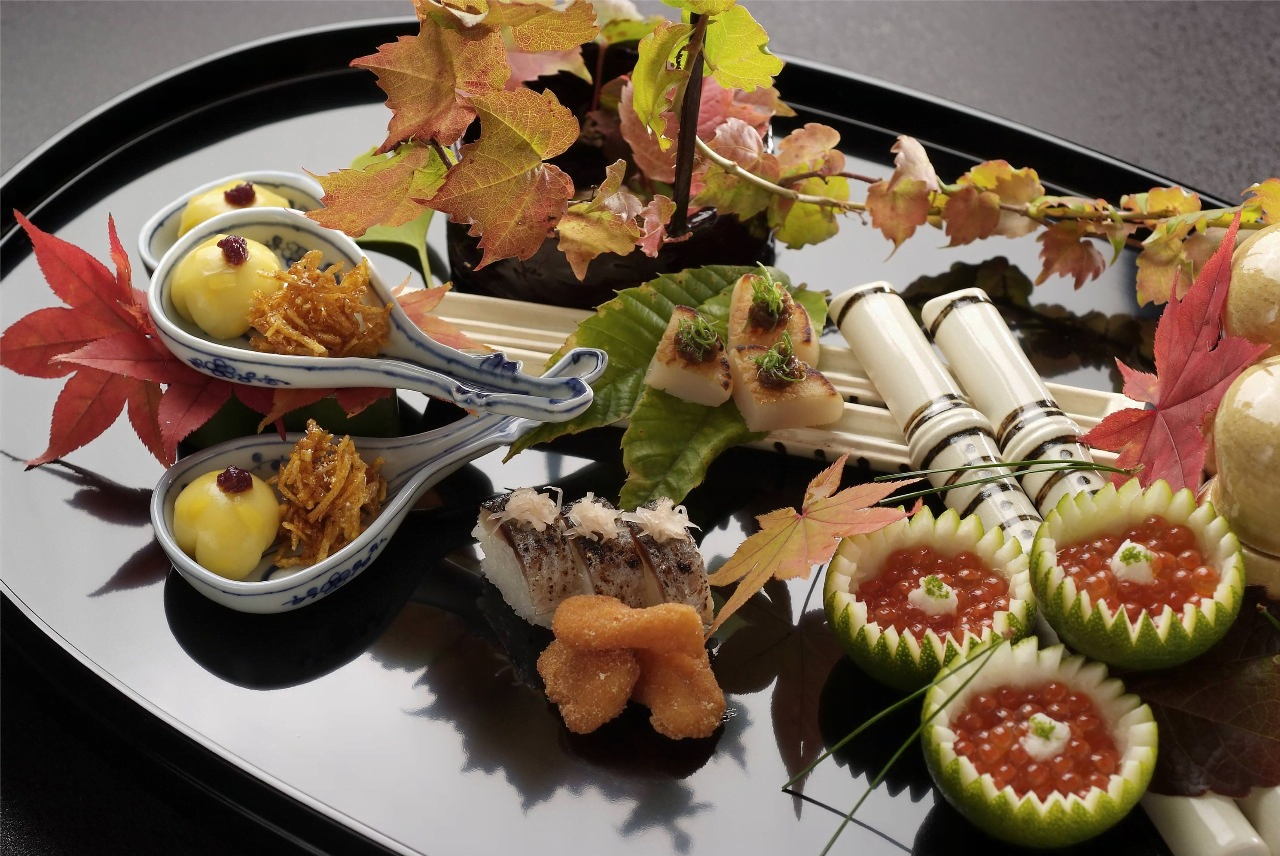 Which restaurants are among the most expensive restaurants in the world? Every foodie appreciates visiting new restaurants.
Many individuals are ready to spend a significant amount on culinary experience. Eating out is more than enjoying some outstanding cuisine and skipping the cleanup afterward.
Diners are eager to spend exorbitant rates at many beautiful restaurants worldwide to enjoy the delicacies on the menu. The quality or scarcity of the food, the presentation, the chef's talent, the creative techniques employed, the setting of the dinner, and any unique ingredients all contribute to the high cost of the meals.
If you want a genuinely fantastic dining experience and have the money to spend, each of these places has something unique to offer. The restaurants on the list below are the most expensive in the world. They are ranked according to the average cost per person for complete eating and beverage experience there.
.........................
The ten most unique and expensive restaurants in the world are listed below. They range from premium sushi joints in Tokyo's basement to underwater dining in the Maldives. Have fun!
The first underwater café in the world is Ithaa Undersea. It is located on Rangali Island in the Maldives. You could eat at this restaurant for $320 per person. You will be able to eat while admiring expansive views of the Indian Ocean, all of its marine life, and reef gardens from five meters below the surface in exchange, though.
Up to 14 people may be seated in the restaurant, with a wide selection of fine dining experiences, menu items, and drinks. You can count on enjoying a four-course lunch or six-course supper as our guest, coupled with some of the most outstanding wines in the world and a strong European influence.
.........................
The restaurant is under the direction of Italian-born chef Marco Amarone. Guests may only make reservations at the island's main five-star resort, Conrad Rangali.
9. Aragawa-Tokyo, Japan
In contrast to many other posh restaurants, Aragawa offers an a la carte menu rather than a tasting menu. It is situated in a former office building's basement in Tokyo, Japan. Thus, you will be responsible for determining the cost of the meal, which usually ranges from $260 to $370 per person.
Its main draws are the restaurant's superb beef dishes, such as Kobe and Wagu. Their meat tastes so good because all their animals were raised under the best conditions and given special attention before being slaughtered.
Spending a lot of money will get you the most pleasing beef experience, but remember that you're only paying for the meal quality here, not the dining experience.
.........................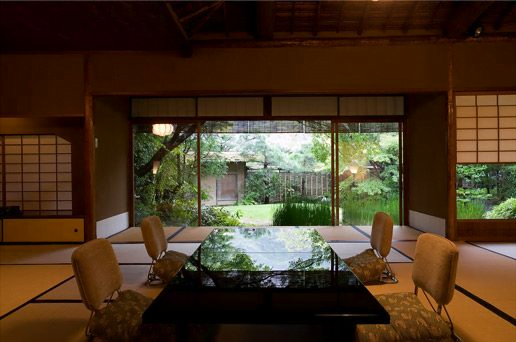 There are now six of these places located around Japan, but the one in Tokyo is thought to be the best because it has three Michelin stars. In contrast to the first restaurant we discussed, Kitcho Arashiyama's ten-course tasting menu features some of the most incredible dining options.
The restaurant is decorated as a ceremonial home, with tatami mats and low tables offering views of magnificent gardens. Each meal is presented and served at the precise time that one would anticipate from a three-star Michelin restaurant.
However, remember that the restaurant's menu selections change with the seasons when making your reservation.
There are two eateries with Guy Savoy's name. One in Paris, France, and the other in Las Vegas.
.........................
Even though both restaurants have several Michelin stars, we concentrated on the French establishment because it is the centerpiece. The restaurant offers a 13-course set menu with a lot of meat that costs around $626 without drinks.
A "festival of Lobster," john dory, grilled pigeon, oyster concassé, monkfish, aubergine caviar, and sautéed ceps are among the dishes you can enjoy. Guy Savoy, who runs four other well-known eateries in France, is the one who mentored Gordon Ramsey.
However, it's a safe bet to suggest that dining at one of Guy Savoy's restaurants or any others he owns, for that matter, won't leave you unsatisfied.
Despite the name being a bit difficult to pronounce, the exceptional quality of the cuisine and the eating experience constitute one of the top restaurants in the world.
.........................
An eleven-course tasting menu with various delicacies is served. Delicacies like fillet of lamb, saffron-infused mussels, "Scarlett tomato," pulp, pip consommé with Imperial Ossetra caviar, "Salers" steak grilled with wild pepper, cristallines de charlotte, and young, fresh salad leaves can be expected if you have $415 to spend.
You may select a bottle from their forty-page wine list to go with your meal. The kitchen is overseen by renowned chef Frank Giovani, who works hard to provide guests with a memorable dining experience. The restaurant has been awarded three Michelin stars.
According to La Liste, one of the "Top Restaurants of 2019″ is Restaurant De L'Hôtel De Ville."
5. Maison Pic Valence – Paris, France
Sophie Pic, carrying on the family company, is one of the few female chefs worldwide to run a three-star Michelin restaurant.
.........................
This restaurant is currently in her control for several generations. Expect a nine-course feast with dishes including Mediterranean Rouget in a saffron broth, Banon goat cheese berlingots, deer marinated in sake lees, candied turnips, and some of the best chocolate desserts you've ever had.
Sophie is famous for her creative cooking style, using distinctive flavors to create delicious dishes for the palate and the sight.
You'll savor your nine-course lunch amid lovely Mediterranean gardens at the restaurant, which has been open for 130 years. You could eat at this restaurant for $445 per person.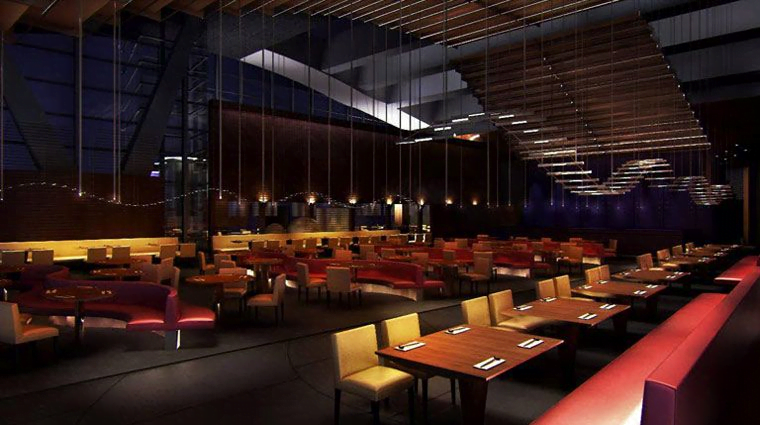 At this New York restaurant run by chef Massa Takayama, a meal costs roughly $595 per person. Which is why it is among the most expensive restaurants in the world. The restaurant, known for its simplicity, offers a primary sushi-tasting menu highlighting the most vital elements.
.........................
Chefs at Masa make meals using only fresh ingredients that are in season and accessible that day rather than following a predefined menu. It's generally perceived as expensive and more of a location to mix with celebrities and people from the A-list.
Furthermore, booking is presently required four weeks in advance. If you've got some money to consume, treat yourself to some of the best sushi in the world and discover which A-list stars you could meet.
3. Per Se Restaurant
Per Se, which is located in New York, New York, is among the most expensive restaurant in the whole world. Each individual must pay $680. The second three-star Michelin restaurant under Thomas Keller's ownership, Per Se, opened its doors to patrons in 2004.
.........................
Per Se's outstanding tastes and exquisite presentation are its primary selling features. The nine-course tasting menu, mainly consisting of French and American cuisine, is the most popular choice among customers from the three tasting menus, one of which is vegetarian.
The restaurant has 19 tables that provide views of Central Park and Columbus Circle. You'll be glad to know that the restaurant has an impressive wine collection with more than 2,000 bottles to choose from if you enjoy drinking wine.
See also:Top 15 Most Famous Person In The World.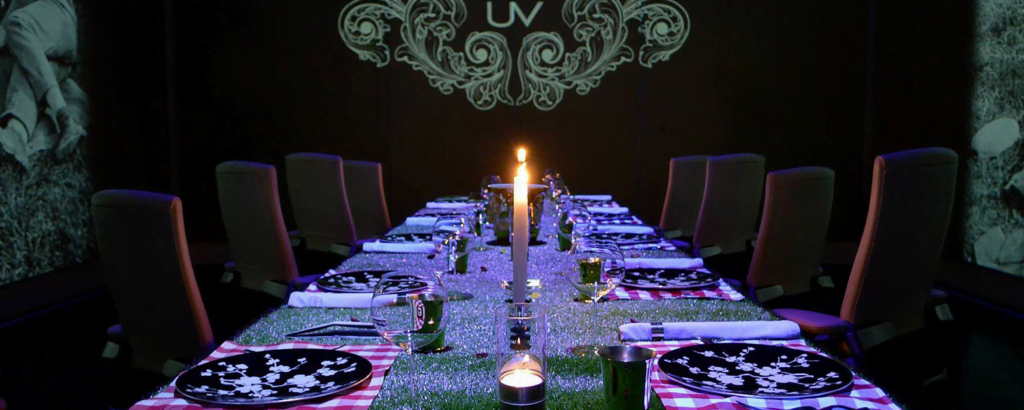 Ultraviolet is one of the most prestigious and most expensive restaurants in the world. Its price ranges from $570 to $900 per person, not including cocktails and taxes.
.........................
Compared to the other restaurants on the list, this one has just one table that can seat a maximum of ten people.
For your $900, you may anticipate 10 to 20 sampling dishes, each of which will feature a new component and be prepared uniquely.
The ultraviolet restaurant strives to provide customers with a complete dining experience by appealing to all of their senses in addition to their appetites. Using background audio and visual effects as you eat is one approach.
The most expensive restaurant in the world is Sublimotion. It charges a whopping $2,380 per person. It's true what you just read! Guests at Sublimation pay $2,380 per person for a 20-course tasting menu.
.........................
Paco Roncero, a Michelin two-star chef, manages the restaurant, which is only open for a few months each year during the Spanish summer, from June 1 to September 30. You could get a reservation in the summer if you are fortunate enough. You can look forward to a new standard of eating and entertainment.
A staff of 25 professionals will look after you and offer your 20-course tasting menu to you one by one over three hours.
You will enjoy projection mapping, virtual reality features, and laser light shows while eating to enhance your experience.
Sublimotion won the Greatest Innovation Food And Beverage Award in 2014 and strived to provide the best culinary-entertainment experience in the world.
You will receive an edible ticket after making a reservation, but as alluring as it may seem, be sure to consume it after entering the building.
.........................
Conclusion
If you prefer dining at the most expensive restaurants in the world, enjoy exquisite dining, and have some extra money to spend, this list is for you. You will pay an enormous amount for the opportunity to dine at each of the following restaurants, which they all have in common.
But you can save money for something else if you don't like caviar and oysters. We hope you enjoyed reading our list of the ten most expensive restaurants in the world.