The UK rappers have made rich contributions to the hip-hop industry, and this is one of the most famous times in the history of hip-hop music. Since the 1980s, UK rappers have grown a lot, and so have the styles of modern hip-hop music and the essence of old hip-hop music.
With each decade, the UK's hip-hop scene has grown outside of the US and gained a lot of attention from people worldwide.
Over the last 40 years, the movements of the rap genre in the UK have been driven by the changing cultures of West Indian and African diasporas.
Additionally, technological advances, changing trends in club music, and a sense of resilience that has been needed at times despite scepticism from the media and mainstream music industry. If you want to know about the United Kingdom's cultural history, you need to know about its rappers.
Advertisements
CONTINUE READING BELOW
Similar: Top 15 Most Famous Canadian Rappers Of 2022
This article highlights 13 UK rap artists who have moved the culture forward and left a lasting mark, whether by creating new flows, popularizing new production styles, or kicking down doors in the industry and making new paths for others to follow.
13 top UK rappers
1. Lady Leshurr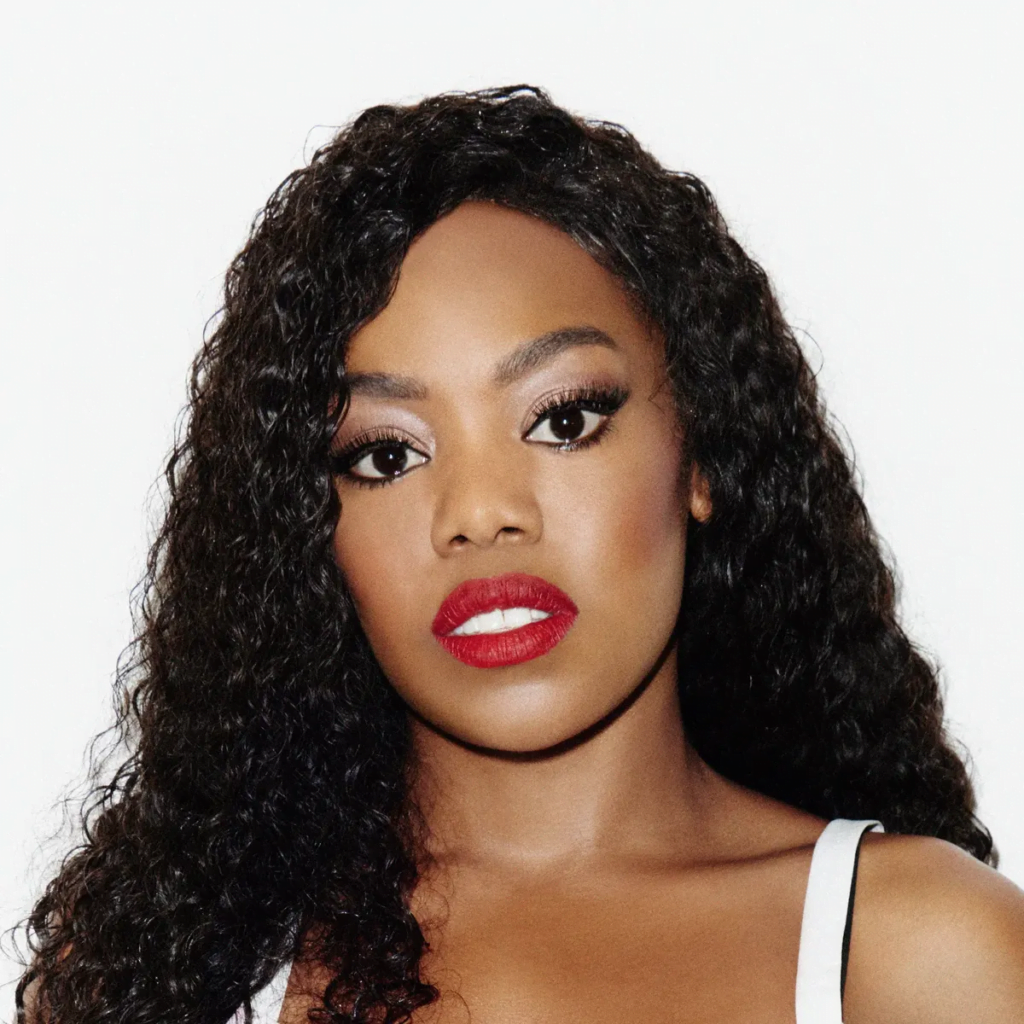 When Queens Speech 4 by Lady Leshurr finally got noticed in 2015, it was a relief. By then, she had been making music with the same energy for at least six years, and eyewitnesses say she had been a big problem at hometown cyphers for at least five years before that.
Her talent was never in question. She excels in the rap game; it sounds like she was born spitting dynamite, and she worked hard. But it didn't seem like she got the help she needed from an industry that was too dull to understand a smart woman with a Birmingham accent.
Advertisements
CONTINUE READING BELOW
Not only did she need to be good at music, but she also had to spend a year planning how to build her own business almost from scratch.
Lady Leshurr reached out to a generation that mostly heard music on YouTube, and she gave the UK rap scene a much-needed dose of humour. Her tenacity is inspiring, and the fact that she did it with a smile and a laugh makes it even better.
2. Stormzy
This British rapper is better known by his stage name, Stormzy. He has been a leader in the local hip-hop scene with his talent, skill, and creativity. People praise him for his strong freestyle skills and grime beats.
In 2014, his "Wicked Skengman" series of freestyles got a lot of attention. After the freestyles got him noticed, he put out his first EP, "Dreamers Disease," and won the MOBO Award for Best Grime Act. Since then, he has put out a lot of singles, albums, and projects with other artists.
Advertisements
CONTINUE READING BELOW
In 2015, he was number 3 on Radio 1's "BBC Introducing top 5." Both of his studio albums, "Gang Signs & Prayer" and "Heavy Is the Head," were eagerly awaited. They came out in 2017 and 2018.
Not only did he make music, but he also worked to end racism and empower black people in the UK.
3. Skepta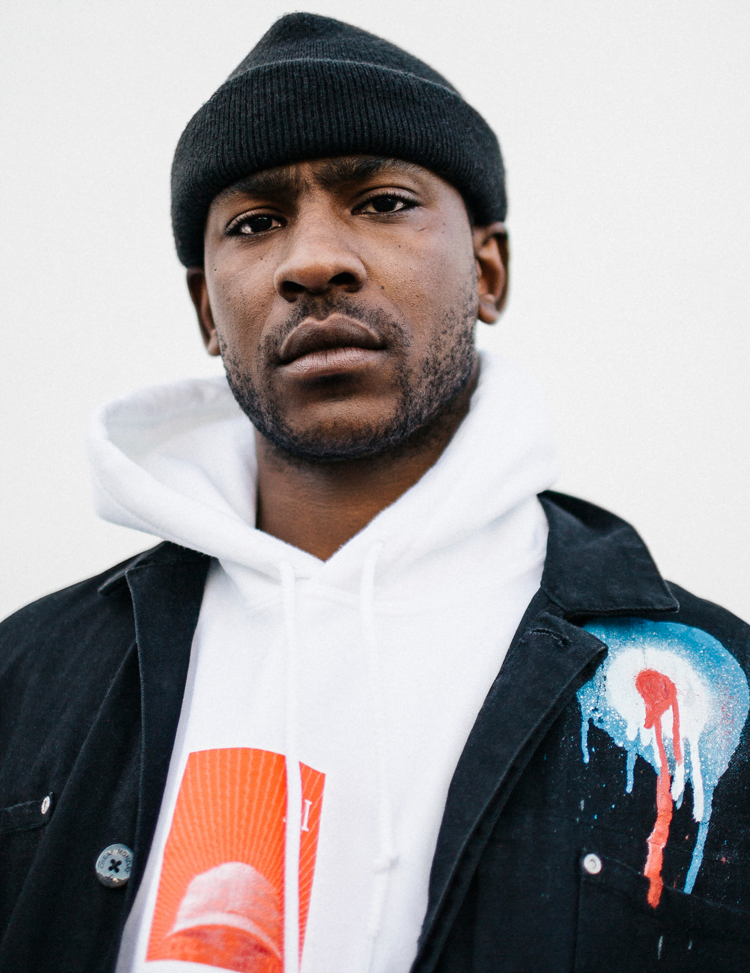 He was one of the first people in the British hip-hop scene. He helped hip-hop grow and gave young rappers ideas for more music. This talented grime MC, rapper, and songwriter got his start as a DJ.
He then moved on to rapping and producing with other crew members. He was one of those to start the group Boy Better Know in 2005. The artist has put out five great studio albums: "Greatest Hits" in 2007, "Microphone Champion" in 2009, "Doin' It Again" in 2011, "Konnichiwa" in 2016, and "Ignorance Is Bliss" in 2017.
Advertisements
CONTINUE READING BELOW
Skepta has also put out many mixtapes, such as "Joseph Junior Adenuga" (2006), "Been There, Done That" (2010), "Community Payback" (2011), and many others. The artist has won the MOBO Award twice, the NME Award once, and the Mercury Prize once for his important contributions to music.
4. Wiley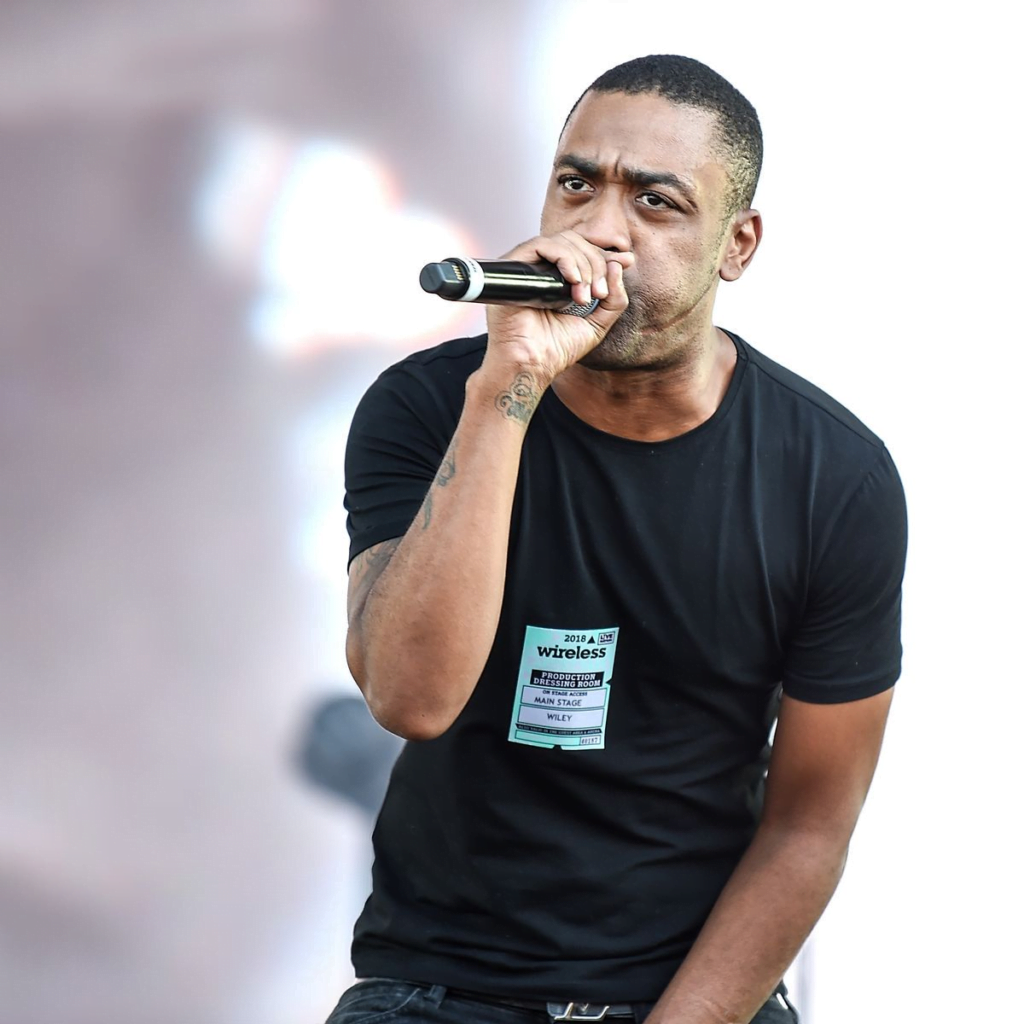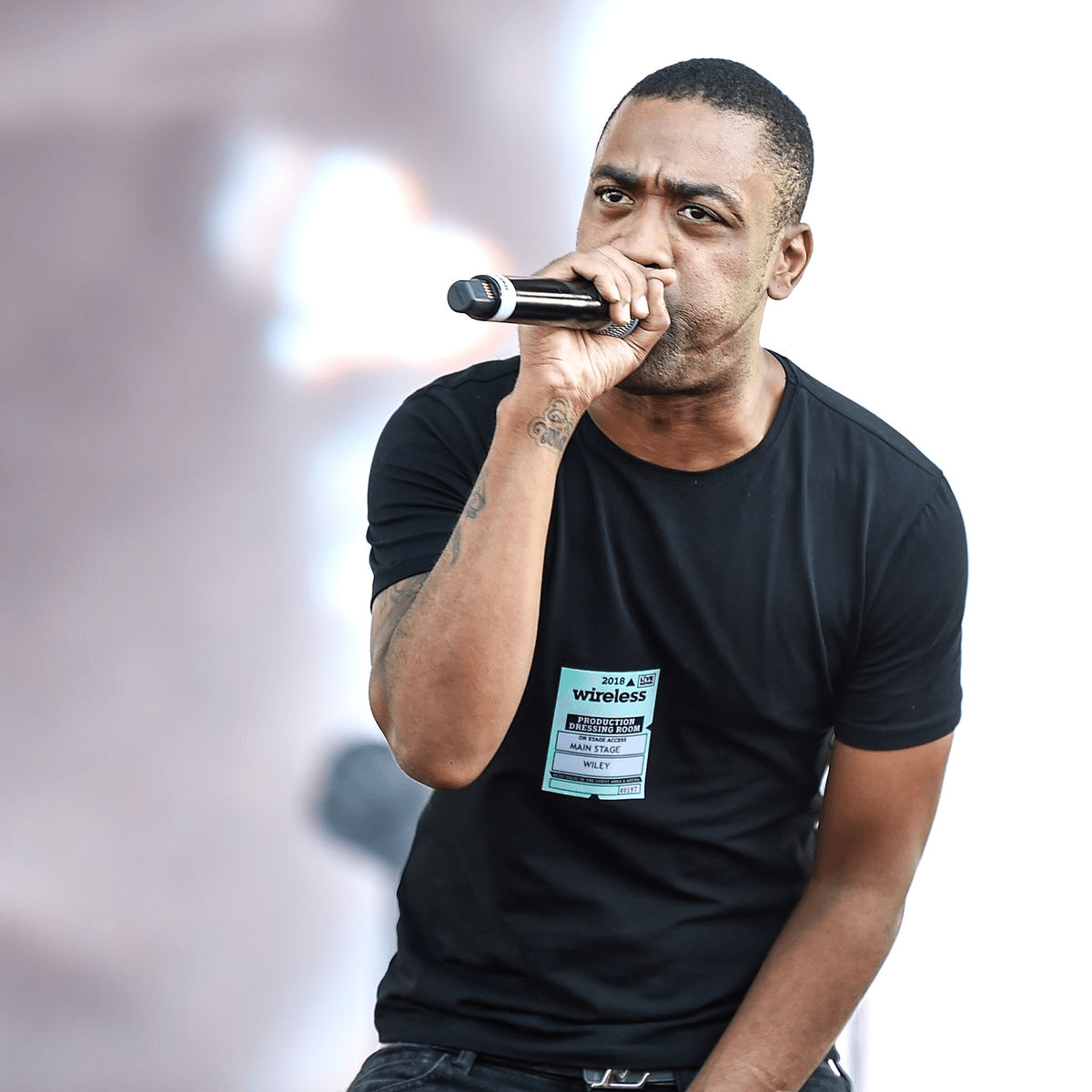 The self-proclaimed Godfather of grime, musical heartbeat, and the loudest, proudest, and most reckless ambassador has probably done more for the genre than anyone else. Wiley taught Dizzee Rascal when he was young, and he also helped Pay As U Go become popular outside of its genre.
Wiley's raw and unusually rhythmic Eski sound, which is why he is known as "Eski Boy," is seen by many as a key part of grime's sound.
His early beats still influence important grime producers and experimental artists like Zomby and Kode9. He is still the most famous songwriter in the genre.
Advertisements
CONTINUE READING BELOW
He doesn't care if he spits in his kitchen on Instagram or on stage in the presence of thousands of fans. Wiley is grime.
5. Stevie Hyper D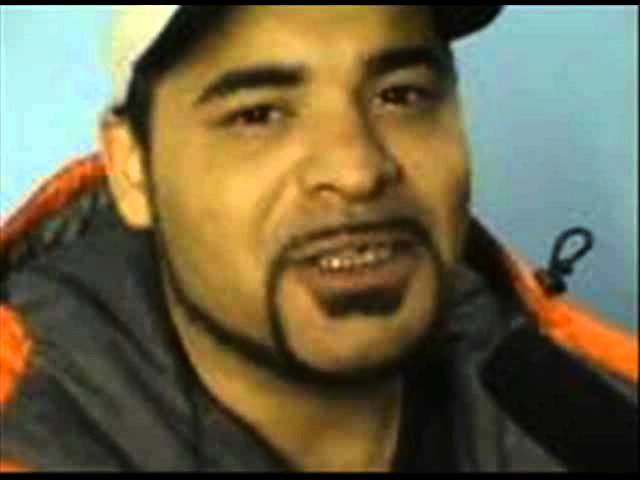 Stevie Hyper D changed the way rap was done. He was among the first to use the manic double-time chat style. This style was made popular by dancehall rappers like Peter King in the 1980s.
Sometimes, he would rap up a stream of consonants over the beat, over 170 BPM breaks and spitting the James Bond or Batman theme tunes. He would change this up with one-liners that were calling to arms.
Hyper D's best work was never on the songs he put out on vinyl. He also died young, at just 30 years old, from a heart attack. You can hear him on rave tapes, where you can pick up on his vibe.
Advertisements
CONTINUE READING BELOW
Channelling the energy of a thousand dancers, voicing that energy and making it stronger than one man should be able to. A true legend.
6. Ms. Dynamite
How many MCs from both the underground and the mainstream of British music have been said to have changed the rap scene? Not many. "Pop-garage" was taking over the charts when Ms. Dynamite's underground UK garage hit "Boo!" came out in 2001.
It added a dirty dancehall sound to a genre that was getting sweeter by the second. It helped her get signed to the major label Polydor, but the song's most impressive legacy is that it's still a club banger 17 years later and can be heard on dance floors all over the UK.
Still, Dynamite seems to be forgotten, just like a lot of UK garage history. She made an impact in the rap industry during the early 2000s.
Advertisements
CONTINUE READING BELOW
She was known as a confident, articulate, and politically savvy rapper who made waves for black British culture in a scene dominated by male MCs who kept shooting themselves in the foot.
Ms. Dynamite has a lot of hits, like the ragga-garage club track Ramp from 2002, the top 10 hits Dy-Na-Mi-Tee and It Takes More, and the grimy bass banger Wile Out, which she made with DJ Zinc in 20
7. Mike Skinner
He is the Martin Parr of music because he finds beauty in everyday things. Mike Skinner is the MC who brought the culture of the suburban working class to the fore.
The Streets' unglamorous, self-deprecating, and charmingly relatable songs came out in the early 2000s, after UKG and raved culture had died down. With the sound of "The Streets," Skinner took a picture of everyday life and served it up with a cup of tea, two sugars, and a Brummie accent.
Advertisements
CONTINUE READING BELOW
For many, it was the first time hearing a UK voice from outside of London rapping on the radio.
Always committed to supporting new talent, Skinner has helped launch the careers of Kano, Ghetts and Murkage Dave. He has also stylistically opened the door for unusual artists like Jimothy Lacoste and more conventional rappers like Professor Green and J Hus, who himself has cited The Streets as a major influence.
8. Lisa Mercedes
Lisa Mercedez is not new to this, even though she has been getting more attention recently. The Jamaican-born, London-raised MC was the only female member of Stylo G's Warning Crew when she joined in 2005. She quickly showed that she was a strong player and a fierce force on the mic.
Because of her skill, Mercedez has worked with artists like Beenie Man, Stefflon Don, and Plan B over the years. She has shown that she can rip apart any dancehall-flavoured beat, like when she covered Headie One's drill anthem "Know Better" or when she rapped over old Preditah grime beats with "bashment" bars.
Advertisements
CONTINUE READING BELOW
Lisa Mercedez's drive, as well as her willingness to try new things and change the classic dancehall sound, made it possible for female artists to thrive in the UK dancehall scene today.
Similar: 7 Most Fastest Rappers In The World
9. AJ Tracey
This rapper is from West London's Ladbroke Grove, and he likes to switch between new-age hip-hop, UK drill, trap, grime, a little dancehall, and garage.
The rapper fell in love with hip-hop when he was only six years old, and as he grew up, he worked on his skills. The rapper has put out a total of two studio albums, two mixtapes, one compilation album, six EPs, and twenty-four amazing bangers over the course of his career.
The first studio album, called "AJ Tracey," came out in 2019. It was followed by "Flu Game," which was a representation of this year and came out in April.
Advertisements
CONTINUE READING BELOW
10. Dizzee Rascal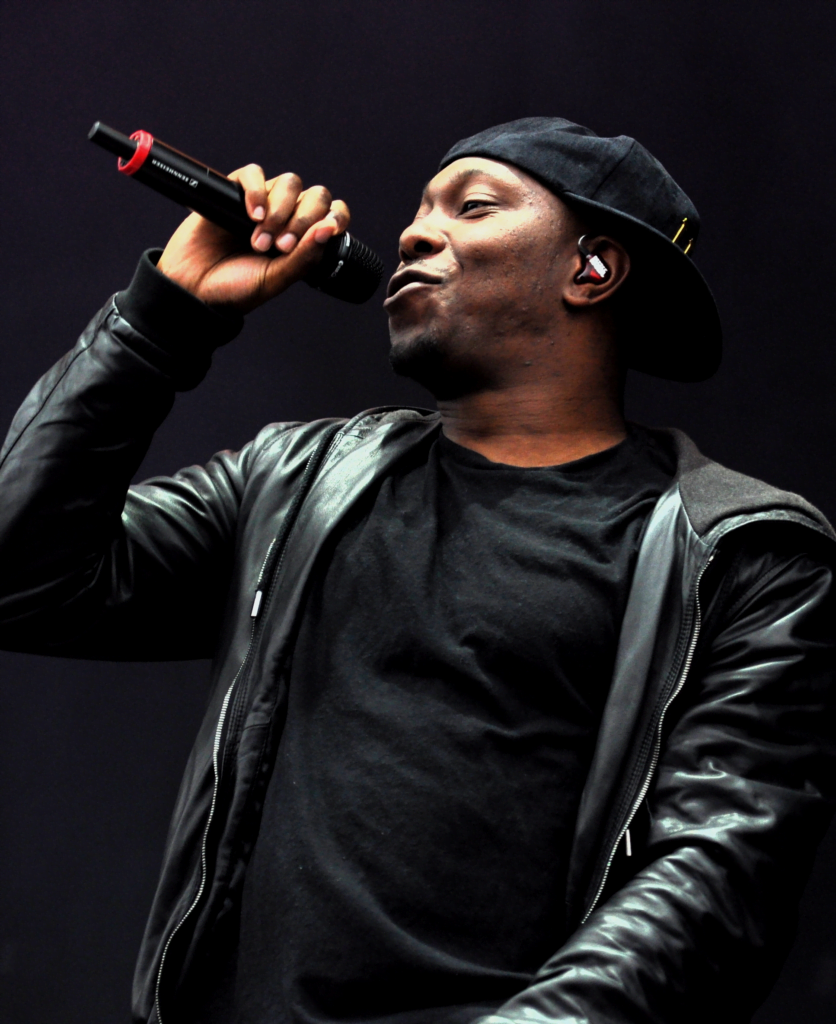 Dizzee Rascal was one of the first people to make rough, aggressive music, even as a teenager. He got into the music business when he was at his best.
He was both a troublemaker and an amazing innovator. In 2003, Boy in the Corner helped him go beyond Dizzee's E3 neighbourhood, which he shared with other scene pioneers like Wiley and Slimzee.
Dizzee spread the sound to other continents. He won a Mercury Prize and then a platinum plaque for this.
It's harder to think of a rapper who hasn't been influenced by Dizzee than to think of one who has. Tinie Tempah, Stormzy, and Novelist, among others, have all paid tribute to "Bow's best."
Some of the songs in his albums have more rap-like rhythms, especially the second single, "Fix Up Look Sharp." Boy In Da Corner proudly showed off his raw side and hinted at future genre-mixi
Advertisements
CONTINUE READING BELOW
11. Headie One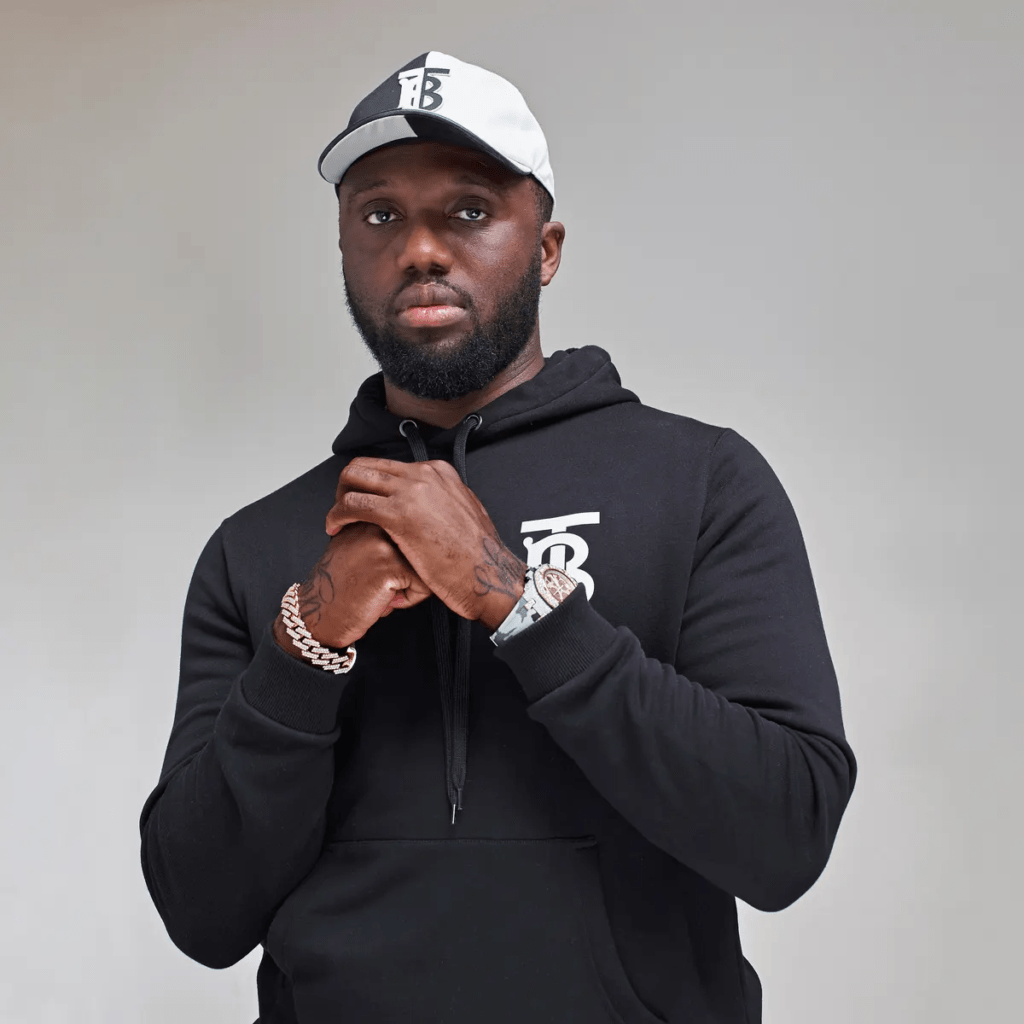 Headie is one of the best underground hip-hop artists. He got to the top of his career by working hard and being dedicated.
His first mixtape, "The One," got a lot of attention because some of the songs were on the UK Singles Chart. He is in a well-known drill group in the UK called OFB.
The artist is also known for doing great work with other rappers like RV, DAVE, and many others. RV is a fellow rapper from OFB, and he has put out three mixtapes with the group.
He has a total of seven mixtapes, with four of them being his own. "Edna," his studio album, is a silver album.
12. Slow thai
This rapper was born Tyron Kaymone Frampton and is one of the most popular rappers in the world. He is an artist who insists on putting gritty political sensationalism in his music.
Advertisements
CONTINUE READING BELOW
His fans have stuck with him because he has great wordplay and can show a lot of emotion.
Tyron has won an NME award and been nominated for several others in the UK with just two studio albums and a few extended play projects.
This savvy rapper with an even "savvier" is one of the best because he sounds very sure of himself. It's the thing that brings him and his quickly-growing fan base together the most.
13. Little Simz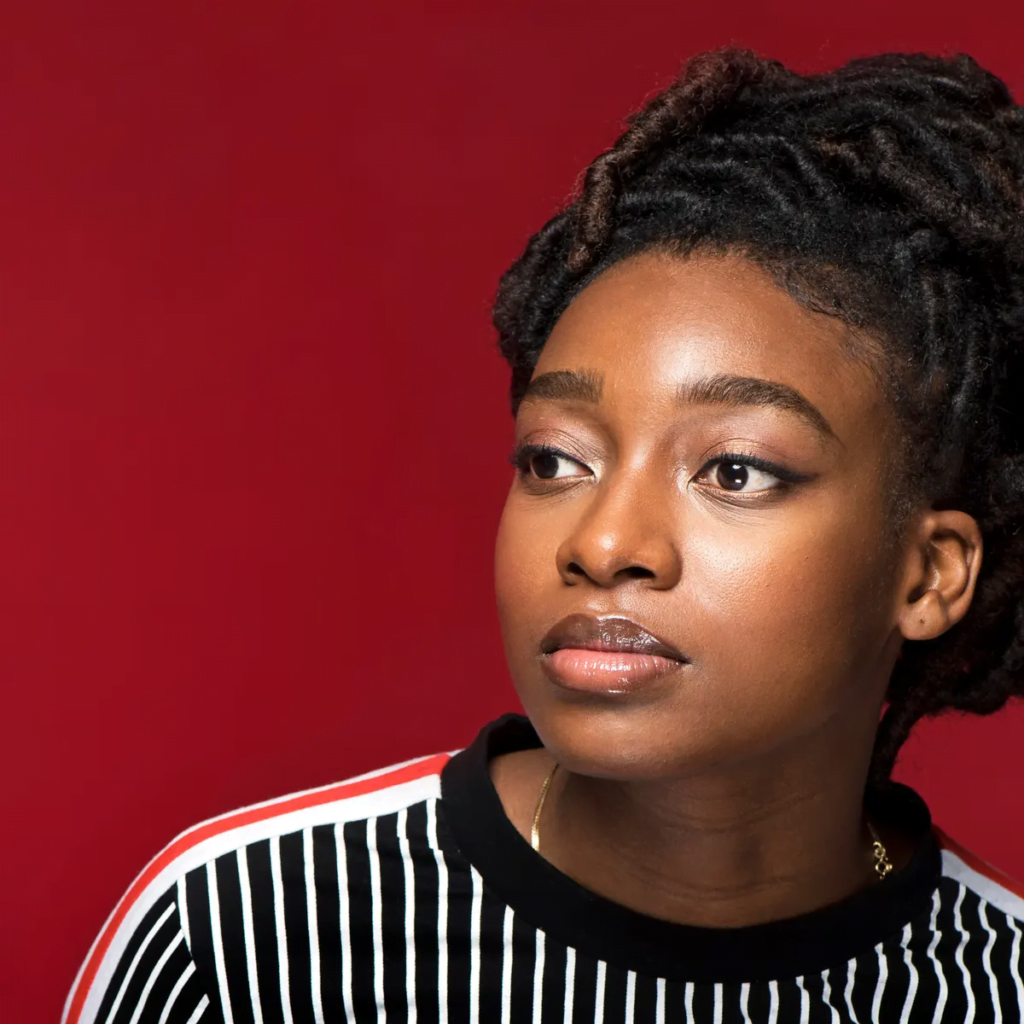 Little Simz's steady rise as an independent, uncompromising artist has made her one of the prominent voices in UK rap. Along the way, Kano, Wretch 32, and Kendrick Lamar have given her their support.
Her easy-going flow and sharp writing make her one of the most exciting MCs in the UK, and her production is also a force to be reckoned with. She could give grime or soulful rap on any given day, which is a skill that doesn't come around very often.
Advertisements
CONTINUE READING BELOW
Her impact on the scene is clear. In addition to being a rapper, she has put on her own festival, Welcome to Wonderland, at the Roundhouse for the past two years, giving Junglepussy and Rapsody a chance to perform.
Simz has proudly stayed focused on achieving her vision, defying expectations and making her own space in an industry that isn't always kind to women artists who don't follow the rules.
Final Words
Although UK rappers have a long history working with rappers in the US, these rappers have made the UK the most respected market for hip-hop in the whole of Europe, as well as the rest of the world,