Answer: Iceland is the safest country in the world and it has ranked as the world's safest country for 13 consecutive years, with an index score of 1.107 for 2022, according to the global peace index.
Regardless of size, political stance, or economic situation, every nation on the planet has dealt with crime at one point or the other. The Institute for Economics and Peace has reported that the world is 3.2% less peaceful in its 2022 global peace index. In spite of the fall in peacefulness, crime rates in various nations have dropped significantly as a result of their government's tireless efforts to combat crime.
To governments and people, crime is a menace capable of negatively affecting a country's economy and its citizens. Several nations have made preparations to deal with both civil and social crimes. While some struggle to maintain peace, many others have succeeded in bringing crime to its barest minimum.
.........................
In this article, we will discuss some of these factors that influence crime globally and how some countries have dealt with these factors to defeat crime.
It is pretty challenging to point out the reason for a crime or why crime rates in a country may rise more than others; however, some factors have been known to influence crime rates based on research.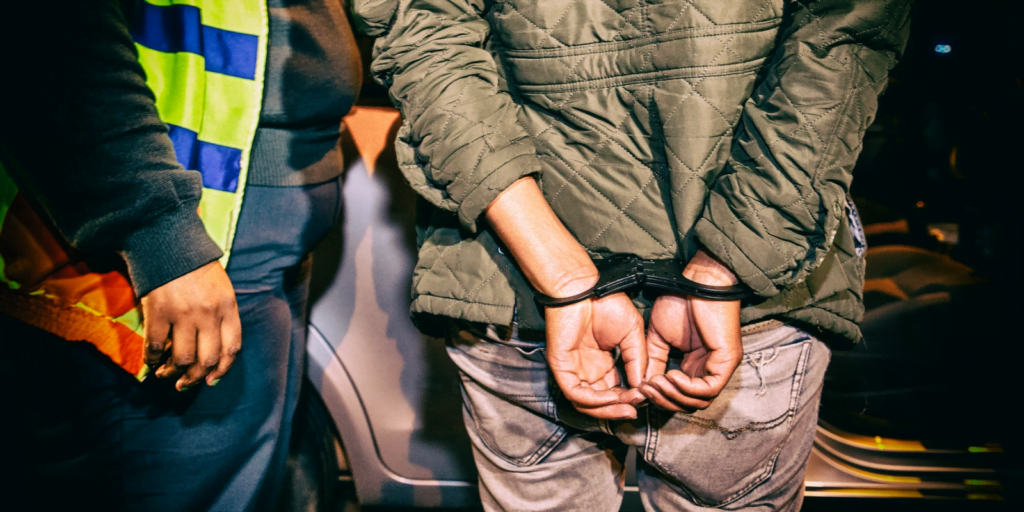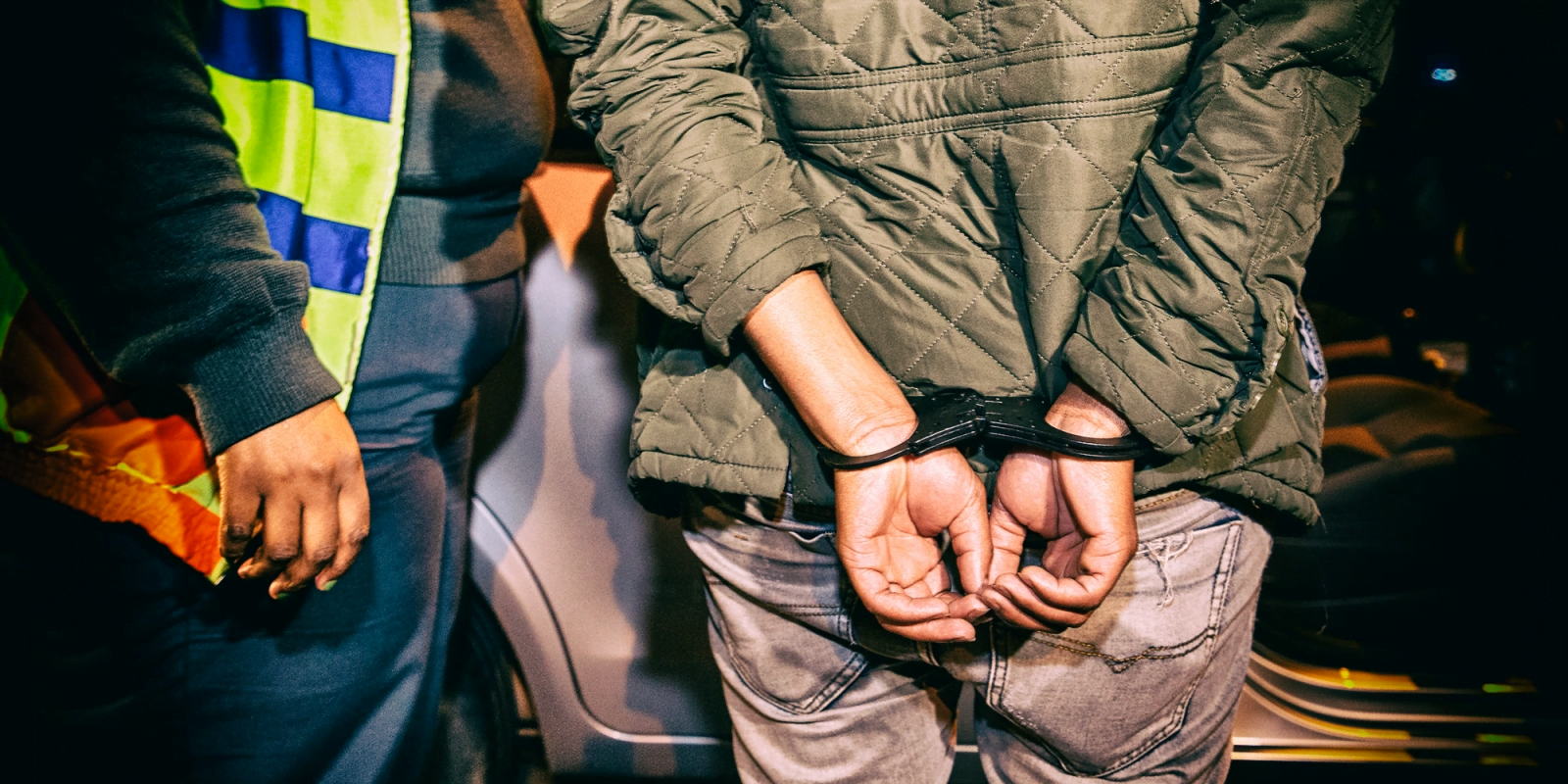 Factors that influence crime rate
1. Poverty
Poverty is one of the many factors that influence crime. Data shows that poorer countries have a higher crime rate. These crimes include stealing, prostitution, and racketeering. This could be a result of the desire to acquire basic human needs such as food, clothing, shelter, and medicine.
2. Value system
.........................
These are the norms, ideas, and beliefs of a specific group of people in a specific environment. Classified in terms of morality and social tolerance of crime, countries with a higher morality, be it influenced by religion or culture, appear to have a lower crime rate than others. It is argued that perception can affect how positive or negative morality can be. For example, Some believe that stealing is not morally wrong if you are in real need.
In the same vein, social tolerance of crime may influence crime rates when criminal activities are covered by family members or neighbors. Sometimes, these coverups are a result of fear of vengeance or simply greed for stolen materials.
3. Poor Law enforcement
.........................
Law enforcement agencies like the police may encourage crime rates to go up when they do not adequately handle crimes or engage in corrupt practices. Strict law enforcement could deter people from engaging in criminal activities.
How is crime rate calculated?
By dividing all reported crimes by the total population and multiplying the result by 100,000, the overall crime rate is calculated. Numerous variables affect the rate of crime, which varies significantly from nation to nation. For instance, high unemployment and poverty rates tend to overstate a nation's crime rate.
However, strict law enforcement and severe penalties often result in reduced crime rates. Additionally, there is a significant correlation between age and crime, with people between the ages of 20 and 30 typically being the perpetrators of serious crimes.
.........................
Also see Why is it illegal to burn money in the US?
Top 10 countries with the lowest crime rate
10. Japan
Japan is the tenth safest country in the world with a very low crime rate. They are renowned for restricting access to firearms. Since immigrants could also commit crimes, the low immigrant rate in japan also means that immigrants commit low crime rates.
In Japan, owning a gun is not considered to be a fundamental human right. This could be one of the reasons why Japan is relatively peaceful and has made it to our list of countries with the lowest crime rate.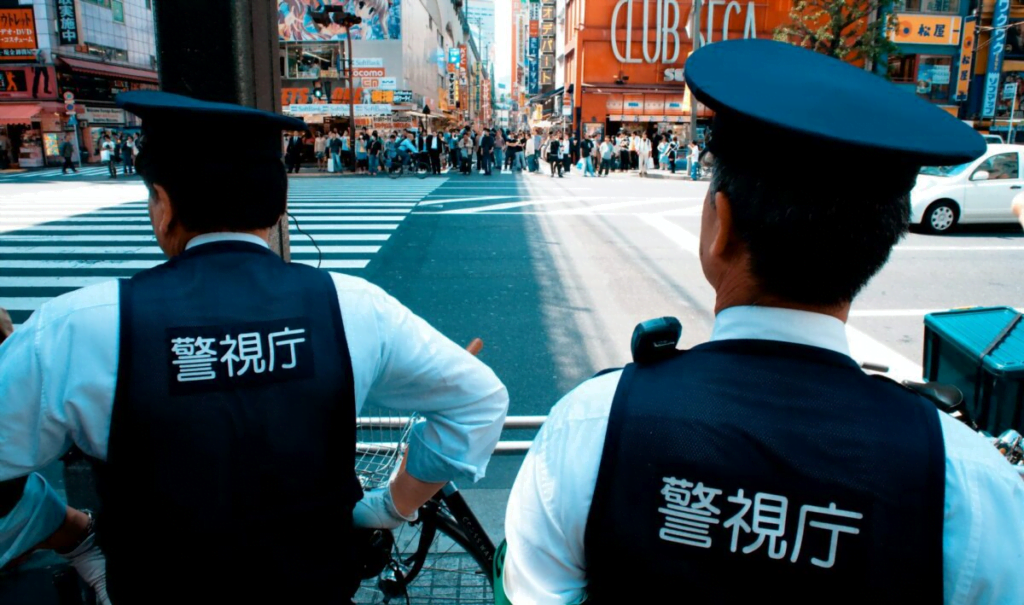 9. Singapore
Singapore is a Southeastern country with a population of 5.7 million and a crime rate of 1.326, making it the 9th country in the world with the lowest crime rate.
.........................
The country has one of the lowest crime rates in the world, which may be related to the harsh punishments meted out for even minor offenses. The government and police rigorously regulate guns and other weapons, and violent and confrontational crimes are uncommon in Singapore. Homicide rates are as low as 0.3 per 100,000 persons, and petty crimes are hardly ever heard of.
Residents of Singapore felt the highest sense of personal security and had the most favorable interactions with law enforcement of any nation's citizens, according to a Gallup survey from 2018.
8. Czech republic
With an index score of 1.318 Czech Republic's crime rate seems to decrease with each passing year. The country ranks as one of the safest countries in Europe and around the globe.
.........................
The country has a low international conflict rate and very low chances of terrorist attacks. They also have an efficient healthcare and welfare system that helps cater to citizens' needs.
7. Slovenia
In comparison with the global homicide rate of 5.8 per 100,000, Slovenia has a homicide rate of 0.5 homicides per 100,000 which is quite low when compared with other countries.
The country has a population of about 2.1 million people with a crime rate of 1.316, making it the 7th most peaceful country in the world.
6. Portugal
In the list of nations with the lowest crime rate, Portugal currently ranks 6th. Portugal was ranked 18th globally in 2014, but it has since made significant progress to improve its ranking.
.........................
Unlike countries where police presence is low, Portugal has a significant armed police presence, which could be why the country's crime rate has reduced.
The previous six years have seen a strong economic recovery in Portugal, bringing down its unemployment rate from over 17% to around 7%.
5. Austria
Austria makes it on our list as the fifth-safest nation in the world. While violent protests after ongoing social turmoil continue to be a worry, these are relatively simple to avoid, and Austria is a highly safe country to visit otherwise.
Major crimes are rare except for pickpockets and purse-snatchers. Furthermore, there haven't been any significant terrorist attacks in Austria recently. Austria currently has a rank score of 1.3 after going two places up.
.........................
4. Denmark
One of the world's safest and happiest nations is Denmark where people report feeling safe. Whether it is day or night, people living in Denmark, including children, do not feel threatened because of the low crime rate.
The country has a high level of equality and a strong sense of shared responsibility for social welfare, which are two characteristics that enhance both its security and happiness.
Since integrity and trust are highly valued in Denmark, it is uncommon to find corruption in business or politics. The prosperity of the state also allows everyone to live a comfortable life where everyone's welfare is considered.
In Denmark, everyone has free access to healthcare and education, and the elderly are given at-home caregivers.
.........................
3. Ireland
Ireland experienced a considerable improvement in its drop in crime in 2021, which helped it move up the rankings—from 11th to third in 2022. Outside of a few metropolitan neighborhoods, crime is pretty minimal, although, as in any country, one should be on the lookout for pickpockets and con artists in tourist hotspots.
There is no risk of terrorism or cultural violence. In truth, Ireland's stunning cliffs and meandering country roads should be respected, especially in the event of an unexpected downpour or in areas with poor cell service. They may be more dangerous than the country's inhabitants.
2. New Zealand
The second-safest nation in the world is New Zealand. New Zealand has a similar low crime rate to Iceland, and violent crimes seldom happen. Although there is a bit of overall risk, it is nevertheless wise to exercise caution, especially in tourist regions (this is true in every nation in the world).
.........................
New Zealand has no lethal species, in contrast to its neighbor Australia, which is renowned for its harmful biodiversity, including box jellyfish, taipan snakes, stonefish, funnel web spiders, and more. New Zealanders are typically liberal and have laws protecting everyone's right to free speech and expression. Just like in Iceland, the police in New Zealand do not possess personal weapons.
1. Iceland
According to the global peace index, Iceland has ranked as the world's safest country for 13 consecutive years, with an index score of 1.107 for 2022, according to the global peace index.
This Nordic country has a population of about 340,000 and invests in a high standard of life. Iceland has a solid social attitude against crime which has resulted in an extremely low rate of crime. Iceland is so safe, it is not uncommon to see babies napping in their cots alone on the street.
.........................
The police are well-trained and highly educated, and there is little conflict between the social and economic strata.
The police in Iceland are responsible for enforcing the law; however, they do not carry weapons on them besides extendable batons and pepper spray. The country is also one of the few countries without a military.
Equal pay for men and women, legal same-sex marriage, and same-sex adoption are just a few of the laws that guarantee equality and help to maintain a balanced life in Iceland.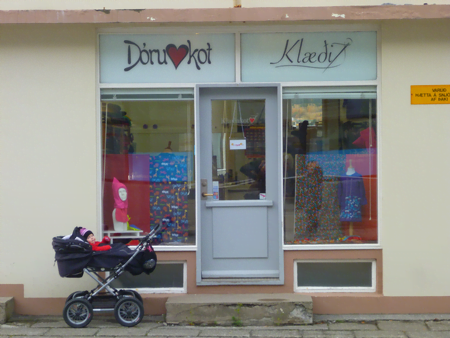 Final words
Now that you know which countries have the lowest crime rates, you can feel comfortable when visiting any of them for vacation or work while other countries take a cue and work towards making their countries safer for their citizens.
.........................