Does Snapchat location turn off when phone dies? Well, that's what we are going to find out in the blog post. Snapchat is among the most used social media apps because of its innovative design and compelling content. One of its most intriguing features is Snapchat's ability to share one's location.
However, does your Snapchat location turn off when the phone dies, or does it continue to share with your followers and friends? In this piece, we'll look at whether the location function of Snapchat is disabled when the phone dies. Also, we shall look at other interesting facts about Snapchat.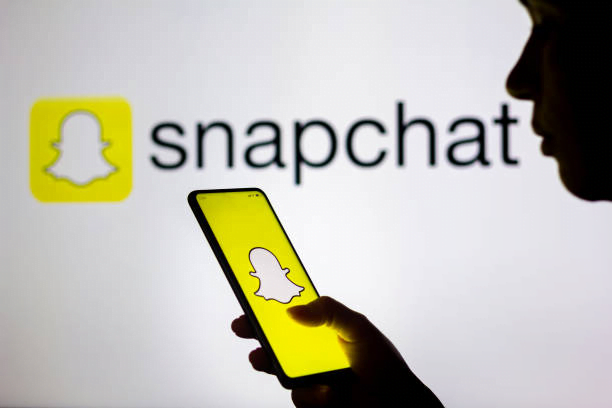 Snapchat Location Sharing Feature
The Snap Map feature is the main component of Snapchat's location-sharing functionality. As a user, you can use Snap Map to communicate your current position with your Snapchat friends. When enabled, Snapchat tracks the user's position and shows it on the Snap Map utilizing the GPS and Wi-Fi signals from the phone.
.........................
Users can also access the Snap Map by touching the screen to see a map interface with Bitmoji avatars in camera mode. These Bitmoji avatars represent their friends who have decided to disclose their whereabouts.
The primary goal of Snap Map is to improve communication between friends by revealing their current whereabouts and activities. It shows where your friends are on a map and lets you communicate with them in various ways depending on their location.
However, you have to activate your location services on your device and permit Snapchat to see your location to use the location-sharing function. Snapchat can then follow users wherever they go and provide their precise position on the Snap Map.
Also, you can choose who can see your location on Snapchat by adjusting your privacy settings. Users can make their location public, share it with certain friends, or keep it secret. Additionally, a "Ghost Mode" feature prevents location sharing altogether.
.........................
Does Your Snapchat Location Turn Off When Your Phone Dies?
Your Snapchat activities are what Snapchat uses to send and show your real-time location on the Snap Map. When the battery in your phone dies, you can't use the app.
Since Snapchat's Location feature uses your phone's location data, it will be disabled once your phone's location services are turned off. However, your last-seen location on your phone will show on your snap Map.
Snap Map does not provide real-time updates when your phone turns off, so your position will not change even after your phone dies.
For Snapchat to share your location, the app must be open, and the phone must be on. If you last used the app or logged in over 8 hours, Snapchat will display your friends or location.
.........................
Snapchat's location sharing will restart after the phone has been charged and the user has location services enabled and has chosen to reveal their whereabouts on the app.
Therefore, anybody looking for you on Snap Map can see your location when your phone turns off. However, there will be no update on your real-time site. This will allow your friends to find you based on your last known position, so long as they don't start looking for you after your battery has been dead for 8 hours.
Overall, Snapchat's location-sharing is disabled not by the phone itself dying but rather by your inactivity on the app due to its low battery life.
When Does Snapchat Turn Off Location?
The most straightforward example is turning on "ghost mode" in your settings. In "Ghost" mode, your Bitmoji will vanish, and Snapchat will turn off your location automatically. Additionally, your Bitmoji will be deleted after 8 hours of inactivity.
.........................
Snapchat also determines your bedtime according to your location and time zone. If that happens, Snapchat will show your sleeping Bitmoji.
However, if you are not online for an extended period, Snapchat will detect you over your sleep time and remove your position from the Snap Map. Snap Map would turn off your location if you have yet to permit Snapchat to access your site.
Also, Snap Map will no longer show a person's position after 8 hours if they deactivate their Snapchat. After this, you won't be able to track their whereabouts.
Can I Know When Someone is Checking My Location on Snapchat?
Not. And if someone looks at your location on Snap Map, Snapchat won't let you know. Only if they check your Snap Map status will you be able to see whether someone has checked your location.
.........................
Other Snapchat Facts You May Not Know About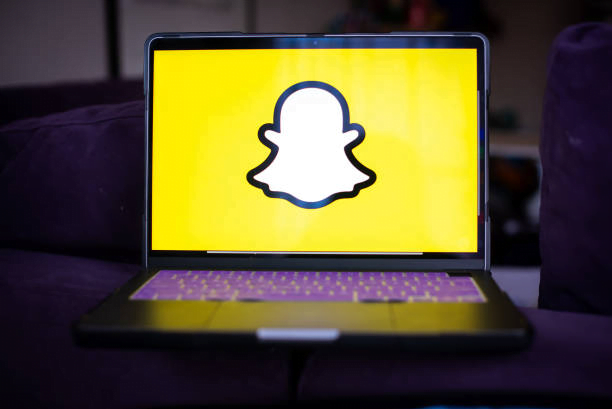 Snapchat's Disappearing Messages and Screenshot Notifications
Snapchat is well-known for its "disappearing messages," where sent photos and videos vanish from recipients' devices after they've seen them. However, the sender is informed by Snapchat if a screenshot is taken of a Snap before it disappears. This function aids in protecting user privacy by preventing unsolicited screen captures of sensitive material.
For secrecy, Snapchat has functions like "Delete Chats" and "Clear Conversations," which enable users to remove chats and messages from both their own and the recipient's smartphone. In addition, Snapchat's private messaging function allows users to transmit anything they want to remain hidden until it is seen.
Snapchat's Snapstreak Feature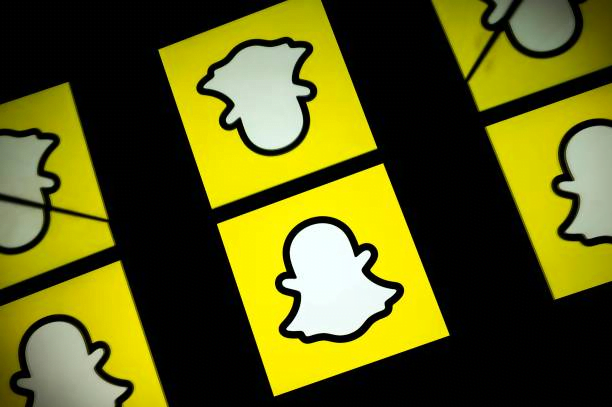 Snapstreaks allows users to keep a streak of sending and receiving snaps with the same friend over many days. Snapstreaks can become a competitive and entertaining method to stay in touch with followers on Snapchat.
.........................
A Snapstreak may be maintained by sending and receiving photos with a friend at least once per 24 hours. Snapchat gives a visual signal as a fire emoji next to the total number of days in a Snapstreak. You can also use Snapchat's reminders or the "Send to All" tool to simultaneously send snaps to several people and keep your Snapstreaks from ending by mistake.
Conclusion
Snapchat is a versatile social networking platform with many features. Users can benefit and get the most out of Snapchat if they thoroughly understand its features. The location function helps keep track of friends and family members.
Also, if you don't want to broadcast your whereabouts, you can turn on the ghost mode feature. We hope this post answers your question about whether your Snapchat location turns off when your phone dies.
.........................