Do you know the best and most popular oil companies in the US?
One of the largest industries in the USA is oil production. The oil and gas industry has, to date, been responsible for major innovations in how humans produce and burn fossil fuels, as well as new methods of extracting previously unreachable deposits of oil and gas.
There are over 20,000 oil and natural gas companies in the US. In 2018, the industry produced over 5 billion barrels of oil, while employing nearly 985,000 people. The biggest American oil companies produce billions of barrels of crude each year — and employ tens of thousands of people across the country.
Why does it matter? Because understanding where our energy comes from is crucial to understanding why it costs what it does.
Without further ado, let me introduce you to the list of oil companies in the US:
List of oil companies in the US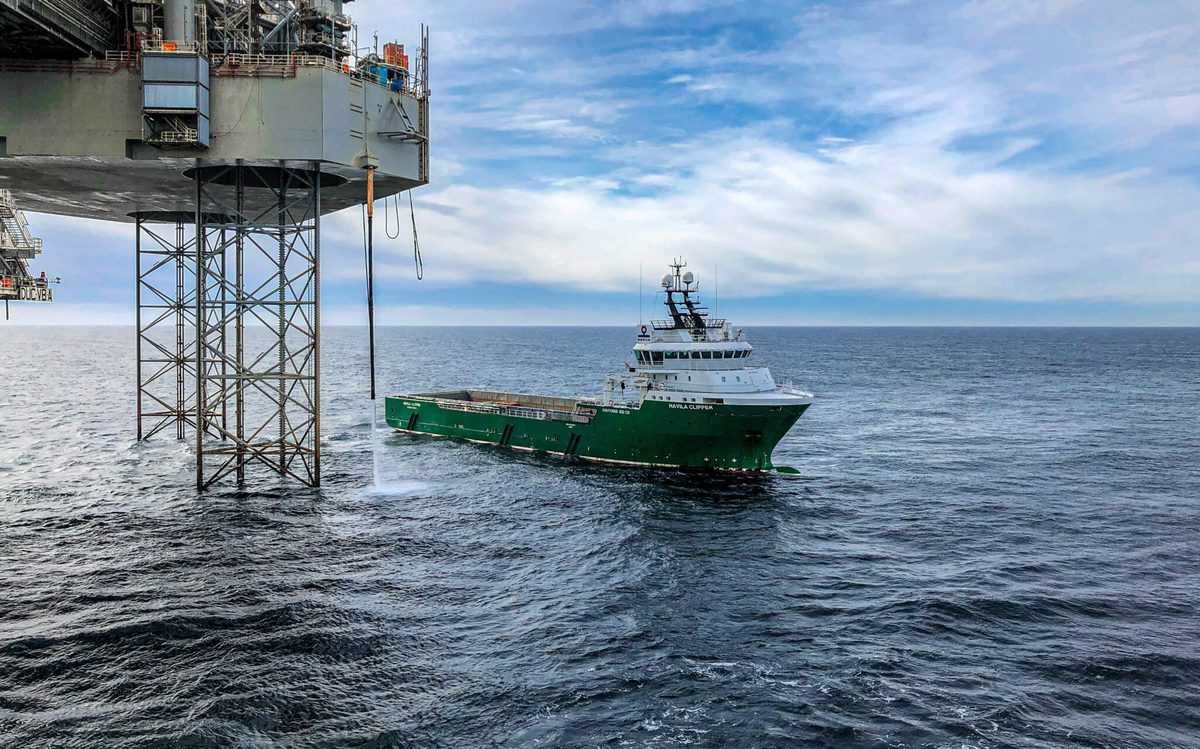 1. Exxon Mobil
First on the list of oil companies is Exxon Mobil. This company is one of the best oil companies in the US. They founded it in 1882, and they used to call it Standard oil company.
.........................
This oil company is in over 80 countries and with about 75000 people working for them as of 2016. It's not even surprising Exxon Mobil has a market capitalization of $350 billion. This makes it one of the largest oil companies in the US.
This reputable company also has the best environmental stewardship and social responsibility ratings. Corporate Responsibility Magazine scored Exxon mobile 96% compared to an average of 65%.
2. Chevron
Chevron is another oil company that has a long history. In fact, they called it Standard Oil Company of California back in 1879. This oil company has its headquarters in San Ramon, California and employs 71,000 people (as of 2016).
Corporate Responsibility Magazine scored Chevron 94% for environmental stewardship and social responsibility. Its current market capitalization is around $200 billion.
As I said before, Chevron and Exxon Mobil are two of the largest and successful oil companies in the US.
3. Abraxas Petroleum Corp
.........................
Abraxas is an oil and gas exploration and production firm. Its fundamental bases are in North Dakota, Wyoming, Louisiana, and Texas. They created Abraxas Petroleum Corporation in 2002 in Denver. But Abraxas isn't stopping! The company plans to expand their brand by selling oil and gas and merging with smaller companies.
In the United States, it has oil and gas operations in the Texas Panhandle and the Mid-Continent and Southeast areas. The Company wants to increase cash flow by acquiring reserves that support current infrastructure. The Company also owns non-operated properties.
ConocoPhillips was an American multinational energy corporation. It has its headquarters in the Energy Corridor district of Houston, Texas. This company had offices in over 170 countries. They also had oil-and-gas exploration and production operations in 28 countries.
They were a major producer of fossil fuels, which include petroleum, natural gas, and liquefied natural gas.
ConocoPhillips was a Fortune 500 company and one of the largest publicly traded oil-and-gas companies in the world. Conco always had plans to break its downstream business into separate companies. They did on May 10, 2012, when they announced this plan and named it Phillips 66.
.........................
4. Eog resources
EOG Resources Inc. is an oil and gas corporation that does onshore oil and gas acquisition, exploration, development, and production. They have a major base in Houston.
EOG had 982 MMBOE of proven reserves as of December 31, 2015, with 71% crude oil and natural gas liquids, 20% natural gas, and 9% natural gas liquids. The company's goal is to build a "balanced portfolio of high-growth assets" across the US and Canada. Both the Eagle Ford and Bakken formations in North Dakota are important to EOG. The Permian Basin has the largest field.
Former Enron executives Bill Thomas and Jim Nokes formed Enron Oil & Gas Company in 1989. Their plan was to get mineral rights to prospect for oil in West Texas' Pearsall Shale. But on March 2, 2014, Thomas retired as CEO and they replaced him with Mark Papa. Before he joined EOG, he worked with Anadarko Petroleum Corp. The New York Stock Exchange trades EOG Resources stock.
.........................
5. Marathon Petroleum
Marathon Petroleum Corporation (MPC) is based in Ohio. Like others on this list of oil companies in the US, this company explores oil and gas.
However, it was previously known as Marathon Ashland Petroleum LLC. They used to be a 50–50 joint venture between Marathon Oil and Ashland Inc. It produces 1.4 million BOE/d with Mountain, Gulf Coast, West Texas, Africa/Europe, and Latin America as its main operating areas.
It also owns a 50% stake in the Athabasca Oil Sands Project (AOSP) in Alberta, Canada, with EnCana (37.5%) and Shell Canada (12.5%). Marathon also has operations in Argentina, Norway, Angola, Australia, and New Zealand.
6. Pioneer natural resources
Pioneer Natural Resources is an oil and gas independent oil company that operates in the United States. The company's activities include crude oil and gas exploitation, development, exploration, and production. The company gains explore, develops, and produces oil and gas resources. International, Midstream/Chemicals and U.S. Onshore/Offshore.
So is Pioneer natural resources a good buy? Well, Pioneer natural resources Investors have given Pioneer Natural Resources a buy recommendation. Based on 13 buy recommendations, five hold ratings, and 0 sell ratings, the company's average rating is 2.85.
.........................
7. El Paso Natural Gas
El Paso Natural Gas Company, Inc. is a publicly traded company in the United States with over 6,000 miles of pipeline. It is the largest transporter of gas through pipelines that is wholly owned by a single company. They deliver gas to customers in Texas and New Mexico, a utility service area that serves over two million people.
They created the company in 1949 and today El Paso operates 24,000 miles of pipeline and has 3,800 employees.
So if you need the list of oil companies in the US, then these are the best oil companies in the US, listed according to their overall Reputation Score. Chevron and Exxon Mobil topped the list with a perfect 100, El Paso Natural Gas is at the bottom.