Cyber security continues to be a very serious concern for the internet users of the world. Globally, 2022 saw an estimated 30,000 number of attempted cyber attacks each day and it is not just individual users who are targeted as large companies and tech providers (oh the irony) are often the primary focus. Indeed, even the British National Health Service and the Costa Rican government fell prey to carefully coordinated cyber attacks in 2022.
While internet safety is becoming increasingly complex, one step that all users can take to protect themselves is the use of a VPN. By now, most web users already know how to use a VPN and know the benefits they offer. However, it is less common for web users to exercise due diligence when choosing a VPN and as such, many opt for inferior providers. In this post, we will examine the next way to choose a VPN in order to help you find the best VPN for 2023.
.........................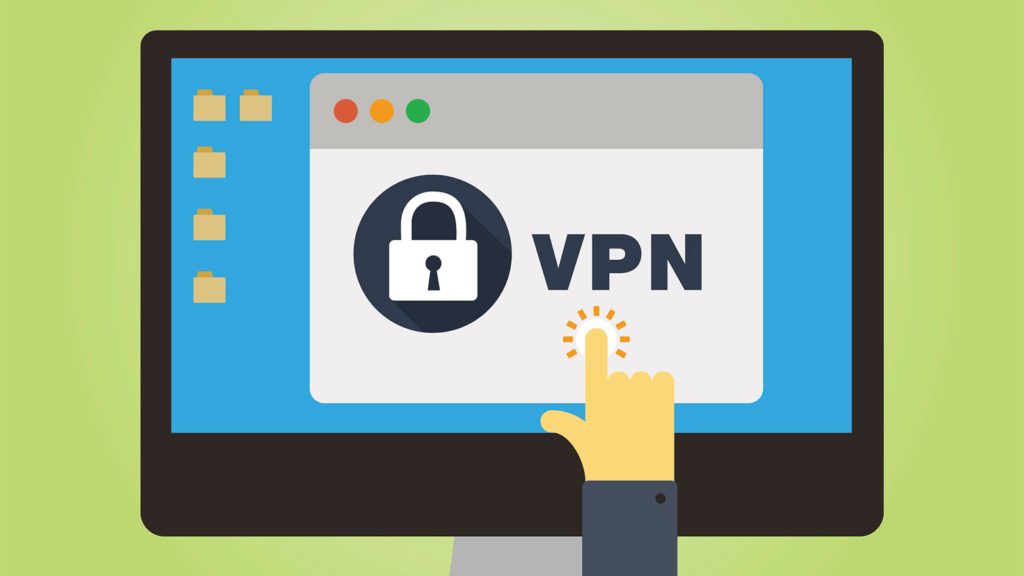 How To Use a VPN
Using a VPN is really quite easy. All we have to do is go online, find a VPN we like the look of and install it. Most reputable providers charge either a monthly or annual fee (although there are some free ones) and the process usually takes just a few minutes. Once the VPN is installed, we simply open the VPN, choose a network to connect to, and get surfing, streaming to downloading.
In case you are unsure, VPN's work by hiding or masking our internet provider service address (IP address) and by doing so, offer enhanced browsing privacy as well as an additional layer of protection against both adware and cyber criminals.
.........................
Popular uses for VPN include torrenting and downloading files as well accessing the dark web although there are also less nefarious, more "wholesome" uses for them such as using them to access the internet in regions where it is censored like China. Some users also employ their VPN to view streaming services such as Netflix where the content available to view differs by region.
Is a VPN still needed in 2023?
While the case for using a VPN has never been stronger than it is in 2023, the real question here is whether VPNs still actually work in 2023.
For example, law enforcement agencies have got better at identifying internet users who illegally download files even while using VPNs. Additionally, streaming websites such as the BBC IPlayer and Disney have become very good at identifying when a VPN is being used and refuse to show content when a VPN is turned on.
.........................
The answer is that yes, there is still a strong case for using a VPN as long as the right VPN is being used.
Choosing a VPN
There are at least 105 different VPN providers servicing the global online marketplace today with over 140 million users between them. Furthermore, internet users are not limited by location and can buy a VPN from a provider based on the other side of the world. While some such as ExpressVPN are household names (in tech circles) others are more boutique, niche operators.
With so much choice it can be very difficult to choose the best VPN provider especially as on the face of it, there is very little difference between them. When choosing a VPN it is very important to drill down and look at the finer details of how the VPN works and exactly what it offers.
.........................
How To Choose a VPN Provider Correctly
Let's look at the key aspects to examine when choosing a VPN;
Price
Cost is a huge driver in all consumer decisions and cyber security software is no exception. The fee sale for VPN packages does differ quite a bit and it may be tempting to go for the cheapest or even the "free" VPN purely on an economic basis.
However, it is important to note that many "free" VPN's only offer part of the available services, arguably rendering them ineffective. Others will mine a user's data which also undermines the point of using a VPN.
Number of Address'
In order to make the most of a VPN, users should change their virtual IP address and location (ie, network) as often as possible. Furthermore, sometimes a user may need to try multiple different networks in order to get the desired effects (such as successfully connecting to BBC IPlayer).
.........................
Therefore the more different networks and regions a VPN provider offers, the better.
Privacy Policy
Let's be honest, most of us very rarely bother to read the terms and conditions and almost never bother reading privacy policies at all. However, considering that privacy and anonymity is the entire point of a VPN, the provider's privacy policy is of paramount importance.
While it may be tedious, take the time to check whether a provider is logging and recording your internet use, and if so, when and with whom will they share that data.
Reviews
Most of you probably know that online reviews can be a very effective way to get a good heads up about a product or service. Once you identify a VPN you like the look of, do take the time to try and find some user reviews.
.........................
Look out for things such as whether reviewers reported bugs, whether they found it easy to use and crucially, whether they were able to connect to the sites they wanted while using the VPN.
Final Thoughts On The Best VPN/2023
Hopefully by this point you now know how to use a VPN and why a VPN is still relevant in 2023. Ultimately while there is no single answer when it comes to finding the "best" provider, it is still very important to take time and effort when choosing a VPN to ensure that it meets your needs, budget and is peer reviewed.