Over the years, the Joint Admission and matriculation board (JAMB) which is a body Nigerians looking to get admission to a tertiary institution in Nigeria is likely not to avoid.
The body has grown and upgraded its system of operation has been very obvious to everyone in the country. Starting from the upgrade of their paper written examination is known as "Paper Test" (PPT) to a computer-based examination known as "Computer-based test" (CBT).
Also Read: How to check JAMB result online and Print It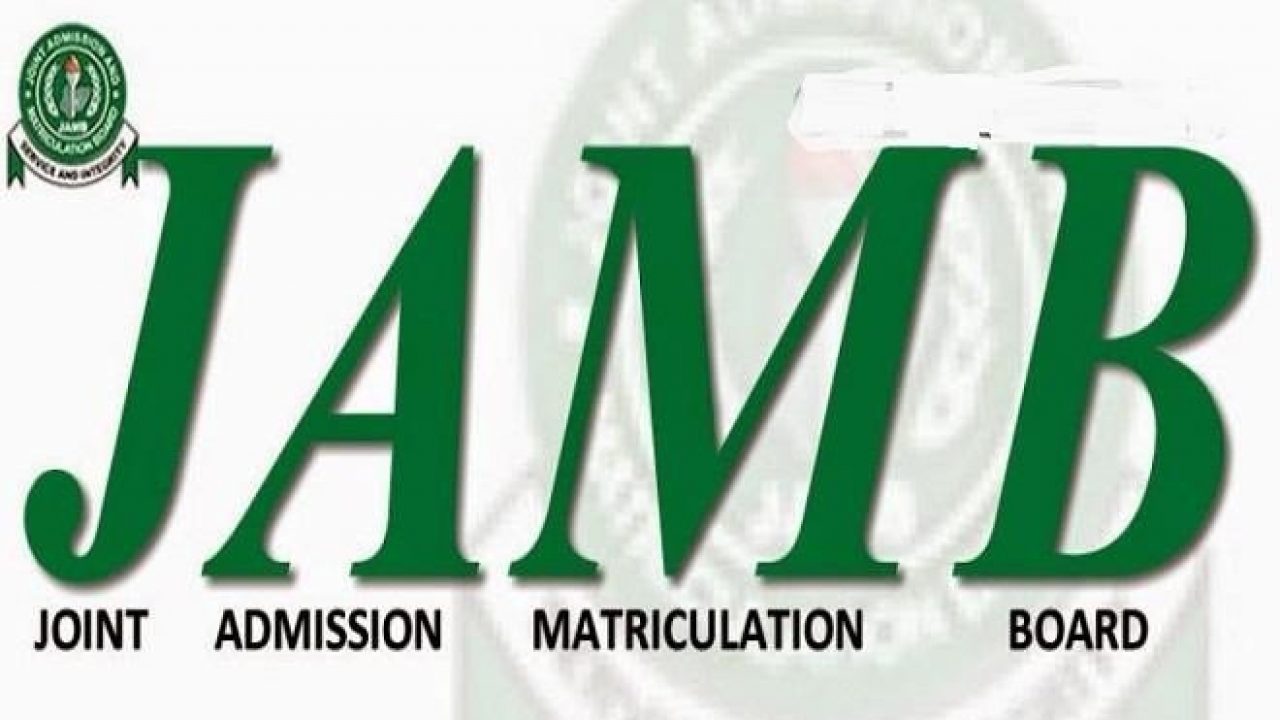 Other changes or growth which the have experienced recently is the simplification of the use of their website. One of the features is what will be explained in this article and a step by step to implement on how to implement it.
Checking results by students who sat for the JAMB examination have also been made easy as the body introduces more ways to get it done.
Also Read: How To Check Your Nigerian Bank Account Number Instantly
One of the ways introduced on the board's portal is the ability to check JAMB result with only JAMB registration number. This has made it easy for candidates to easily check their results without having to go to their main profile page or having to log in with their email or enter their password. Below is a step by step guide on How to check your JAMB result with only registration number.
HOW TO CHECK JAMB RESULT WITH ONLY REGISTRATION NUMBER
Launch your browser and type in the URL section, the website address below
Enter your JAMB registration number in the space provided
Click on the "Check My Result" button.
After following the easy step above, your result will be displayed.
N.B: you can check your result with the steps above using a computer or your smartphone. All that is needed is an internet connection.
Recommendation: If you having difficulty viewing your result, please switch your browser view to desktop mode. This will enable you to have a full view just like it will appear on a computer.
Method 2: HOW TO LOGIN TO JAMB PORTAL IF YOU CAN'T REMEMBER YOUR PASSWORD
In a measure to ensure the security of the candidate's profile details, JAMB has created a feature that lets the candidate login with into their jamb portal with only registration number or their username. This is a feature that helps secure their password and can only be used under certain conditions which shall be explained below and you shall also get a step-by-step guide on how to use it.
In the guideline given to all JAMB accredited registration centers, they don't have to request a candidate's password before they can help such candidate with their profile or any other service they want to render to such candidate. With the new system, all the accredited registration centers were given a JAMB Router that will always help them to connect to the JAMB registration portal and they will also have their log in details.
Also read: List of public Universities in Germany that are tuition free
This will help to track the registration center where a candidate profile was edited or registered.
So how does this then apply to you as a candidate, whereby you get to login with only your registration number? Below is the step by step guide to achieving it.
HOW TO LOGIN TO JAMB PORTAL WITH ONLY REGISTRATION NUMBER
How To login to candidate's profile without password,
Visit any JAMB accredited registration center,
At the JAMB accredited registration center, the operator will visit https://www.jamb.org.ng/ and click on "Create e-Facility Account/Login" button or visit https://www.jamb.org.ng/efacility/
The Portal will automatically detect that it was visited from a known and registered router network and redirect to the CBT User (accredited registration center) Login Page. The CBT User (accredited registration center) will then input their login details and click on the "login" button.
login, you can now provide the accredited center with your registration, who will then have access to login using only your registration number. (I.e without your Password)