Reviewed by Soliu.
The cleanest countries in Asia are known for their commitment to environmental sustainability and cleanliness. Countries like Singapore, Japan, and South Korea often top the list, with their well-maintained cities, advanced recycling systems, and green initiatives.
A clean environment isn't just a luxury—it's a necessity. Clean air means healthier lungs and clearer skies. Clean water translates to better health and thriving ecosystems. When we manage waste properly, we keep our surroundings safe and beautiful.
Today, we're embarking on a journey to Asia to examine the top 15 cleanest countries in Asia, where cleanliness isn't just a habit—it's an art form.
From stunning islands to bustling cities, there are some places where you'd be hard-pressed to find a stray wrapper or polluted air. These are the clean superheroes, setting the bar high for the rest of us.
.........................
As we journey through Asia's cleanest countries, we'll learn lessons to make our communities cleaner, greener, and better. Ready? Remember that you'll share what you've learned in the comments box below after this article.
These are the top 15 cleanest countries in Asia, where the harmony between humans and the environment is a beautiful reality.
Top 15 Cleanest Countries In Asia
The cleanest countries in Asia are known for their commitment to environmental sustainability and cleanliness. These nations prioritize efficient waste management, green technologies, and stringent regulations to maintain pristine landscapes and reduce pollution.
Among them are:
1. Japan
Japan's harmony with nature and rigorous waste separation practices are commendable. From advanced waste disposal systems to serene Japanese gardens, they celebrate nature while maintaining urban sophistication.
.........................
Japanese households meticulously separate waste into burnable, non-burnable, and recyclable categories. This practice is ingrained in their daily lives and is pivotal to their cleanliness.
For example, Kamikatsu in Japan is a Zero Waste Town. The town has a goal of recycling 100% of its waste. Residents separate waste into an impressive 45 categories! It's a unique example of a community-driven approach to cleanliness.
2. Singapore: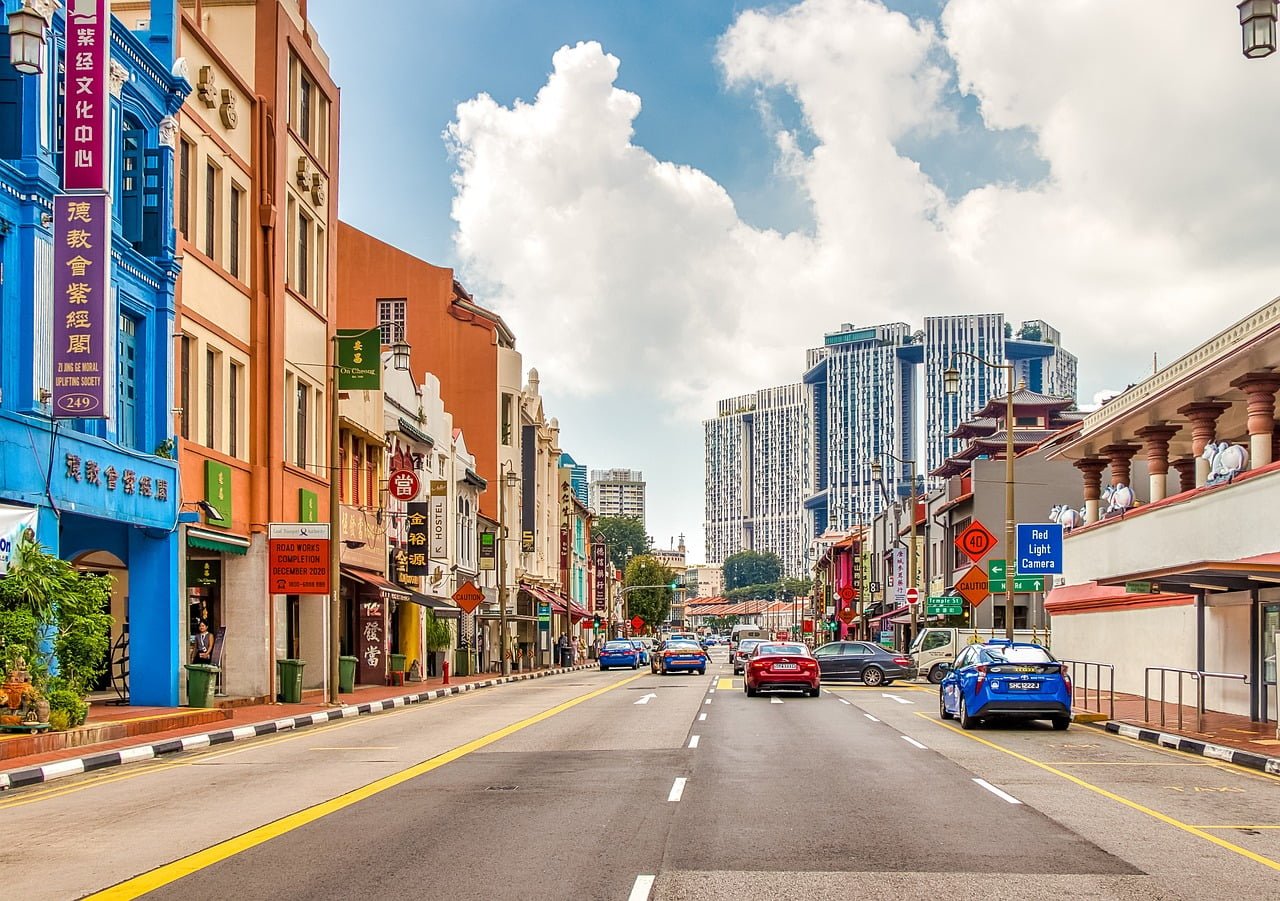 Singapore is often referred to as the "Garden City," Singapore stands as a prime example of meticulous urban planning and environmental sustainability.
With limited land area, they've focused on efficient waste management, impeccable public transport, and lush green spaces. The result? It is a stunning fusion of urban development and natural beauty.
One area that ensures Singapore is one of the cleanest countries in Asia is Changi Airport's Green Wall. Singapore's Changi Airport boasts an astounding green wall, a testament to their commitment to incorporating nature into infrastructure. It's a refreshing sight that showcases how even busy transportation hubs can embrace greenery.
.........................
Singaporeans have embraced recycling with fervor. Their National Recycling Program educates citizens on waste segregation and recycling methods, contributing to the city-state's cleanliness.
3. South Korea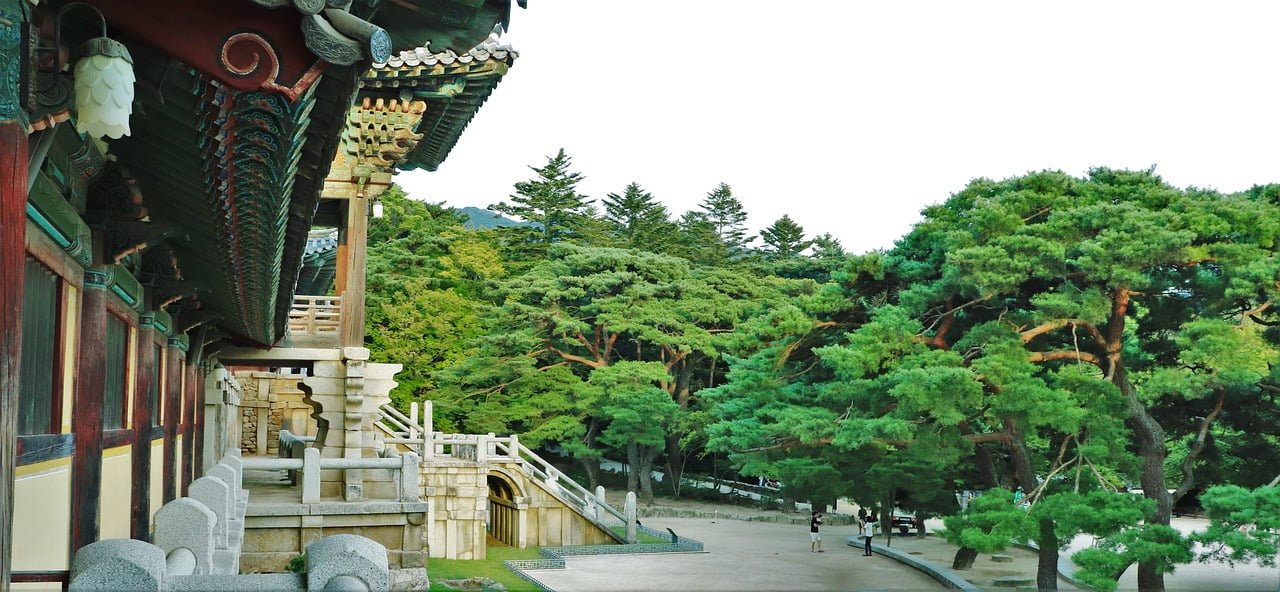 South Korea is known for its modern cities, rich culture, and dedication to environmental cleanliness.
Seoul's Cheonggyecheon Stream restoration project turned a neglected waterway into an ecological oasis. It's a prime example of urban renewal and environmental revitalization.
In addition, South Korea has implemented policies to reduce plastic waste, including charging for plastic bags and promoting eco-friendly alternatives.
South Korea's commitment to green infrastructure is evident through projects like the Skygarden in Seoul, which transformed an old highway into an elevated park filled with plants, promoting urban greenery.
4. Taiwan
Taiwan is one of the cleanest countries in Asia. Despite its compact size, Taiwan is a front-runner in cleanliness and environmental conservation.
.........................
Taiwan has invested in waste-to-energy plants that convert trash into electricity, reducing landfill dependence and promoting clean energy generation.
The country is actively addressing marine pollution by implementing beach cleanups and educating citizens about responsible waste disposal to protect its stunning coastline.
5. Malaysia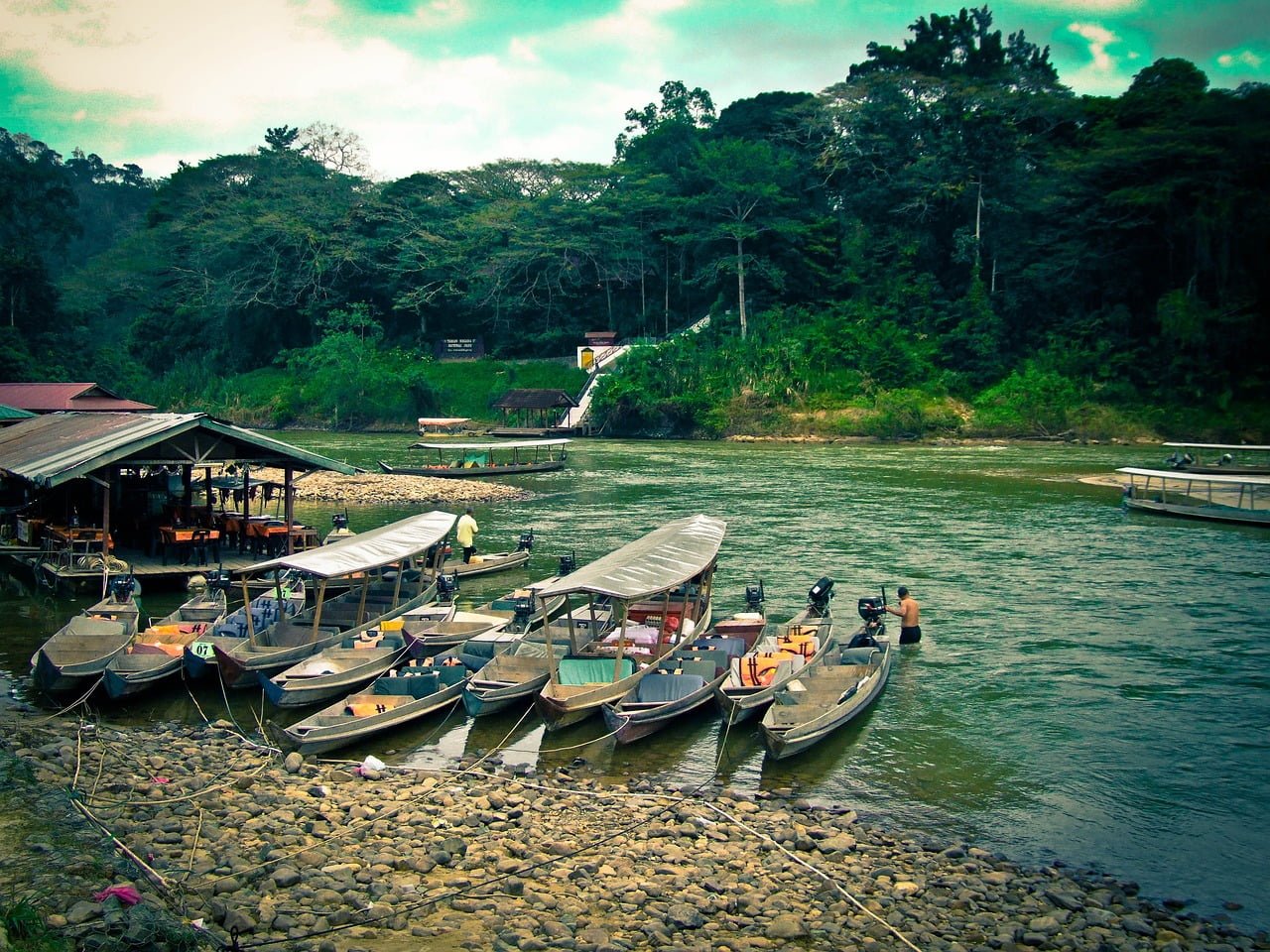 Malaysia's lush rainforests and diverse ecosystems testify to its efforts to preserve nature.
One of the world's oldest rainforests, Taman Negara National Park showcases Malaysia's commitment to preserving its natural heritage. Strict regulations ensure the park remains unspoiled.
Malaysia has initiated policies to tackle plastic waste, including banning single-use plastics in several states to curb pollution and promote environmental health.
6. Thailand
Beyond its vibrant culture and bustling cities, Thailand is working towards a cleaner and greener future, making one of the cleanest countries in Asia.
.........................
Amidst the urban hustle of Bangkok, green spaces like Lumpini Park provide a breath of fresh air. They're an oasis of tranquility amidst the city's liveliness.
Thailand has been raising awareness about plastic pollution, with campaigns encouraging reduced plastic use and increased recycling; no wonder it is one of the cleanest countries in Asia.
7. Sri Lanka:
This island nation's pristine beaches and lush landscapes reflect its dedication to cleanliness.
Sri Lanka has banned single-use plastics in various forms, promoting sustainable alternatives and aiming to reduce plastic pollution along its coastline.
The country has established protected areas like the Sinharaja Forest Reserve, showcasing its commitment to preserving biodiversity and natural habitats.
8. Bhutan: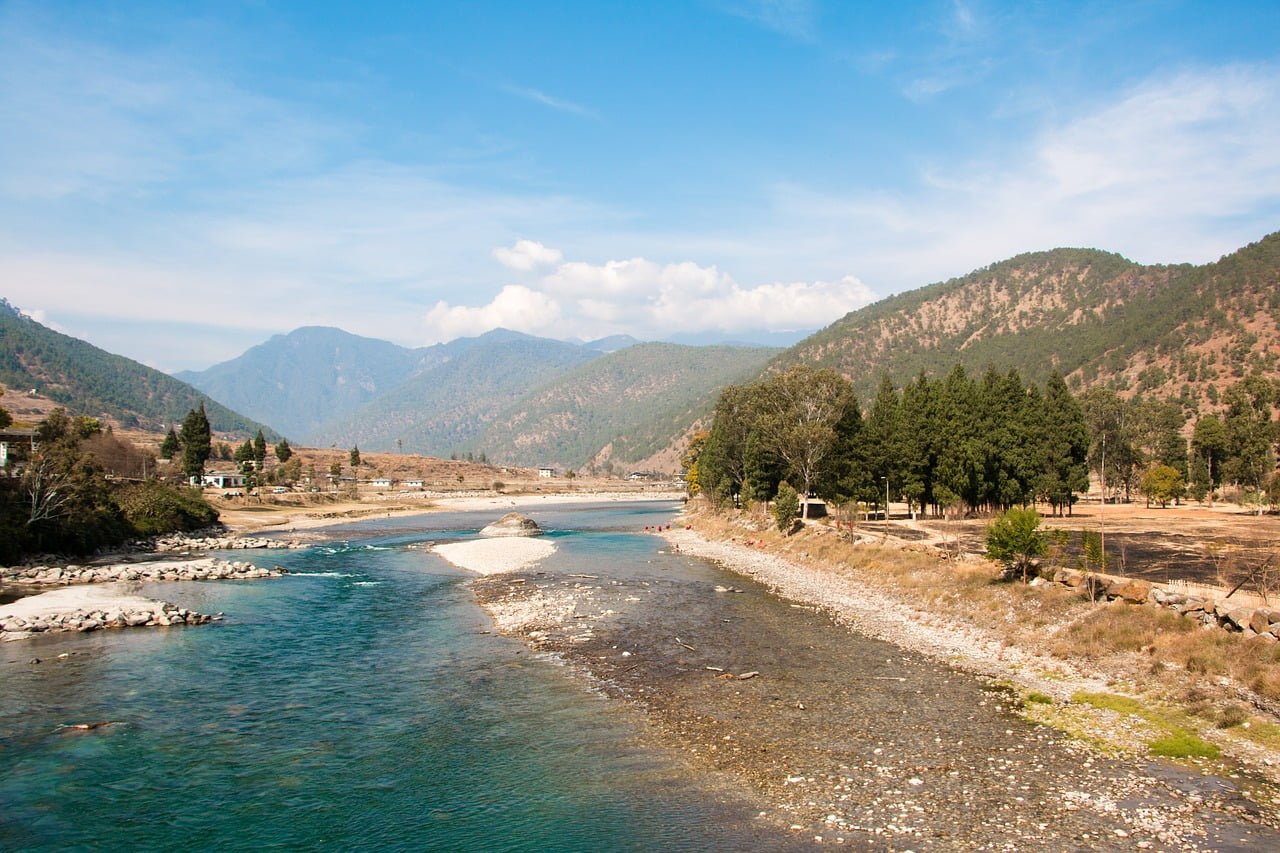 Next on the list of the Cleanest Countries in Asia is Bhutan. Bhutan's commitment to environmental conservation is deeply rooted in its culture and policies. This makes it one of the cleanest countries in Asia.
.........................
Bhutan measures its progress by Gross National Happiness rather than just economic growth. This holistic approach places high value on environmental conservation and sustainable development.
Bhutan is one of the few countries aiming to be carbon-neutral. Its extensive forest cover helps absorb carbon dioxide; initiatives like electric vehicles and hydroelectric power contribute to this goal.
9. Mongolia: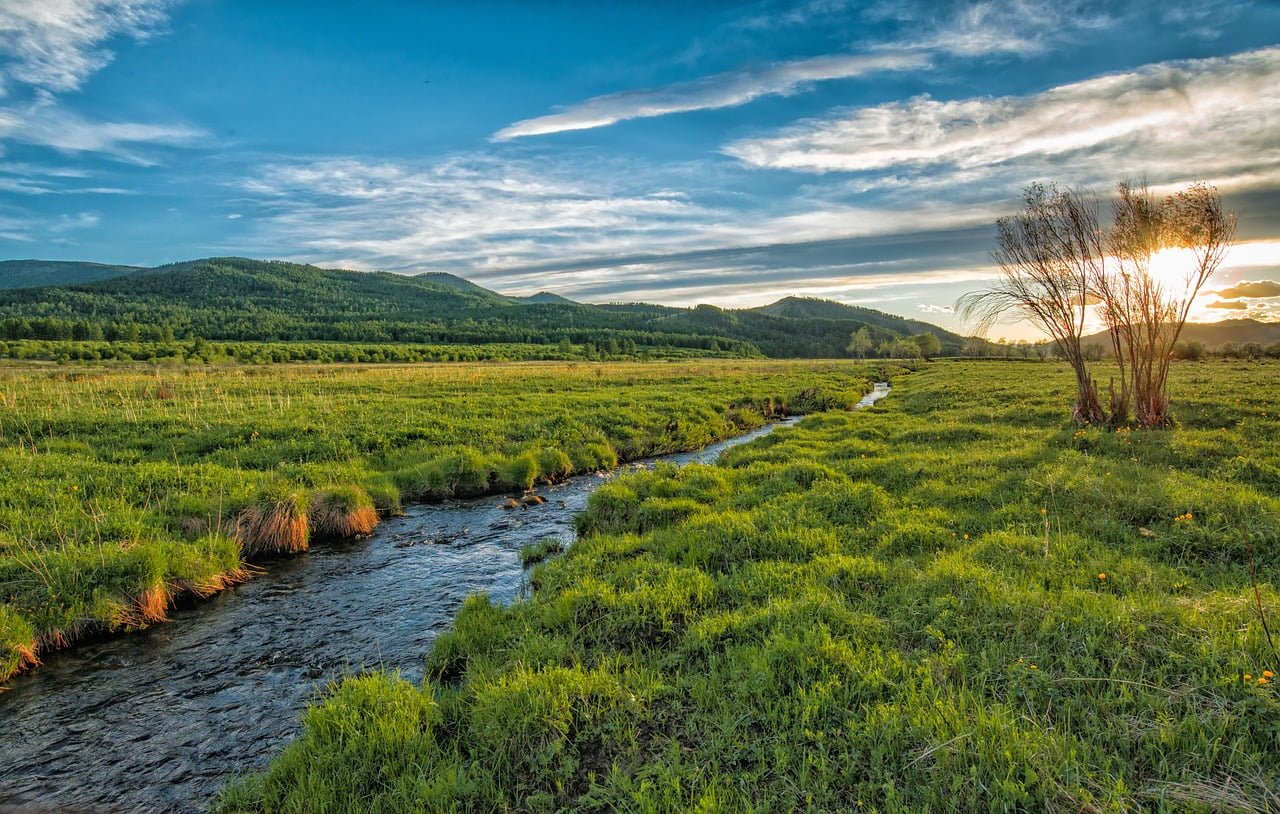 Mongolia's vast landscapes and nomadic traditions underscore its appreciation for nature.
The traditional nomadic lifestyle promotes a deep connection with nature. This cultural bond has played a role in preserving Mongolia's landscapes.
Efforts to combat land degradation include tree planting and sustainable land management projects, which contribute to maintaining the country's natural beauty.
10. United Arab Emirates (UAE):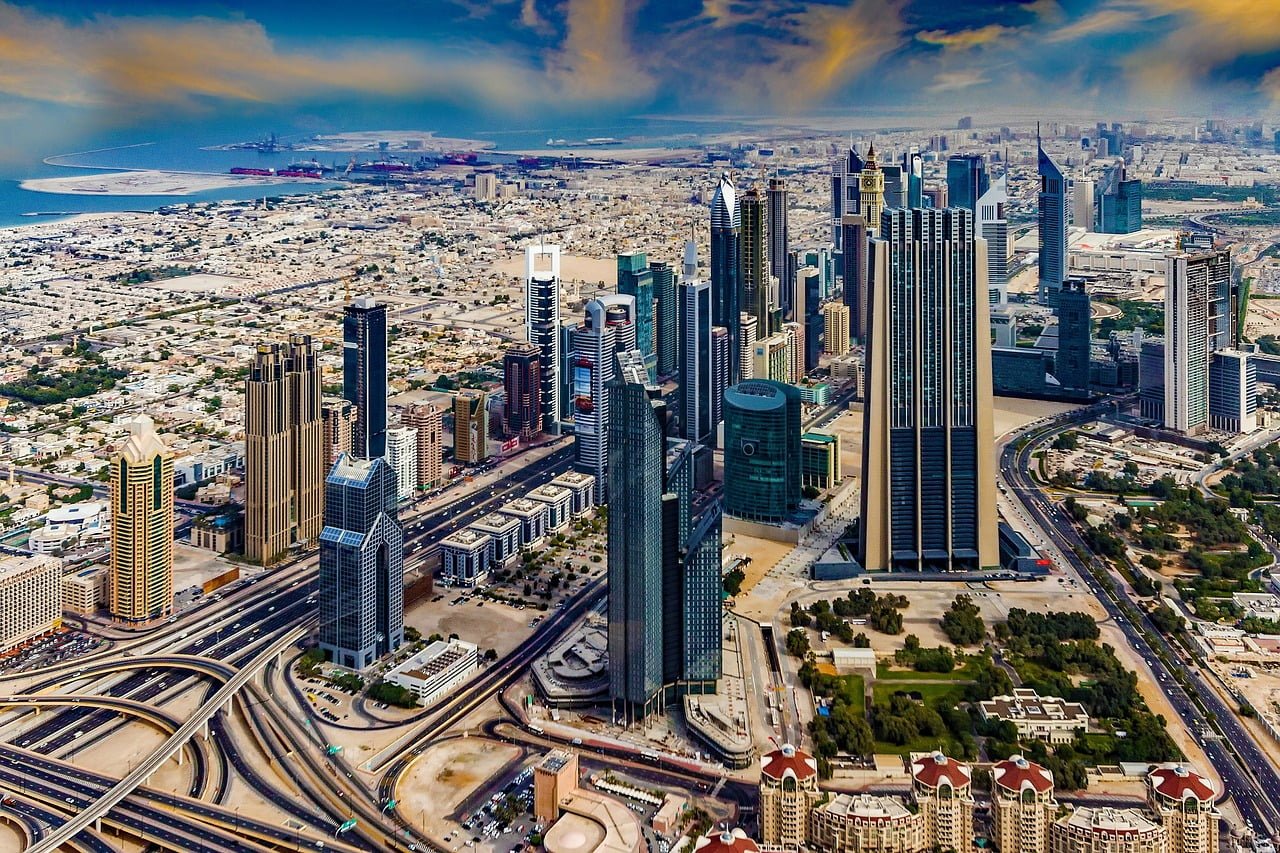 The UAE is no doubt one of the cleanest countries in Asia. Despite its arid environment, the UAE has invested in environmental initiatives.
.........................
Abu Dhabi's Masdar City is a model for sustainable urban planning, integrating renewable energy, efficient waste management, and green spaces into its design.
The UAE's commitment to solar energy is evident in the massive solar farms that harness its abundant sunlight for clean energy generation.
11. Qatar: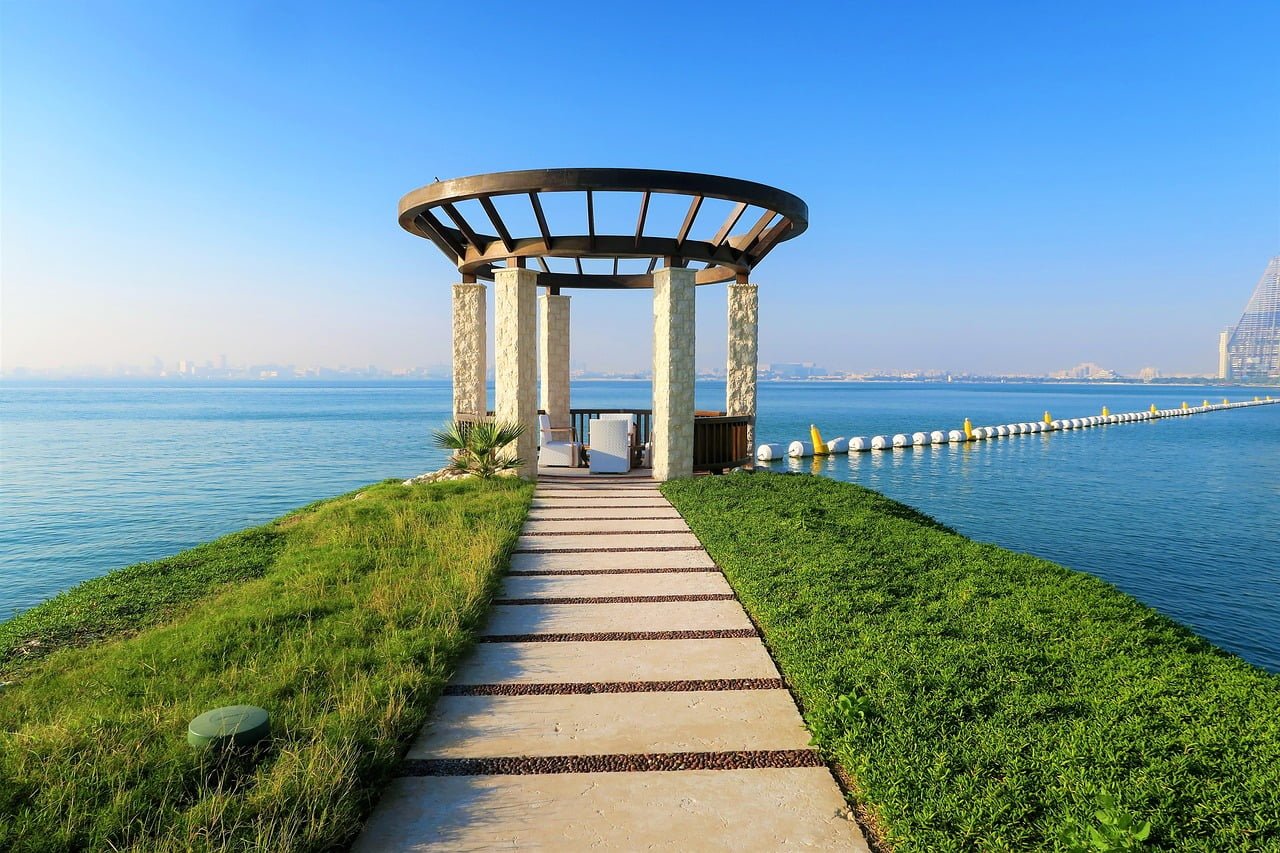 Qatar is striving to balance modernization with environmental responsibility.
Qatar has improved recycling rates with campaigns and infrastructure encouraging proper waste disposal.
The Al Wakra, Public Beach development highlights efforts to create recreational spaces while preserving coastal ecosystems.
12. Oman:
Oman's diverse landscapes are a reflection of its commitment to nature conservation.
The Oman Botanic Garden showcases the country's dedication to preserving its unique plant species and educating visitors about the environment.
Oman being one of the cleanest countries in Asia has established protected areas to conserve its wildlife, like the Arabian Oryx Sanctuary, which helped save the Arabian Oryx from near extinction.
.........................
13. China: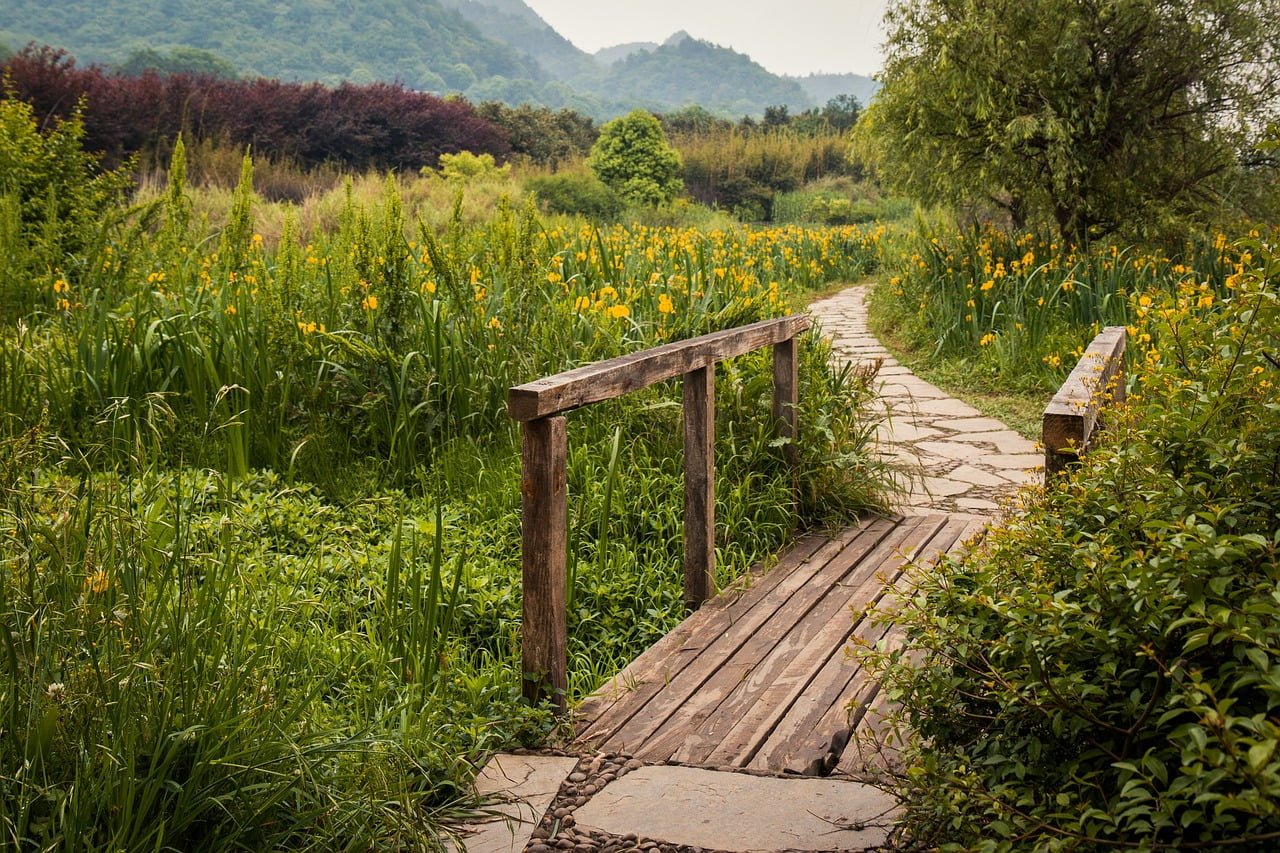 While China has faced environmental challenges, it's also been working to improve its cleanliness. China has made significant strides in adopting renewable energy sources, becoming a global leader in solar and wind power capacity.
Efforts to address air pollution include stricter emission standards and promoting electric vehicles to reduce urban smog.
14. Indonesia: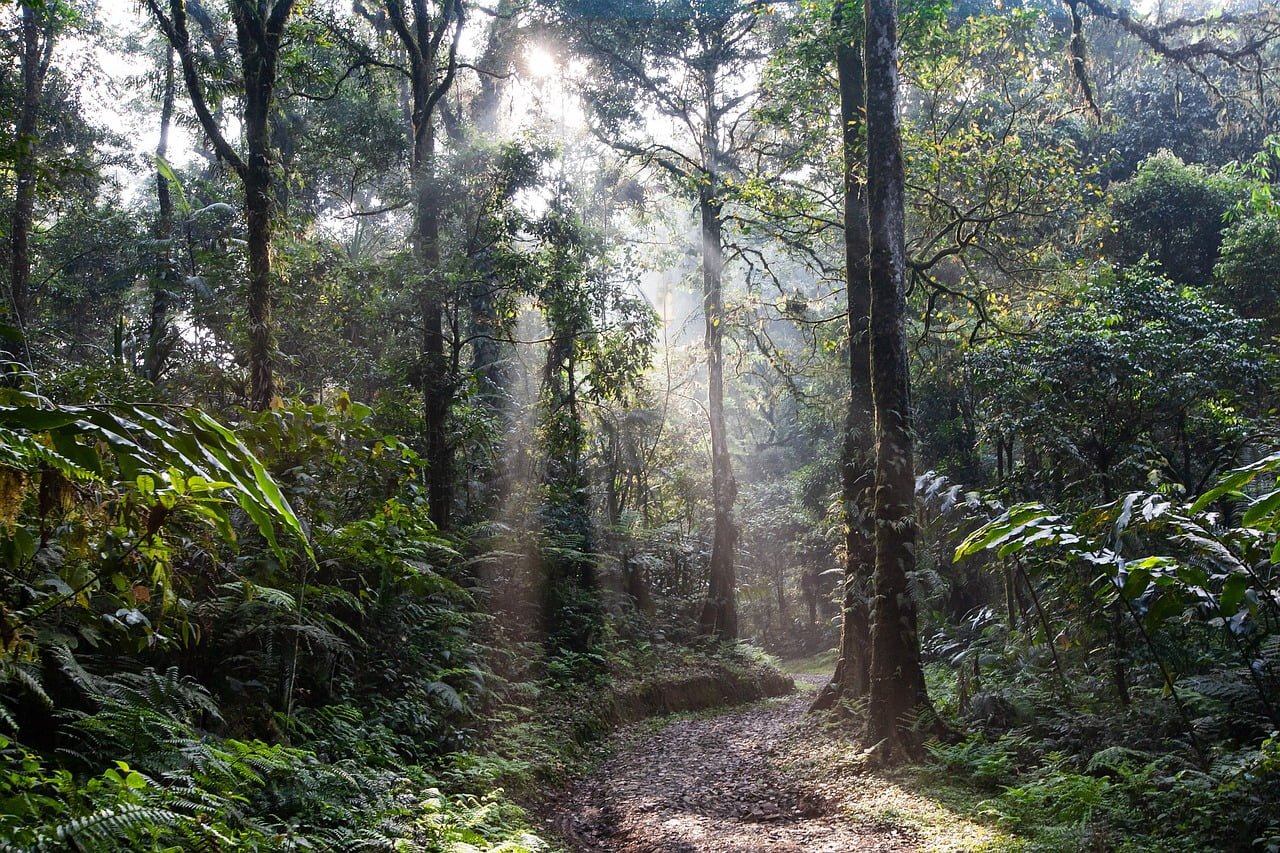 The country's stunning biodiversity underscores its importance in environmental conservation.
Initiatives to combat deforestation and protect biodiversity, like the Rimba Raya Biodiversity Reserve, highlight Indonesia's commitment to preserving its natural heritage.
Indonesia has launched campaigns to reduce plastic waste, including waste collection programs and promoting reusable bags.
15. India
India's rich cultural and ecological diversity presents challenges and opportunities for cleanliness.
India's nationwide cleanliness campaign aims to improve sanitation waste management and promote hygiene practices.
.........................
India's emphasis on solar energy and its ambitious targets for renewable energy capacity contribute to a cleaner future.
Conclusion: Cleanest Countries in Asia
In this article, we have gone through the cleanest countries in Asia and the efforts each of these countries put together to preserve the environment and promote cleanliness.
From Singapore's meticulously planned urban landscapes to Bhutan's harmony with nature, each country has showcased its unique approach to sustainability. Japan's waste separation practices, South Korea's urban renewal, and Taiwan's waste-to-energy projects highlight innovative solutions.
Environmental conservation is a global imperative. Clean air, water, and landscapes don't stop at borders. They transcend nations and continents, uniting us in a shared responsibility.
The efforts of these countries show that progress is possible through policies, education, and individual actions. But addressing complex issues like climate change, pollution, and resource depletion requires a unified effort.
.........................
We, as individuals, can learn from the successes of these cleanest countries in Asia and apply those lessons worldwide. Every step, no matter how small, contributes to a cleaner planet for current and future generations.
Irrespective of where you reside, you can play a part in making the environment healthier, cleaner, and a more harmonious world.