Harvard University is the hardest school to get into with an acceptance rate of 3.1% for the 2022/2023 academic year (freshman year).
The university level is the hardest to get into. The way and number of people who get into the school show how competitive it is. Due to its rules and requirements, a university may be hard to get into, and prestigious colleges are the hardest to enter due to the number of people who apply to these schools.
Only 3% of applications to the most prestigious colleges are accepted. This means that acceptance rates for elite colleges are very low.
A school in the Ivy League might only accept 5% of the people who apply, while a smaller school might accept 50%. Aside from the Ivy League, getting into some universities may be very hard.
What makes a university hard to get into?
There are several reasons why a university may be hard to get into. Let's look at some of them.
1. The school has a low acceptance rate
This is the most common reason. Low acceptance rates often happen when there is an outrageous number of applications.
2. The school has very high standards
Most schools with high standards such as ivy league schools are usually hard to get into because of their reputation for being among the best. It becomes not only difficult to meet their requirements but even those who do meet the standards have to compete with others to get in.
3. The school is super expensive
Highly expensive schools are difficult to get into because of the financial demand they place on students. In the end, only the highly affluent individuals who make good grades stand a chance of attending such schools.
You may like: 7 International Universities You Can Easily Get Into
10 Hardest Schools to Get Into
Here is a list of some of the Hardest schools to get into in 2023.
1. Harvard University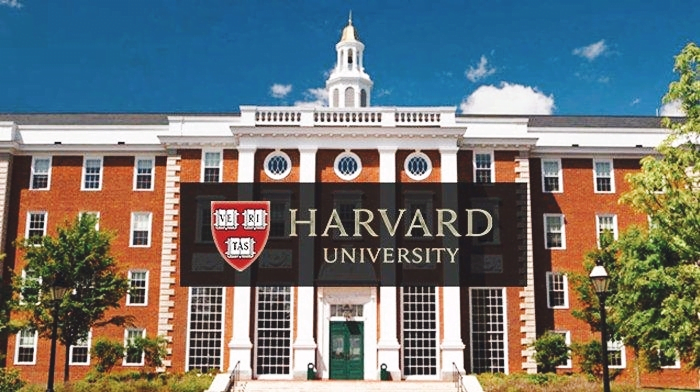 Harvard is the hardest school to get into right now. For the class of 2026, only 3.1% of the total applicants were accepted, which is a record low. This rate is for getting into Harvard College, the undergraduate school of an Ivy League university.
Harvard looks at each student as a whole when deciding who to let in. They look at both their character and their academic potential. The school tries hard to read each application carefully so it can learn as much as it can about each student's academic interests, background, and talents outside of school.
Recommendation letters, college interviews, and extracurricular activities help admissions officers find the best students.
According to the Harvard website, the school had a total of 61,221 applicants for the 2022-2026 class but only accepted 1984 students and an additional 36 students from the waiting list.
2. Columbia University
With a 3.73 percent acceptance rate for the class of 2026, Columbia is the second-hardest school to get into this year. This rate is almost the same as the rate from the year before, which was 3.9%.
Columbia looks at each student's unique background and experiences and their academic performance when deciding who to let in as an undergraduate. The university also checks the types of classes you took and how hard they were, as well as the grades you got in them.
The committee also looks at things like extracurricular activities and recommendation letters. Your degree of participation inside and outside of the classroom is a good sign of how you can help the school in a positive way.
Your degree of participation inside and outside of the classroom is a good sign of how you can help the school in a positive way.
3. Massachusetts Institute of Technology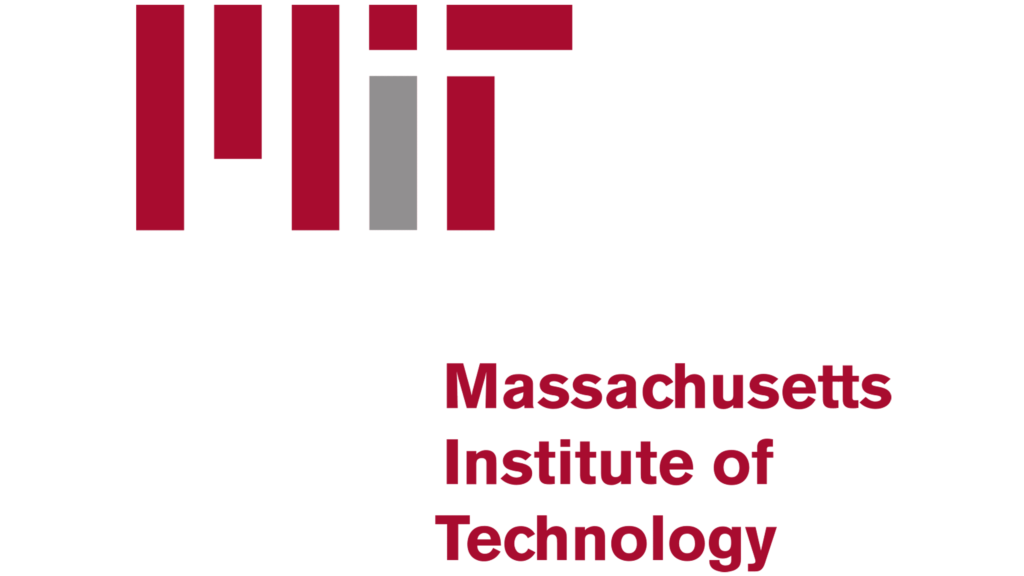 For the class of 2026, MIT, which is a top technical school, has a very low acceptance rate of only 3.96 percent. This is a 2% rise in the number of applications since the admissions cycle of 2020-21.
The most important thing for MIT is how well you fit in with the school as a whole, but grades and test scores are still important. MIT wants to accept students who are willing to work together and help their peers.
Also, people who want to go to MIT should be comfortable working in teams since most classes and labs are meant to be done with other people. MIT gives more attention to students who are willing to take risks and fail.
A total of 33,796 students applied for the 2022-2026 school year, but only 1337 prospective students were granted admission.
4. Yale University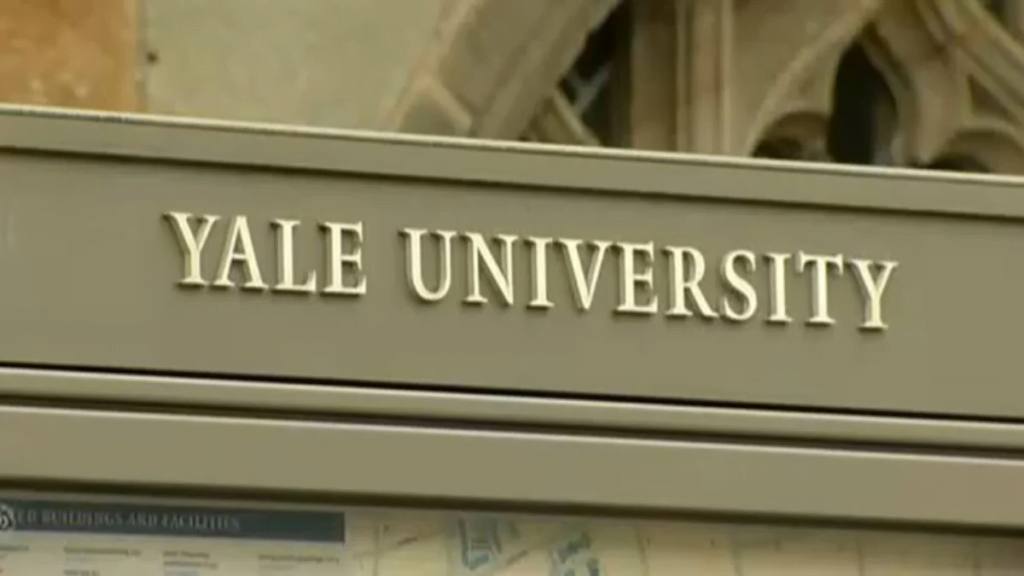 Yale has a 4.47% acceptance rate for the 2022-2026 session, which is just a little less than the 4.62% acceptance rate for the class of 2025. This means that Yale is one of the hardest colleges to get into.
In the admissions process, the university is a little different from other Ivies in the things it looks at. Yale looks for two main things: the capacity to add value to the school's community and the capacity to efficiently utilize the school's resources.
Even though Yale looks at things other than academics, it is still a very competitive school. Admissions officers look at a student's grades, test scores, and the difficulty of the classes they've taken to see if they have exceptional skills and academic promise.
This year, Yale had a total of 50,015 applicants, but only 2,234 got accepted to study at the school.
5. Brown University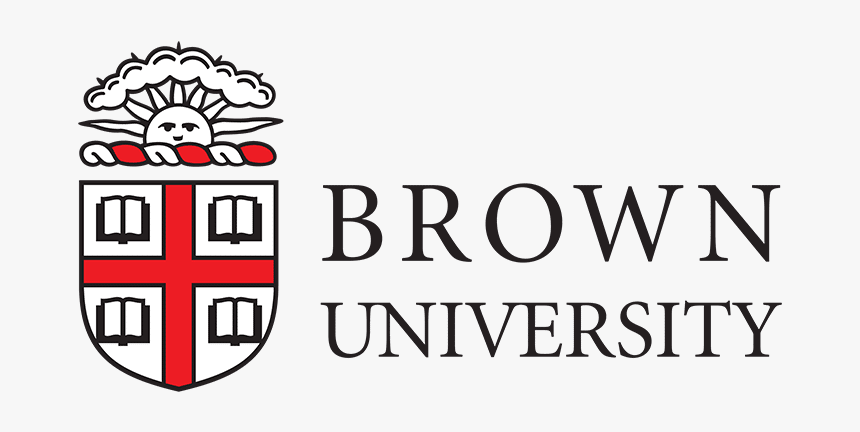 This year, Brown got more applications than ever before, which led to a very low acceptance rate of only 5.03%.
The prestigious university looks at each application as a whole and looks at how the student used his or her resources and chances in high school. Brown's culture is based on getting involved outside of the classroom, so your extracurricular achievements are a big part of whether or not you'll get in.
Brown seeks out applicants who will benefit from and add to the school's academic culture by having them write essays and go through interviews.
The school received a total of 50,649 applications for the 2022-2026 session but accepted only 2,546 from the pool.
6. Vanderbilt University
Vanderbilt accepted only 6.1% of freshman applicants this year, making it one of the ten most competitive colleges. Only 4.7% of regular applicants were accepted, which was a record low for the school.
Like many of the other schools on this list, Vanderbilt looks at applications as a whole. The top school looks at five main things: grades, SAT and ACT scores, extracurricular activities, letters of recommendation, and the personal essay.
Vanderbilt says that "context is king" and that your grades, test scores, and coursework will be judged based on the options and opportunities at your school.
7. Dukes University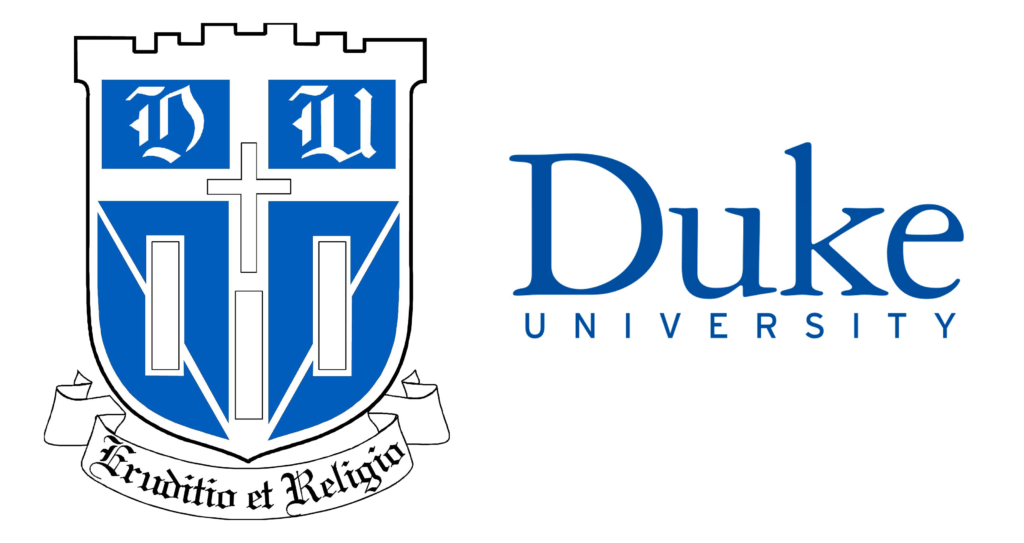 Duke University accepted only 6.2% of applicants this year, which is slightly higher than last year's acceptance rate of 5.7%.
The university considers excellent academic records, recommendation letters, extracurricular activities and prep programs when deciding who attends the university.
8. Dartmouth College
Dartmouth is one of the hardest schools to get into this year, with only 6.2% of the class of 2026 being accepted.
When deciding who to let in as an undergraduate, Dartmouth looks at each student's unique background and experiences as well as how well they do in school. The university also checks applicants' diversity to ensure that people from different backgrounds are considered.
When deciding who gets into Dartmouth, the committee looks at things like extracurricular activities and letters of recommendation.
Out of the 28,336 people who applied to the school, only 1,767 were accepted.
9. John Hopkins University

Only 6.48 percent of applicants to the class of 2026 at Johns Hopkins University are accepted. This is a 1% drop from last year's number of acceptances.
Grades and test scores are important to JHU, but they also emphasize a student's drive and what they do outside of school. The school also cared about what each student wanted to get out of school.
Only 1,586 people out of 37,150 who applied were chosen to study at the university.
10. Amherst college
Amherst College is a small private school in Amherst, Massachusetts. It has a campus in a suburban area. It has a total of 1,745 first-year students, and only 7% of people who apply to the class of 2022-2026 are accepted.
The college got 14,800 applications for the class of 2026, but only 473 people were accepted.
Additional schools
Some universities did not publish their acceptance rate data, and some were difficult to find; however, based on past data, they are among the hardest schools to get into and deserve to be mentioned in this article. They are:
California institute of technology
Stanford university
Princeton university
University of Pennsylvania
University of Chicago
Pomona college
Tips to Help You Get Into Top Universities Faster
1. Have good grades
According to the National Association for College Admission Counseling, outstanding grades and test scores are the two most important things for a student who wants to get into a selective college.
You will need to get certain grades and test scores. Having a high GPA or good scores on the SAT, ACT, or other standardized tests is not enough. You'll have to do exceptionally well to show that you're not just smart but also unique.
2. Apply on time
Applying early can boost your chances of getting admitted to one of the universities with a low acceptance rate by granting you the opportunity for an early decision if you meet other requirements.
Make sure you only apply early if you are sure about the school you want to go to, as you'll only get one chance at the early application opportunity.
3. Have an outstanding motivational essay
To stand out from the thousands of ambitious and smart people who have also applied, you need a statement that makes you stand out.
Your essay is very important. However, if your personal statement is full of grammatical mistakes or is about a topic that has been done to death, it won't get you into the "yes" pile. Just pick a topic that matters to you and write a self-reflective and insightful essay.
4. Have great extracurricular activities
Many things can be considered to be extracurricular activities, but the truth is that any of them can make your university application stand out if you really care about that activity and do it well. It's important to remember that any activity, when done with enough energy and dedication, can become something truly amazing.
It is really not about how many activities you are able to engage in but how committed and passionate you are about what you love doing.
5. Pay attention to your high school curriculum
The record of your grades in high school is one of the most vital parts of your application. Most of the time, students take the hardest classes they can find to show college admissions officers that they can handle a wide range of college courses.
You don't have to push so hard anyway. Instead, your focus should be on the most important subjects, like science, math, English, and language. Make sure you do well in these areas to give yourself a better chance of getting on the list of people who will be accepted.
6. Ace your interview
Prepare to be interviewed by a graduate of the school you want to attend. Although the interview is not the most significant part of your college application, it can affect whether or not you get into the school you want.
For example, it can hurt your college application if you don't know how to answer questions about your passions and interests as a student or why you want to go to college. When answering questions, you should always be friendly and polite.
Final words
The fact that universities are competitive starts to shine through as soon as you apply to get in. Some universities are harder to get into because of school size, the number of applications, the quality of work, and policies.
If you plan to get into any of the schools listed in this article, following The tips may help you accomplish your mission.
Do you have experience with a "hard to get into" university? We will love to read about your experience in the comment section.