Soccer and cricket are the two biggest sports on the planet and their lead at the top of the global popularity contest is unassailable. The best that the rest can hope to do is tie up that third spot and that is exactly what basketball is in the process of doing.
Basketball in North America – the home of the sport – is thriving, but it is also thriving in unexpected places, in Europe, South America and large parts of Asia.
The 2023 FIBA Basketball World Cup, scheduled to start on August 25 will be held in the Philippines, Japan and Indonesia with 32 teams from all over the world battling it out for ultimate international hoops supremacy.
The NBA has signed up to a lucrative broadcast deal in Brazil and, in the United States and beyond, there is a thriving betting market on the odds nba. All in all it makes for good reading for those invested in the growth of the game.
Advertisements
CONTINUE READING BELOW
In this article we take a look at some of those factors in detail as we attempt to pinpoint exactly how and why basketball is growing so rapidly.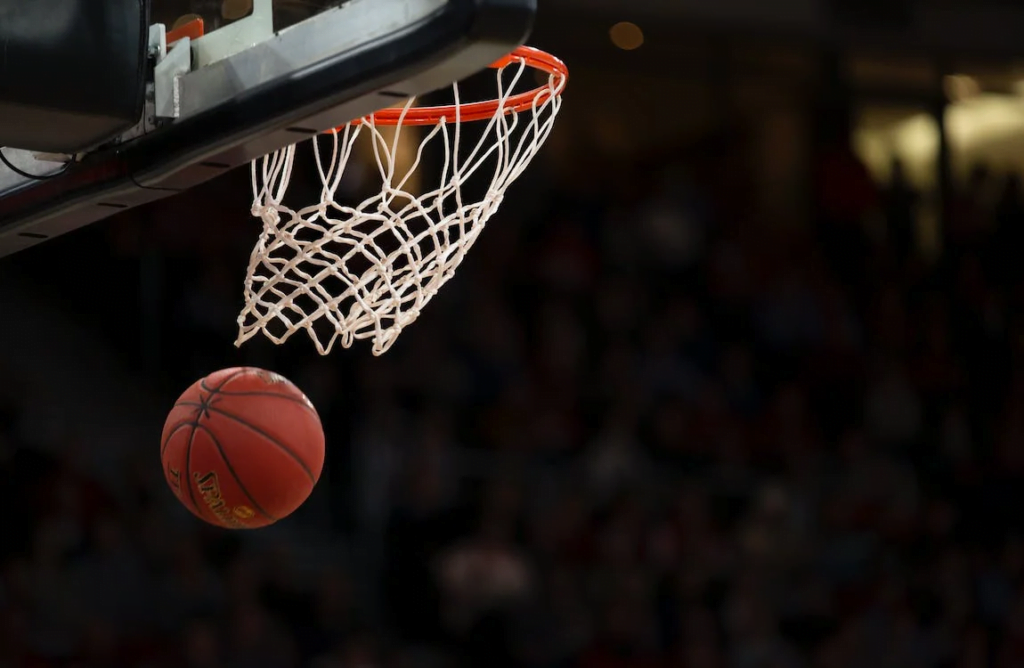 Globalization
When historians look back at the last couple of decades of history, globalization will be the buzzword on their lips. The differences that separate nationalities and races are increasingly becoming smaller and smaller thanks to globalization.
The widespread use of social media apps like Twitter, Facebook and Instagram, the international dominance of brands like McDonalds and Netflix are great examples of globalization. So too is the fact that there are basketball courts in Manchester, England, Melbourne, Australia and Mumbai, India.
Whereas once upon a time foreign markets would turn their noses up at American sports in favour of their own domestic games, modern sports fans are more open and welcoming to overseas sports, which has obviously benefitted basketball enormously.
Advertisements
CONTINUE READING BELOW
Social Media
Globalization is all well and good, but how did basketball reach those overseas foreign markets that were so welcoming to the sport? Mainly through social media. When it comes to selling itself and online branding, basketball and in particular the NBA is at the top of the pile.
Through Facebook, Twitter, Instagram and TikTok basketball and the NBA has been busy marketing itself as an end-to-end, thrilling product full of narrative and intrigue. In addition to that, documentaries like the iconic The Last Dance which was aired on Netflix have boosted international popularity.
Speaking of The Last Dance, basketball also has a number of cult figures like LeBron James, Steph Curry and Kevin Durant who, with their vast online followings, have also helped to spread the appeal of the game.
Attention Spans
In terms of sheer drama and storylines there is no sport on the planet as gripping and captivating as Test Cricket. The problem that the sport has though, is that to experience the drama of the game, fans need to sit through 5 days of action.
Advertisements
CONTINUE READING BELOW
Twenty years ago the organisers of cricket recognised that attentions spans were slipping and that to remain relevant, they needed to offer shorter, punchier versions of the game.
Twenty20 cricket and The Hundred, two much shorter forms of the game, were introduced and instantly became popular with younger audiences.
The problem that cricket now has is that it can't really get any shorter or any more action packed without becoming a new sport altogether. Basketball has no such problem, its short enough to suit modern attention spans and offers all-action, end-to-end constant entertainment.
It's the perfect game for the TikTok generation which should serve it well going forward.
Challenges
As you may have surmised so far, the overall prognosis for basketball in the short, medium and long-term is pretty good. That isn't to say that there aren't challenges facing the sport, chief of which is competition from other sports.
Advertisements
CONTINUE READING BELOW
The NFL, America's most watched sports league, is incredibly eager to expand around the globe as is another American staple baseball. Aside from domestic competition, there have been concerted efforts to increase the appeal of Formula 1, Golf and UFC in recent years.
Basketball's current place as the world's third most popular sport will come under serious threat if it doesn't at least match the expansion efforts of those sports.