You may be surprised that a good number of people often wonder if a microbiologist can become a doctor. Oftentimes, such questions could be inspired by the wages of both professions.
More than half of doctors in the US earn an average of 208,000 dollars annually according to the US bureau of labor statistics. This is almost 3 times the median salary of microbiologists who earn an average of 79,260 dollars.
While making cool cash is great, medical science professions are better when they are inspired by passion rather than income.
Whether you are thinking about making the switch for extra cash or for the love of the profession, I'm here to help you answer that question that has been on your mind. Let's start with understanding both professions.
...........................
See also: Looking To Change Careers? Here's How! [9 Tips for Success]
Who is a Microbiologist?
A microbiologist is a scientist who studies the growth, interaction, and characteristics of various microscopic life forms. These microscopic life forms include bacteria, viruses, fungi, nematodes, etc.
Who is a Doctor?
A medical doctor on the other hand is a licensed physician who is trained in the prevention and alleviation of diseases. A medical doctor also helps in the maintenance of health.
These two might seem to have a few things in common however, they are completely different fields of science that can only work together. For example, microbiologists can work in the lab section of hospitals to identify disease-causing organisms which is helpful in medical diagnosis.
...........................
If these two areas of science are different, you may be wondering if a microbiologist can become a doctor.
Can a Microbiologist become a Doctor?
The short answer is YES. However, there is only one way that can make a microbiologist become a doctor and that is by getting a medical degree. You will also have to meet all necessary requirements which include getting a license to practice medicine.
In this article, I'll explain a few steps involved in making the switch from microbiology to medicine.
4 steps to take when making the switch from Microbiology to Medicine
1. Get an MBBS
Getting the required education, which in this case is a medical degree is the first step to becoming a doctor. This takes about 4-5 years to complete. The good news is that there are no age limits to getting a degree so it doesn't matter whether you are 25 or 40. Kickstart that application and begin your journey to medical school.
...........................
Hopefully, your knowledge of biological sciences will make medical school easier for you to scale through.
2. Pass your licensing exams
A number of licensing exams must be passed in order to become a doctor. United States Medical Licensing Examination (USMLE) and Comprehensive Osteopathic Medical Licensing Examination of the United States (COMPLEX) are the major exams that must be passed in your journey to becoming a doctor.
The first part of these exams are taken during medical school. The last part can be taken much later, during residency.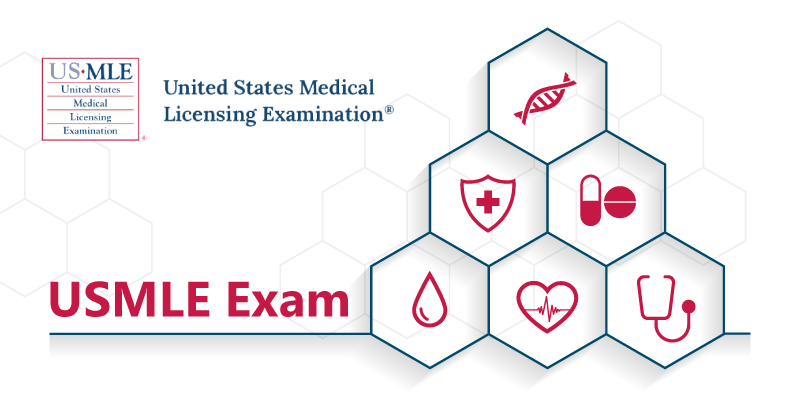 3. Choose a specialty and apply for residency:
After completing the bachelor's in medicine, it is still required that you complete a residency in a particular branch of medicine that interests you.
...........................
The medical residency takes anywhere between 3 to 8 years to complete. During this time, the last part of the licensing exam is can be completed.
4. Get board certification with your medical specialty
After completing the necessary residency, you can apply for the board exam to get certified in your specialty. This is done through the American Board of Medical Specialties. This certifies you to become a doctor in a certain field and allows you to practice medicine independently in the US.
Having these in mind, if you are a microbiologist and you are thinking about making that switch towards becoming a medical doctor, just follow these steps listed and in a few years, you'll be running your own practice as a doctor.
...........................
The secret is to take that bold step first.