Getting your first freelance writing gig could seem challenging especially on online freelance platforms where there is high competition such as Fiverr and Upwork. Clients or buyers of gigs would prefer to work with experienced writers who have good ratings. I know I would.
So imagine being a newbie without any rating or portfolio, the trust level would be low. This and many other conditions contribute to new freelancers not easily getting their first writing gig. This doesn't only happen to freelance writers alone but also happens to freelancers in other niches.
This article addresses how freelance writers can get their first gig both online and offline. (i.e online freelance platforms and offline means). So read on and see how you can get your first freelance writing gig.
.........................
1. Have a Professional Profile:
One of the first things a client or buyer sees before contacting you for their writing gigs is your profile. So to attract clients for your first writing gig and subsequent gigs, ensure you set up your profile professionally. Let your profile do the first task by attracting the client. Let your profile speak on your behalf.
2. Use a good picture as a profile picture/avatar:
the picture used in your profile speaks a lot and could as well boost your profile. When choosing the picture to use, choose a good and clear picture, it is not necessarily a full picture, just ensure your face is clearly displayed.
3. Use Search Engine Optimization (SEO) practices in your profile description:
.........................
When a client comes to a freelance platform to search a freelancer for his/her writing gig, the client will search for words relating to the task to be completed. E.g a client in need of a writer to help write her ebook will not search for a customer care assistant but rather search with keywords such as "professional writer services, content writer, ebook writer", etc.
N.B Using this search engine optimization (SEO) keywords will make your profile easily appear on the client's search.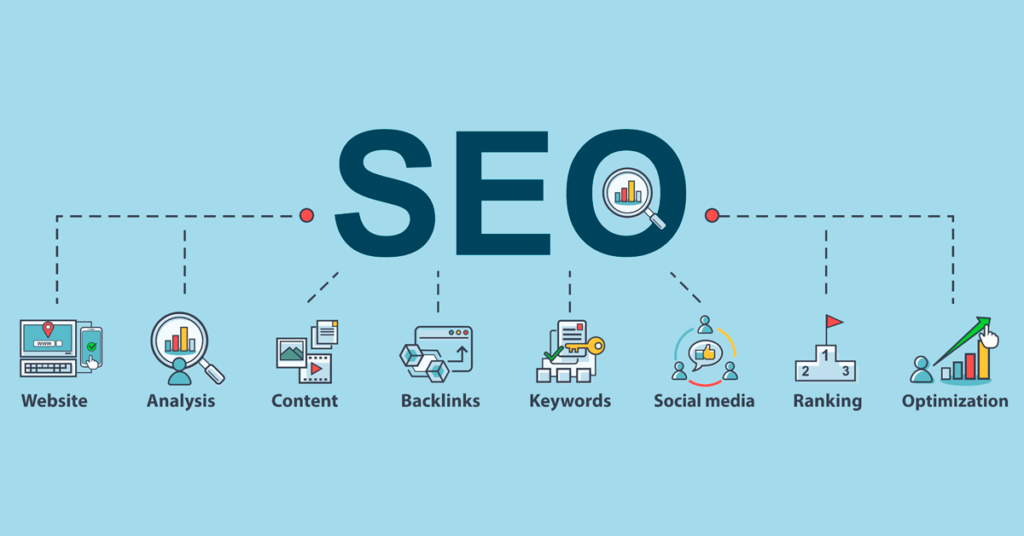 4. Build your social media presence:
Having a good social media presence can help in getting your first freelance writing gig. You can get your first writing gig on social media platforms. Build your online presence and market yourself to your audience. Professional platforms such as LinkedIn etc is also a good way to pitch yourself.
.........................
Make sure to set up your profile to depict your professional qualifications. Let your bio look like this:
"Professional SEO content writer" or "Content Writer, Copy Writer, and Creative writer". Also try to occasionally publish social media posts that highlights your competence.
Also read: 14 Ways Nigerians Can Start Making Money On Facebook Today
5. Personal networks:
to get your first freelance writing gig or to succeed as a freelance writer, you need people to trust you to get their work done professionally. One of the best ways is to make use of your personal networks. People in your personal networks have encountered you in the past and know what it is to work with you. (I.e the trust is there) So market yourself to them. Let them know you can write.
.........................
If possible refer them to that online freelance platform you are registered. Let them hire you for their projects and afterward, you get the good rating you need to attract more clients.
6. Write for your former employers:
another way to get your first freelance writing gig is to write for your former employers. You have a working experience with them and giving them the offer to write for them is not a bad idea. They already know and trust you. In this case, you can as well refer them to the online freelance platform where you are a newbie, when you have fulfilled the gig, tell them to give you the good rating you deserve. This will help give your profile a good rating.
.........................
7. Market yourself:
another way to get your first freelance writing gig is to market yourself to your businesses and organizations around you. Apply in person by taking your proposals or application
letter to their offices or apply online via their websites.
Meet local startups and businesses around you and sell yourself to them.
Following the above will help you have additional details such as a portfolio to include in your profile on the freelance platform of your choice.
More ways to get your first freelance writing gig (especially on the online freelance platform) includes.
Related: How to Make Money on Instagram
8. Search for available gigs you can fulfill:
now that you have a great profile with a portfolio (and good ratings if you referred your physical client to the online freelance platform) which is to enhance your profile as recommended earlier. It is time to search for gigs you can fulfill. Search for gigs and apply. On freelance platforms like Fiverr where you wait for buyers to come to buy your gigs, just keep improving your profile.
.........................
9. Write great proposals / describe your gigs professionally:
on platforms like Fiverr, you can describe your gigs. Ensure to describe it professionally and implement search engine optimization (SEO) practices. While on some other platforms like upwork.com and freelancer.com you apply for gigs. When applying you are to write proposals. Ensure your proposal is well-written and attractive enough to make clients hire you.
10. Go for low paying quick gigs:
This might really be a very good way to start but in getting your first gig, you can go for low-paying quick gigs. Most of the low-paying gigs don't require an expert, most times it requires beginners or intermediate, experience level, and are usually less competitive. So going for it, you will have more chances of being hired.
.........................
11. Keep your bids low:
this is specifically for online freelance platforms where you bid for jobs. To get your first writing gig on such platforms, bid low when bidding for gigs. By doing so, you stand more chances of being hired.
Related: 12 WAYS TO DOUBLE YOUR MONEY IN NIGERIA
12. Regular online presence:
as a freelancer, to get your first writing gig on online freelance platforms, you need to be online regularly, to search for gigs, apply/bid for gigs, and also to respond to clients. Clients are not always patient, especially those that need the work done urgently. Once it is perceived you are not available to respond, they will easily move to other freelance writers ready to fulfill their gigs.
.........................