Job hunting in 2021 is an entirely different ballgame than it was two years ago. The post-COVID19 pandemic world brings with it a lot of changes. Some of these are beneficial to the new job seekers, like the abundance of virtual work and resources.
If you're trying to land a job now, you have many digital tools available to help you for free. One of the most popular job-hunting sites is YouTube. Expert career advisers have turned to YouTube's free and paid channels to offer priceless professional suggestions.
Whether you're trying to figure out how to write your resume or you have an interview scheduled that you want to rock, YouTube can help. Add these career YouTube channels to your subscription button and soak up the advice as you continue your job hunt!
Advertisements
CONTINUE READING BELOW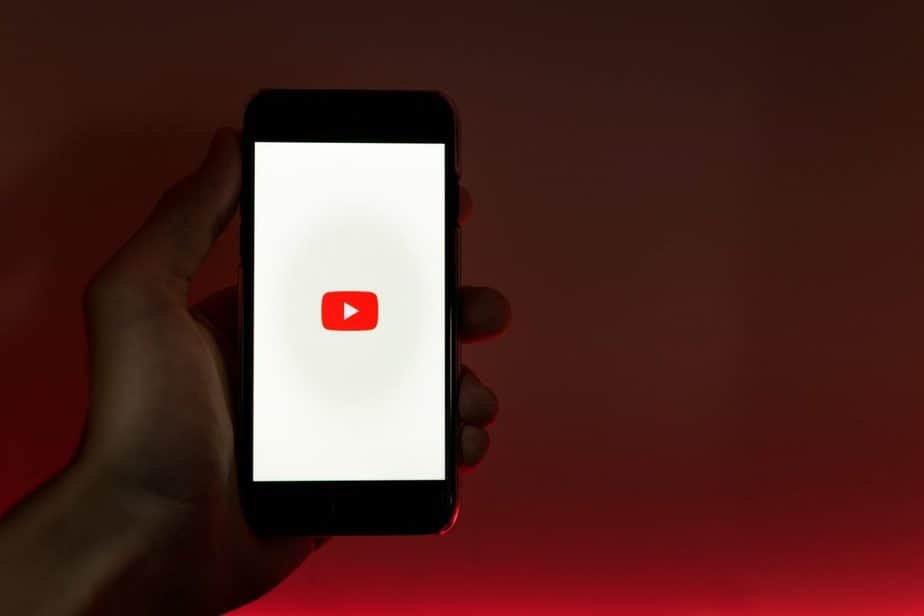 1. CareerVidz
Founded in 2011 by an interview expert named Richard McMunn, CareerVidz is one of the top career search go-to sites for YouTubers. This is an excellent source of answers if you have questions about passing tests and handling in-person or virtual interviews.
CareerVidz is also an excellent place to go if you're unsure which career path you want to take.
The site's area of specialization focuses on an audience of job seekers. If you need to know it to get a job, you can learn about it on Career Vidz.
McMunn's two decades of experience in the job training field gave him tons of valuable resources and information. He shares all of it with his audience — you. But even though there is a lot of knowledge on the site, it's available in easy to access and digest tidbits.
Advertisements
CONTINUE READING BELOW
CareerVidz offers step-by-step video tutorials to teach you how to pass a test, land a job interview, and impress the hiring managers.
Get the best answers to give for a range of interview questions, from behavioral to competence-based, through these videos. Learn how to get an advantage over other candidates to get hired quickly with CareerVidz.
2. Hired
Blunt and to the point, Hired doesn't fool around. From videos to playlists, you'll find the topics you need to know to expand your professional path in life here.
Hundreds of thousands of followers use Hired as a place to get their career knowledge. The "Talk Talent to Me" series is full of big-name advisers. They answer your questions, give you sound financial information, and talk about hard and soft skills.
Advertisements
CONTINUE READING BELOW
You may recognize the names of some of the top experts, or the companies they work for, that Hired has interviewed to give advice, such as:
Coinbase Director of Recruiting Ops Nicole Maddox
Assurance Head of Talent Anthony Rotoli
Google's Director of HR Strategy Jennifer Turner
Amazon and Facebook Talent Leader Turned Career Coach Holly Lee
Getting expert information is the easy part when you use Hired as your resource. The rest is up to you!
3. RecruitingMaven
The Recruiting Maven is a nine-year veteran recruiter, so she knows what it takes for job hunters to get hired. Her platform is based on the theory that we're currently in the middle of the fourth Industrial Revolution. According to the Maven, this revolution impacts the world, but most of us don't realize it.
Because we're undergoing an entire transformation globally, you as a job seeker are feeling the effects. It's in the way you approach everything from finding a job opening to filling out an application and going for an interview.
Advertisements
CONTINUE READING BELOW
Nothing is the way it was just ten years ago, and the advice you get about career searching should reflect those changes.
The videos on RecruitingMaven cover topics like dealing with artificial intelligence bias and being cautious about what you post on social media. She discusses how it's entirely possible a robot may take over your job and what to do if that happens.
Instead of being fearful about this new world, the Recruiting Maven encourages you to be accepting and creative. It's the future, and you get to be part of it!
4. Let's Talk Careers with Sara Yusupov
Job seekers of all levels will find help at Let's Talk Careers with Sara Yusupov. This channel is a mix of work-related topics for those with no experience to those looking for a career change.
Advertisements
CONTINUE READING BELOW
The friendly but informative style is easy to listen to on podcasts or through video formats. But there's a twist to this channel that makes it stand out from the rest: it's geared toward employees and employers!
You can expect to see experts give tips for both sides of the hiring table, which is unique to the Let's Talk Careers channel. Even if you're an employee, watching the "employer" videos can help you. Watching them opens your eyes to what potential managers are looking for when they interview candidates!
Topics include common questions like what to do when working past the age of 65 and how to write resignation letters. It's a definite must-watch for everyone in the professional field!
Advertisements
CONTINUE READING BELOW
5. WayUp
WayUp is a niche YouTube Channel that does more than offer advice to job seekers. It connects people who have recently graduated with job and internship networks.
Some of the largest companies, like Equifax and iRobot, create videos to provide opportunities for college students and grads. In other episodes, the creators focus on groups of people, such as veterans, and offer multiple types of advice to help them get hired.
WayUp covers a wide range of industries, from technology to restaurants and investments. It's an excellent place to start if you're unsure which career path to take or if you are ready to find somewhere to work and you have a specific skill to offer.
Conclusion
With so many resources available to you, the tricky part is often narrowing them down and not getting sucked into the black hole of the internet. These five channels will take you straight to the source of the best career information to help you find your next job!
Advertisements
CONTINUE READING BELOW
---
Author Bio: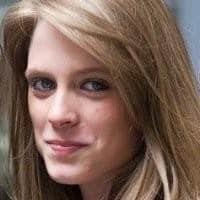 Caitlin Sinclair is the Business Manager at Harvest at Fiddyment Ranch. With over five years of property management experience, she begins and ends each day loving what she does. She finds joy in helping current and future residents and makes Harvest at Fiddyment Ranch a place everyone loves to call home.