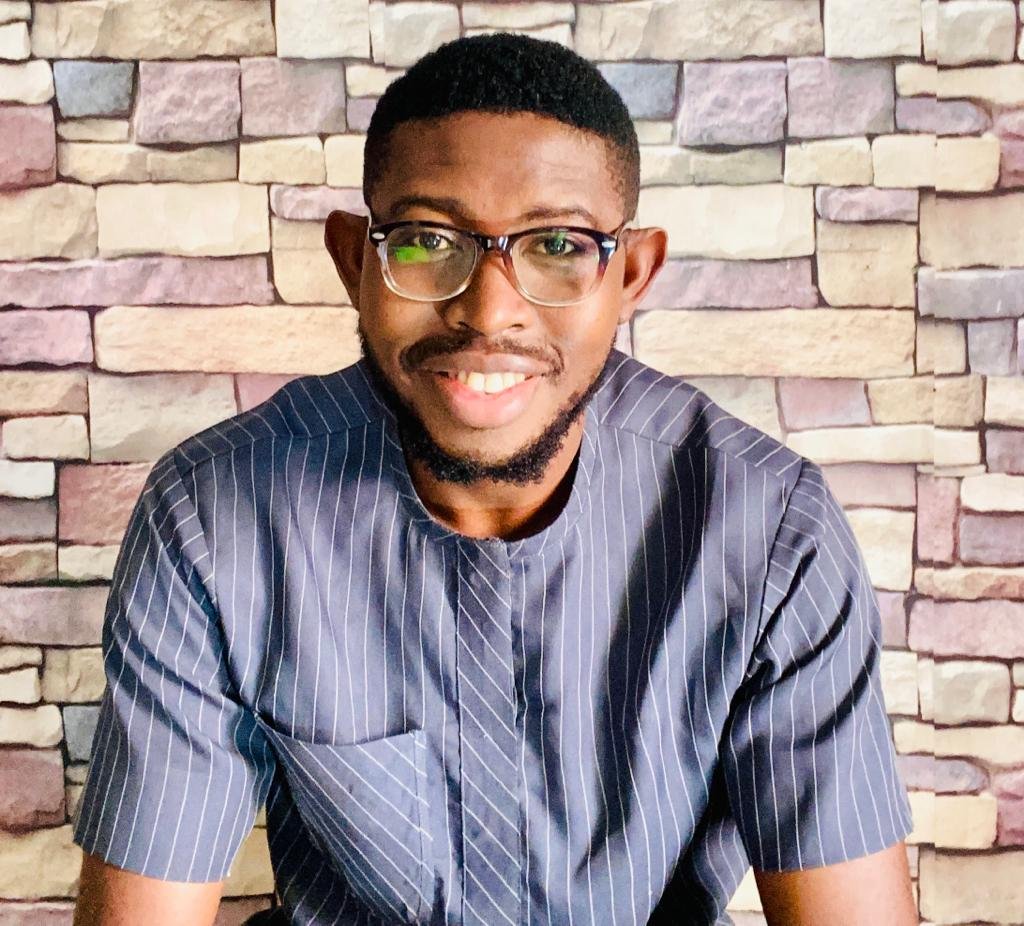 Arthur Ogbo is an adept communicator, artist, and videographer whose creativity knows no bounds. With a background in Mass Communication, he has nurtured a successful career in content creation that spans over two years, providing him with rich and varied experiences that are reflected in his engaging work.
His expertise in video production has resulted in the successful establishment of his own business, further amplifying his storytelling prowess. His vivid and compelling videos not only captivate his audience but also offer a unique narrative that leaves a lasting impression.
As a content writer, Arthur's ability to articulate thoughts and ideas into well-structured pieces has made him a sought-after writer in the industry. His work reflects a deep understanding of his subjects, a trait honed by his academic background and diverse experiences.
In addition to his prowess in content creation, Arthur is a talented artist. This flair for the arts provides him with a unique perspective that allows him to weave creative elements into his work, bringing stories to life in ways that few can replicate.
A respected figure in the creative community, Arthur is known for his dedication to authenticity and quality. His content is characterized by its accuracy, relevance, and creativity, which have collectively earned him the trust of his readers and viewers.
Outside of his professional endeavors, Arthur is an active participant in various community events and initiatives. His commitment to using his skills and platform for the betterment of society is an inspiration to many, further solidifying his influence in the industry.
With his unique blend of creativity, communication skills, and commitment to his craft, Arthur Ogbo has established himself as a reliable source of quality content. His dedication to storytelling and his ability to engage his audience sets him apart as a trusted and admired figure in the content creation sphere.