Atlanticride.com is a Business, Career, and self-development News hub. We are a blog and we are happy to bring to you the best of opportunities for business development, career and personal development, and other fun stuff from around the world. We have a recommendation page where we publish our most thoroughly researched articles that recommends the best of the best. Do well to check them out.
Follow our Blog and be informed of the most important events in the world.
We cover the latest in industry reports, business news, social media trends, and occasionally guest blogs by Expert writers who are at the heart of digital innovation. We want to talk about the problems that you are facing and hopefully solutions to these problems so that we can become a one-stop-shop for social solutions. Talk to us on Twitter and follow us on Facebook with suggestions on topics you want us to cover.
Atlanticride is part of Atlantic Web Services' family of sites; a leading national brand publishing opinion; analysis; commentary; investigative journalism; and environmental news (at climaterealtalk.org). Currently, we are focused on innovation, and more specifically career and business innovations.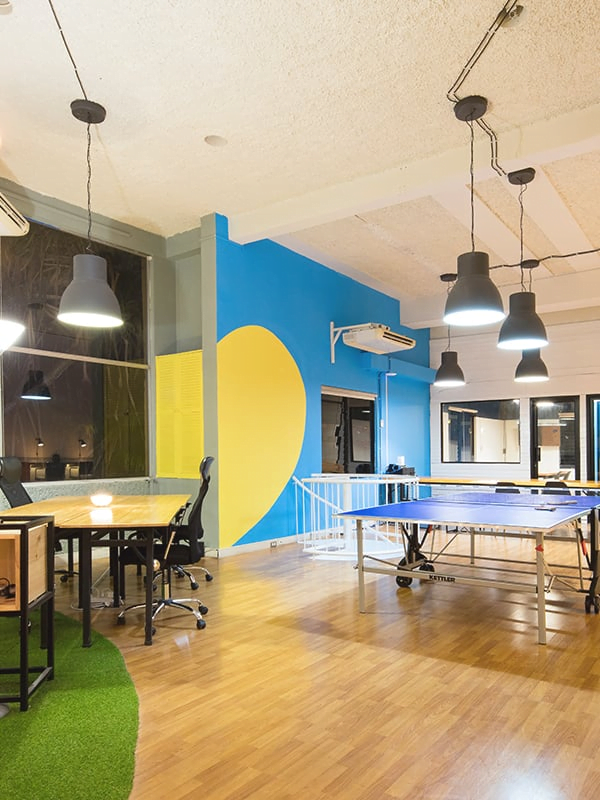 To find out more about us please read our story. If you want to explore working for Atlantic Web Services, why not send us an email at [email protected] We are constantly hiring and training writers and other web-based skill sets.
To contact us, please send us a mail.
Wrapping it up
www.atlanticride.com is managed by an independent subsidiary of a private company registered under the name AtlanticRide web services with Registration number 2780723. We're all passionate about our work, and we take great pride in opening the world together with our fellow career people and business people.
Want to know more about us?