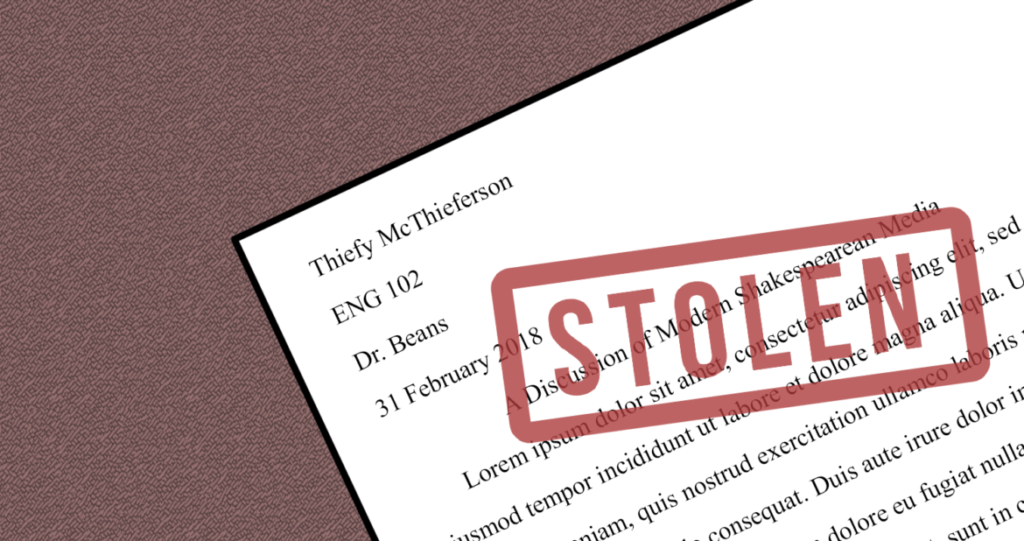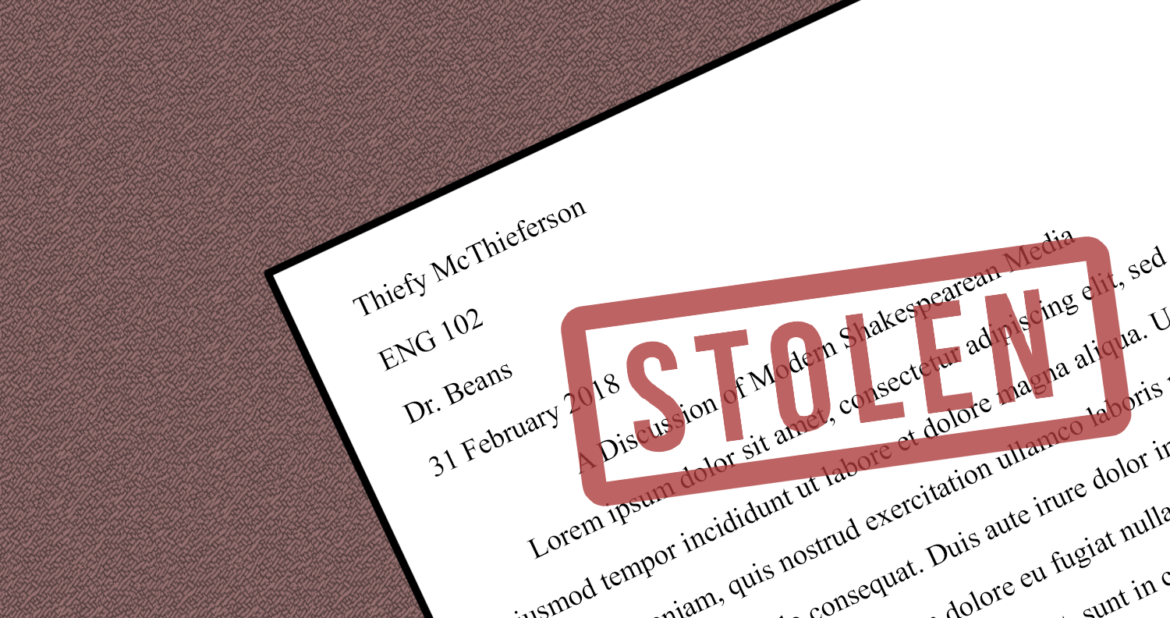 Stealing someone else's words or ideas is never a good approach, and you won't see it getting appreciated anywhere.
Plagiarism is also defined as taking someone else's words and publishing them as yours.
The Internet is an ample space where you see loads of information related to various topics and niches.
You will also discover thousands of blogs working on particular niches to provide their audiences with valuable information.
Various niches, such as fashion, sports, and showbiz, are so popular that you will see many blogs working on them.
It is possible that some blogs deliberately or accidentally publish duplicate content available on another blogging website.
The presence of duplicate content in any blog post can compromise your blog's reputation.
Actions have consequences; the same is true for publishing plagiarized content on your blog.
Advertisements
CONTINUE READING BELOW
For example, you may witness a sharp decline in traffic coming to read your blog posts.
Additionally, there are chances of imposed penalties by search engines on your blog, and you may witness a sudden decrease in the rankings of your content on SERPs.
If you want to avoid all the situations mentioned above, you need to make sure that the content you are publishing on your blog in the form of blog posts is unique.
However, before we discuss the ways to avoid plagiarism, it is necessary to understand the causes that lead to plagiarism in the blogging field.
All these details and the method to check blog posts for plagiarism are discussed below.
Read on to know more.
Causes of Plagiarism in Blog Posts
There could be various reasons behind the inclusion of plagiarized content in blog posts, but generally, there are multiple reasons behind it.
Advertisements
CONTINUE READING BELOW
We will discuss these causes briefly to help you understand that you need to overcome these issues to avoid plagiarism.
Further details about these reasons are given below:
Limited Research
Some writers often show sluggish behavior while researching before writing blog posts despite this phase being the most important.
They generally rely on one or two sources for research, resulting in accidental or patchwork plagiarism.
Writer's Block
The second reason behind the inclusion of duplicate content is a lack of creativity or 'Writer's block', as we call it.
In such a situation, the writers run out of ideas and rely on previously written content by them or someone else.
However, the situation makes them unable to present the obtained information from previously mentioned sources creatively and uniquely, which often leads to plagiarism.
The pressure of Meeting Deadlines
Advertisements
CONTINUE READING BELOW
The third reason is the deadline pressure that forces writers to pick content from other sources and include it to provide their audience with information in time.
This pressure of meeting the given deadline to publish a blog post often leads to direct plagiarism or patchwork plagiarism.
Lack of Interest in the Topic
Another reason behind the inclusion of duplicate or plagiarized content in blog posts is the inability of the writer to take an interest in the given topic.
This lack of interest urges writers to accomplish the task by hook or crook, which means the writers are likely to take words from other sources and include them in the content they are working on.
Ultimately, writers end up plagiarizing their blog posts.
Advertisements
CONTINUE READING BELOW
Inability to Manage Time
You may find plagiarism in blog posts because of the inability of writers to manage their time.
This lack of time management often occurs because of the personal or professional commitment of writers responsible for blog posts.
Alternatively, it can occur because of sluggishness and procrastination.
However, whatever the reason behind the lack of time management is, it forces writers to work more than their capacity, and it often compromises the quality and uniqueness of the content.
Method to Check Blog Posts for Plagiarism
Now that we have understood the causes of plagiarism, it is time to discuss how to check your blog posts for plagiarism and make them unique afterward.
This method is quick and hassle-free. By using a plagiarism checker free facility, you can find plagiarism in your blog posts if it exists.
Advertisements
CONTINUE READING BELOW
You will see the links to sources with matching content for easier comparison.
You will also get to know the uniqueness of your content in terms of plagiarism to decide whether your content will be deemed unique by your audience and search engines.
You can also download a plagiarism report in PDF format if you want to keep it for the record or share it with webmasters or any other person.