Are you ready to take on a new adventure this 2023? Whether it's your first time traveling or you feel like an old pro, here are 7 essential travel hacks to help make your upcoming trips smoother and easier. Get ready for fun-filled sightseeing days, trying out local cuisine and exploring the unknown. With these tips, you'll gain peace of mind knowing that even if something unexpected happens during your travels, you won't miss out on experiencing all the amazing wonders around the world!
7 Travel Hacks That You Need To Know This 2023
1. Pack Versatile And Lightweight Clothing
When it comes to packing for a trip, the idea of lugging around a heavy suitcase filled with bulky clothing is daunting. Luckily, there is a travel hack that you must know this 2023: pack versatile and lightweight clothing.
.........................
This will free up space in your luggage and make it easier to move around and explore your destination with comfort. Opt for clothing that can be dressed up or down depending on the occasion, such as a simple maxi dress paired with sandals for a casual day out or a statement necklace and heels for an evening event.
Choose breathable and wrinkle-resistant fabrics, like cotton and linen blends, to make the most of your outfit options while on the go. With this simple travel hack, you'll be able to pack more efficiently and enjoy your travels even more.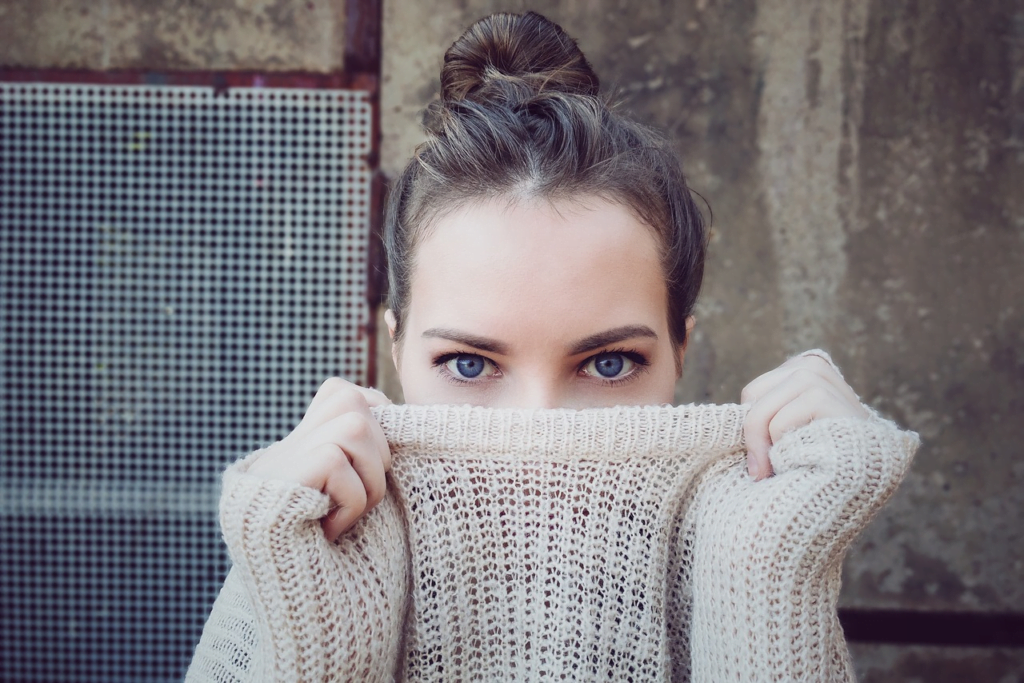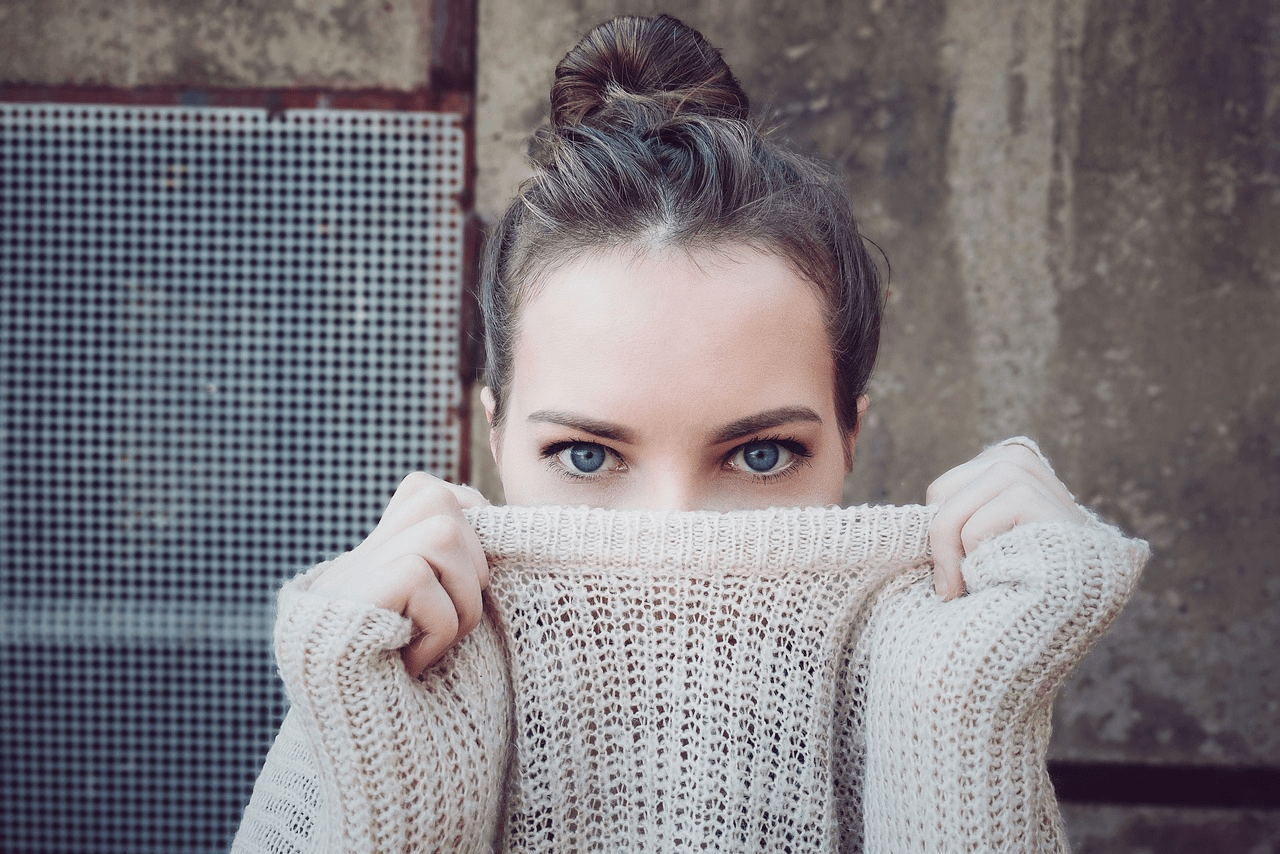 2. Use Packing Cubes For Organized Packing
Packing for a trip can be a daunting task, especially when it comes to keeping everything organized. Fortunately, there is a travel hack that you must know about this 2023: using packing cubes for organized packing.
.........................
These cubes are designed to fit perfectly in your suitcase or backpack, allowing you to separate your clothes and other items by category. This means quickly and easily finding what you need without digging through your luggage.
Packing cubes come in various sizes, so you can easily pack everything from socks to bulky jackets. The best part? Packing cubes compress your items, which can save you space and help you fit more in your luggage. So, whether you're going on a weekend getaway or a month-long adventure, packing cubes is the ultimate travel hack for organized packing.
3. Take Advantage Of Travel Reward Programs
If there's one travel hack to know this 2023, it's maximizing your travel reward programs. Not only can you save money on your flights and hotel stays, but you can also earn points that can be redeemed for future adventures.
.........................
But don't just stick to one program – explore your options and take advantage of sign-up bonuses and promotions. Some credit cards offer additional perks like lounge access and complimentary travel insurance.
Whether you're a frequent flier or a once-a-year traveler, travel reward programs can make a big difference in your vacation budget. So start earning those points and plan your next adventure with ease.
4. Bring A Portable Charger For All Of Your Electronic Devices
If you're planning to travel in 2023, bringing a portable charger for all your electronic devices is a travel hack you must know. Today, we rely heavily on our phones, tablets, and laptops to stay connected and entertained while on the go.
However, these devices can quickly run out of battery, leaving you stranded without the ability to call for help or navigate through unfamiliar territory. That's where a portable charger comes in handy.
.........................
By having one with you, you can be sure that your electronic devices will always have the power to keep you entertained and in touch with the world around you. So, when packing for your next adventure, add a portable charger to your list of must-have items.
5. Research The Local Transportation Options Before Arrival
Traveling is an exciting adventure introducing you to new places, people, and experiences. However, transportation is a crucial factor that can make or break your vacation. As we are in 2023, it's essential to research local transport options before arriving at your destination.
Whether traveling to a big city or a small town, different transportation choices are available, such as taxis, public transport, or ride-sharing services. By researching, you can save time, money, and headaches by choosing the most convenient and affordable option.
.........................
Moreover, knowing how to use public transport or local transit apps can also help you blend in with the locals, immersing yourself in the culture and reducing your environmental footprint.
6. Book Accommodations With A Kitchenette
When booking accommodations for your 2023 travels, it's important to consider the amenities that will make your stay comfortable and convenient. One travel hack that you don't want to miss out on is booking accommodations with a kitchenette.
This is particularly useful for those who prefer to cook meals or have dietary restrictions. Having access to a kitchenette means you can easily prepare meals and save on dining expenses, which can add up quickly.
Moreover, you'll have the convenience of being able to store snacks and drinks for those moments of hunger or thirst. So, whether you're a budget-minded traveler or simply enjoy the comfort and flexibility of having a kitchenette, keep this travel hack in mind for your upcoming adventures in 2023.
.........................
7. Pack A Reusable Water Bottle
As you plan your travels for the upcoming year, remember to include some essential items on your packing list: a reusable water bottle and CBD vape. Not only is it an environmentally responsible choice, but it can also save you money and time.
With a reusable water bottle, you can easily refill it at water fountains, cafes, or even your hotel room, rather than constantly buying plastic water bottles and creating unnecessary waste. Plus, some destinations may not have easily accessible bottled water, so having your reusable bottle on hand can prevent the hassle of searching for a store just to quench your thirst.
Bottom Line
Dedicating some of your time and effort to learning these top travel hacks is worthwhile. With this, you can air on the side of caution and explore the world with more confidence. From booking flights at cheaper prices to using transportation wisely, these simple tricks are game-changers that will make navigating anywhere easier. As long as you're willing to keep your valuables safe and take safety measures before a trip, you'll have more room for exploration and adventure without worrying about getting stuck in an unfamiliar city or country.
.........................