Starting an online business can seem "trendy," but let's be real, it isn't an easy process. There are a lot of factors that go into running an online business, especially when it is related to gambling and betting. Many platforms have gained popularity because they managed to provide their customers with just what they needed.
However, if you are starting your online casino business or a bitcoin casino, there are a lot of factors that you need to consider. From creating a website to the liabilities and legalities, there are lots of things that need your attention. Only having money in your bank and a few contacts will not lead you to do a successful business.
This blog will discuss all those highlights to make your planning process easier and streamlined.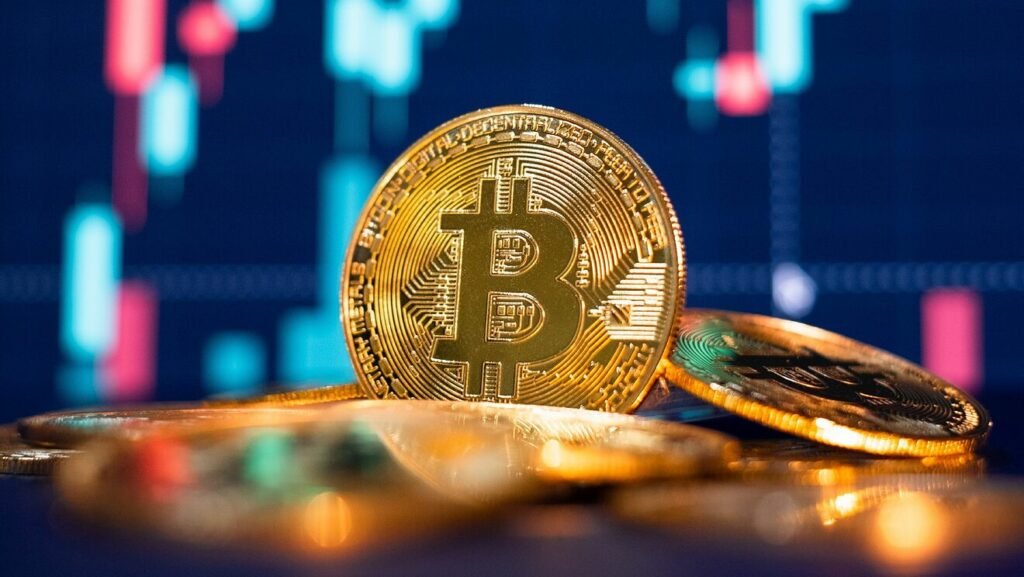 Start with Research
Advertisements
CONTINUE READING BELOW
There's nothing that beats good research before you build and launch your business. Our teachers growing up advised us to never copy from someone, but when it comes to an online business, that is exactly what you need to do. You need to sit down, analyze what your competitors are doing, take notes of their actions, and then implement them into your business. Reading along the lines of the business' success can help you shape the same into your business model too.
Sort Out the Legalities
Unlike other kinds of online businesses, with an online casino platform, you need to focus on the legalities that come with it. It could be online poker or an online slots platform, and you'd still need to sort out the legal aspects associated with the business. This includes getting the license, copyrighting your domain, and ensuring that the online gambling business is legal in the state or the country you are in.
Advertisements
CONTINUE READING BELOW
Move on to the Website
Once the basic processing is done, the next thing you need to focus on is the website. This is where things can get a little tricky. Ideally, you want the website to have an easy UI and UX without any degree of complications in the process. We'd highly recommend outsourcing the entire web development and setup to a professional who knows what they are doing.
Include a Diversity of Games
If you are starting an online casino business, your games will make you stand out from your competitors. If you offer 2-3 games that are already available on your competitor's platform, the users will prefer spending their money on the other platform instead of yours. So, offer a diversity of games instead of a few. In order to stand in the competitive market, you should provide games from multiple game developers. Customers stay when they find a variety of games.
Advertisements
CONTINUE READING BELOW
Marketing of the Platform
This is a step that is never going to stop. You need to advertise your platform, games, and bonuses that you offer. Today, digital marketing is beneficial for online casinos, so you need to hire a team of SEO experts that will help you to bring your casino site to the eyes of customers.
Offer Prompt Customer Service
Online casinos' backbone is prompt tech support. Since people's money is involved in the whole setup, it isn't surprising that the users want immediate resolutions to any kind of issues that they are likely experiencing. If your website fails to address those issues, the users will bypass them and move on to the next big thing.
Starting an online casino game business is lucrative, but the process and hard work that goes into it isn't. You do need to plan out a lot of things ahead of time to ensure that you don't fail midway or have to give up after doing so much.
Advertisements
CONTINUE READING BELOW