Qatar has often been consigned to a supporting regional role in the Arabian Peninsula, playing second fiddle to the likes of UAE power-house Dubai, and the formidable GDP of the Kingdom of Saudi Arabia.
Yet over the past decade or so, a range of impressive infrastructure projects has sought to put Qatar definitively on the map. When the small state succeeded in winning the 2022 FIFA Soccer World Cup bid, there were critical voices from all corners. After all, at the time, Qatar's international football side had yet to make an impact on the world stage in any commendable way.
What's more, the arrival of the World Cup, much like the Olympics, to a host country, generally sees a range of ambitious construction and infrastructure projects get underway in order to prepare the host nation for the global influx of athletes and spectators.
While this is normal, most hosts already have an existing foundation to build on. For example, when Germany hosted the 2006 World Cup, all 12 of the stadiums used for the event existed already, with the majority of the construction work being done in the run-up to the tournament being focused on expanding seating capacity and infrastructure.
.........................
This is not so with Qatar, which ended up building 7 new stadiums in order to host the tournament come November. Only the Khalifa International Stadium, which first opened its doors in 1976, predates their winning bid. But the small desert nation's building-mania didn't stop there, as they have also constructed new roads, a whole new airport, and a new metro system in the capital, Doha.
What does this phenomenal infrastructure upgrade mean for the nation, whose entire population, at just over 2 million, is smaller than the largest cities? Certainly, the event is deemed to be a huge shot in the arm for investors and businesses operating in the region.
How Much Does Qatar Stand to Earn?
Qatar has invested approximately $220 billion in the tournament so far, easily making it the most expensive World Cup in history. For context, 2018 host Russia spent $11 billion, and 2014's Brazil, $15 billion. Each of these events added approximately $15 billion to their respective economies, so if 2022 follows this trend, Qatar will be left $205 billion out of pocket.
.........................
In reality, it's not that simple, however, as infrastructure upgrades like the new metro and airport will be a huge boon to trade and travel, and the many new stadiums will make fine venues for future events from sports competitions, to conventions and concerts.
More immediately, the influx of over 1 million tourists over the course of the tournament will have an enormous impact on businesses at all levels.
Trickle-Down Commerce
Consider, for example, the potential impact of so many football fans entering the country eager to place wagers on the group stages and beyond. While the nation does not legally permit gambling, regional sports betting platforms such as Arabianbetting.com are well-positioned to direct such customers to detailed workarounds that can facilitate their wish to back their favorites in the upcoming tournament.
In so doing, these services are primed to experience greater traffic to their comparison directories that rank online casinos in Qatar for the best bonuses and promotions on prize drawings and lotteries, such as the ever-popular Mashreq Millionaire drawing, hosted by Mashreq Bank.
.........................
In general, online and app-based businesses that provide an internationally recognized standard of service are likely to be well patronized, from DoorDash for take-out food deliveries, to Uber to ferry sports fans between venues. Hotels, restaurants, and other brick-and-mortar amenities, especially in Doha, are also expected to get a huge boost from what will be the world's first Middle Eastern World Cup.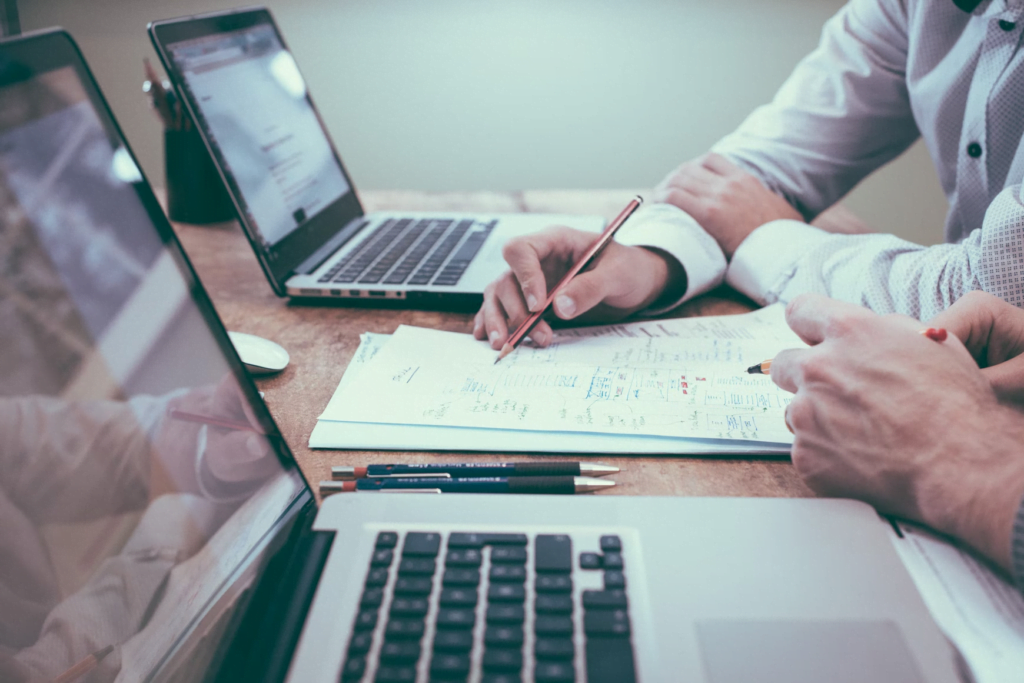 Qatar Becoming a Major Player
Really, one should consider that Qatar's massive $220 billion price tag represents a rapid modernization process that was catalyzed by the World Cup, but not entirely caused by it. One need to only look down the coast of the neighboring UAE to witness the speed and efficiency by which massive investment can transform a region.
Since the year 2000, 109 skyscrapers have been built in Dubai, including of course the world's largest, the Burj Khalifa. As an international flight hub between east and west, Doha has always been well-positioned to become a major seat of trade and commerce, and in that context, one can reasonably look at the World Cup as the moment Qatar became a major player in world business.
.........................