In order to understand or grasp the best practices of Network Marketing best practices, it is pertinent that we understand what Network Marketing truly is. Varied definitions and meanings have been given for the term 'Network marketing,' over the years. Simply put, it is the sales of valued services and products with the help of a network of individuals. Usually, this is done in such a way that the success of one individual directly affects the other in percentages. For all the definitions given, two things are common, the fact that network marketing involves the sales of services or products and the fact that it involves the connectedness of several persons, in other words a network.
To begin with, it is pertinent to note that Network marketing is practiced following several formats including the single level and multilevel marketing format, popularly referred to as MLM. Regardless the format adopted, there are certain simple practices that could be adopted so as to give an individual some advantage in this highly competitive market of network marketing. I'll be sharing a few of these practices.
Advertisements
CONTINUE READING BELOW
Network Marketing Best Practices
Recognize That All Members and Partners Are Important
Like one climbing the proverbial ladder of success, the network marketer should understand that his or her success is not totally independent of others, be it their 'up lines,' 'down lines,' or potential partners (those yet to accept the products or services being marketed). True to the acronym, TEAM, Together Everyone Achieves More, if the persons linked with a marketer are growing in the business, the network marketer's business grows. Hence, the natural tendency of one to think chiefly and firstly for himself or herself in a business situation, must be negated by a network marketer.
Also, the playing down of the value and interests of one's potential partners in a bid to enlist them in your network is very much like breaking the steps of a ladder in one's bid to climb to the top. Investing in any business needs capital, one's ability to own anything that translates as capital adds value to him or her. Every potential investor or partner has value, his or her interests that over time has added value to the individual is important and should be treated as such. This practice will go a long way to affect positively the success of any network marketer.
Advertisements
CONTINUE READING BELOW
Related Article: Businesses You Can Start With 50K or Less:
Maintain Strict Honesty
A second practice that can be adopted by network marketers is acting according to the belief that honesty is always the best policy. Seeing how competitive the business is, network marketers are often tempted to gloss over the risks of the business in a bid to convince a potential partner to partake in the business or invest in it. This often results in establishing in the minds of many false expectations that are rarely ever met. The marketer thus makes himself appear in a wrong light and over time cause the feelings of betrayal of trust.
These feelings may fester and result in hindering the growth of the business as many may discontinue active involvement. Therefore, to avoid all this and other negative feelings about the business, a network marketer should endeavor to be honest in presenting the business to others. No unsavory fact about the business, its services and products should be glossed over in attempt to expand one's business. There should be utmost transparency as to how it all works. It is important to realize that the better one understands the risks he or she is taking by being a part of something, the better he or she will deal or cope with the consequences of choosing to be a part.
Advertisements
CONTINUE READING BELOW
Consequently, regardless how terrible the experience may be, the persons reaction if things do not go so well can be compared to one bracing for impact in say an American football match. He or she bounces back stronger and more enthusiastic to try for success again becoming an asset to the team. This proves to be one of network marketing best practices.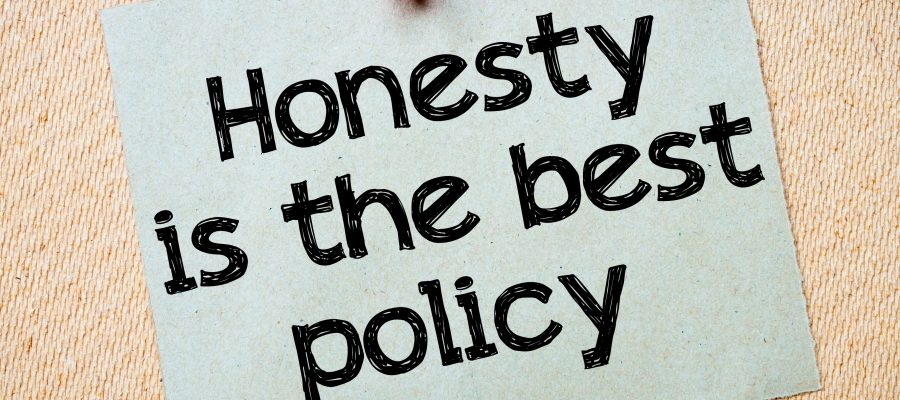 Interact Positively With People
Thirdly, since Network Marketing involves a lot of interaction with people, a Network Marketer must obviously, uphold the practice of relating well with people. This would require a conscious effort to improve one's people skills. You may naturally find it difficult to relate well with most persons you meet for the first time, however, regardless that difficulty you will agree with me that the excuse, 'I'm not a people's person,' just won't do in the face of a failing business.
Advertisements
CONTINUE READING BELOW
People skills to a network marketer are like the engine to a car, the networker cannot be efficient without it. That being said, if it requires writing out a new set of habits you wish to add to your skill set or some other way to remember how to get a conversation going, you just do it. Furthermore, reading up books on effective, winsome attitudes and conversations can be beneficial. Of course, you must read and put to practice the ideas mentioned in such books. As an illustration, we may have often declared or heard statements like, ' even if that guy's business, product or service is the best ever and my life depends on it, I still won't have anything to do with it.' Obviously, such strong and negative statements, are guaranteed to kill one's business prospects. Therefore, do all within your power to prevent such sentiments.
Advertisements
CONTINUE READING BELOW
Appreciate Small Wins.
Another key point which I consider to be one of network marketing best practices is focusing on small wins. Treat each small win to be gained with same interest and dedication as you would a bigger win. Seeing as time is very important in growing any business, the time spent in accomplishing a simple task should not be overlooked or considered a waste. This is reflected in treating the accomplished task as unimportant or inconsequential to the overall growth of the business. Rather, each task should be treated as important and the individual carrying out the task, when working as a team, should be equally appreciated.
It is imperative, not to allow the yet to be conquered vastness of the business world, lead you to loose appreciation for the business and network you have built. Accordingly, when going about an activity for the advance of your business, regardless how small it may be, give it all your attention and time. Emphatically, this among others is one of network marketing best practices. Do not make a potential partner feel, by your mannerisms, words or action that they are not worth your time. Simply put, do not despise the humble beginnings.
Advertisements
CONTINUE READING BELOW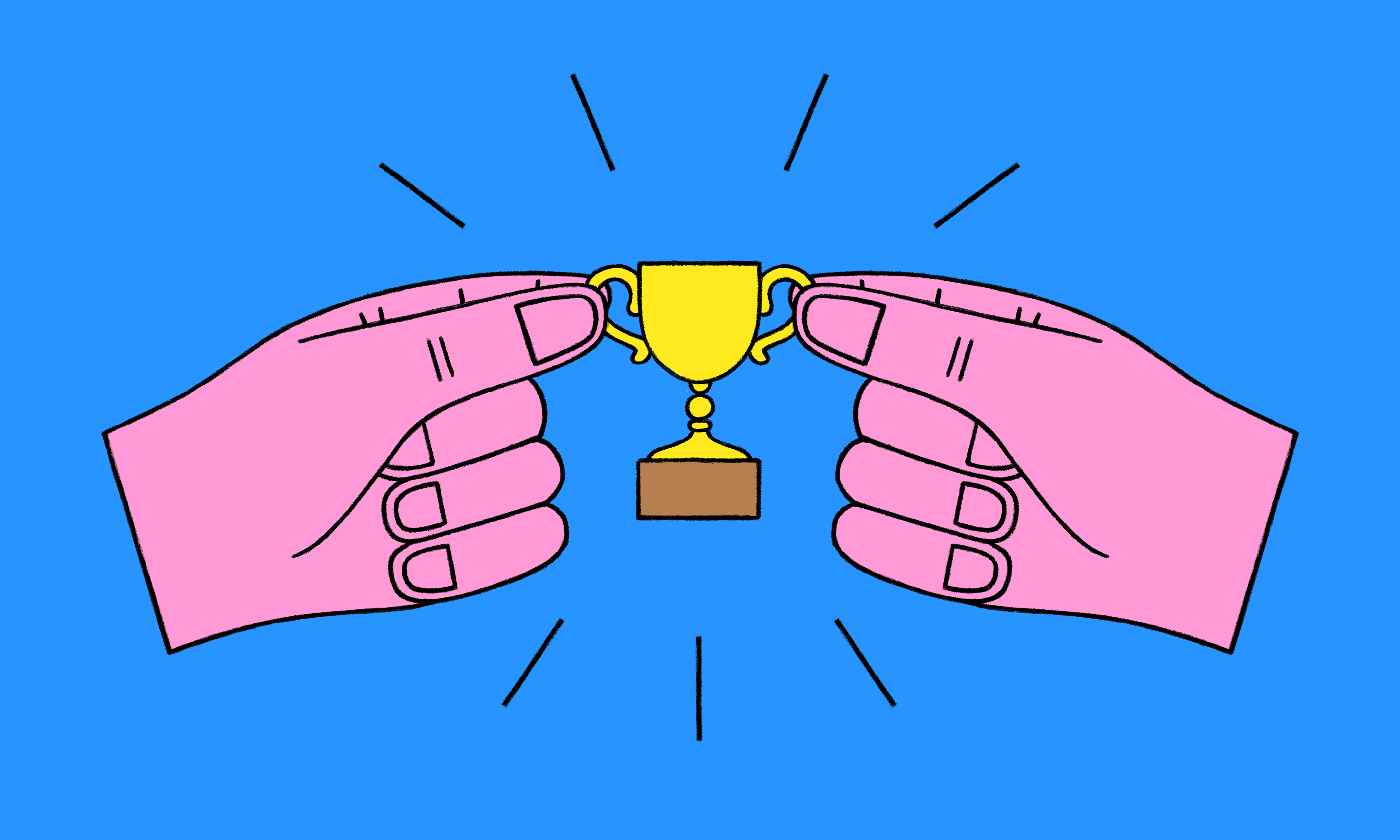 Conclusion
In conclusion, speaking as a scientist, the network marketer should observe and record the effect of every practice he or she upholds so they know to let go of the bad, thus learning from their mistakes and embrace the good practices. I expect that this list of Network marketing best practices will give a basic guide as you grow your business.