There are lots of jobs in Spain that Nigerians can easily get; all you need is the right information to guide you in your quest. The purpose of this article is to provide you with the needed information to land your dream job in Spain.
If you are reading this article, that means you are a Nigerian residing in Spain or planning on moving over to Spain. You must have a work permit in order to legally work in Spain. Spainis located in Southwestern part of Europe on the Iberian Peninsula with Spanish, Catalan, Galician, and Basque as the official languages.
Also read: Jobs In Italy That Nigerians Can Easily Get
Easy To Get Jobs In Spain
When you are in Spain and looking for jobs you can easily land, you should consider works in the:
.........................
Agricultural sector
Marketing and sales jobs
The health sector
Teaching jobs
Hospitality jobs
With the requisite skill set, you can easily get any of the above listed jobs in Spain. It is very essential that you always have your CV handy at all times as an opportunity can come from places that you might least expect it. To also improve your chances at landing any of the aforementioned jobs, it is advisable that you take up a short-term volunteer gig. This helps you to build your experience in interpersonal and communication skills.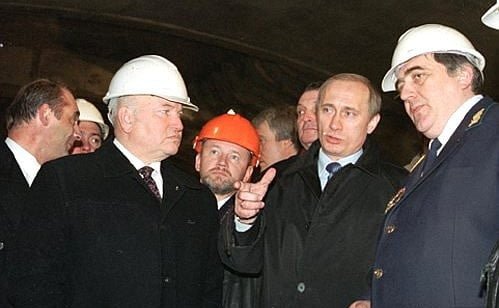 Requirements For Working In Spain As A Foreign National
In Spain, you will need to have a work permit before you can apply for a long stay visa. As a Nigerian, you don't expect that you would simply walk into Spain and pick up an employment letter. You need to make sure that your work permit and other documents are all in order to avoid deportation and other preventable actions by the Spanish Authorities.
.........................
What Makes Working In Spain So Attractive?
There are lots of benefits for employees working in Spain due to the labor oriented employment laws. In Spain, as an employee you are entitled to a maximum of 18 months sick leave after which you are designated as permanently ill and can claim social security pension. There are certain employers that may even supplement the social security benefit to match the employee's current salary.
Once you have been employed as continuously or one year, you are entitled to at least 30 days vacation. If you are sacked and your dismissal is declared unfair by a judge, the employer is mandated to reinstate you or pay a designated severance payment.
Related Article: 13 Top Private Jet Companies For Private Jet Hire
.........................
You employer cannot just wake up one day and terminate your appointment; there is what is called termination notice in the Spanish employment laws. For the pension fund, you are mandated to pay 4.7% of your salary to the pension scheme while your employer pays the equivalent of 23.6% of your salary.
Minimum Wage In Spain
As of this year 2019, the minimum wage in Spain remained fixed at 1,050 Euros per month and 12,600 Euros per year.