Car washes are the best way to remove dirt, sand, and other contaminants from your vehicle's exterior, this article will show you how to write a car wash business plan. Car washing businesses are also a great opportunity to make a lot of money. Statistically, an average-sized car wash can make anywhere between $41,000 per year to $600,000 for a larger luxury car wash brand. Fortunately, car washes are businesses that can actually run themselves once you see them up. This is why this is a very lucrative business.
The downside is that it costs a lot of money to set up and maintain an efficient car wash operation. However, if you're up for the challenge, here is how to write a business plan for your new car wash business.
Why do I need to write a business plan for a car wash?
You need a business plan to start a business. This article will provide you with a roadmap to the direction you want your new business to take. 
It contains details of how you will set up and run your proposed business so that you are not just going to be making it up as you. It helps streamline and drive efficiency. Think of it as a road map for your business.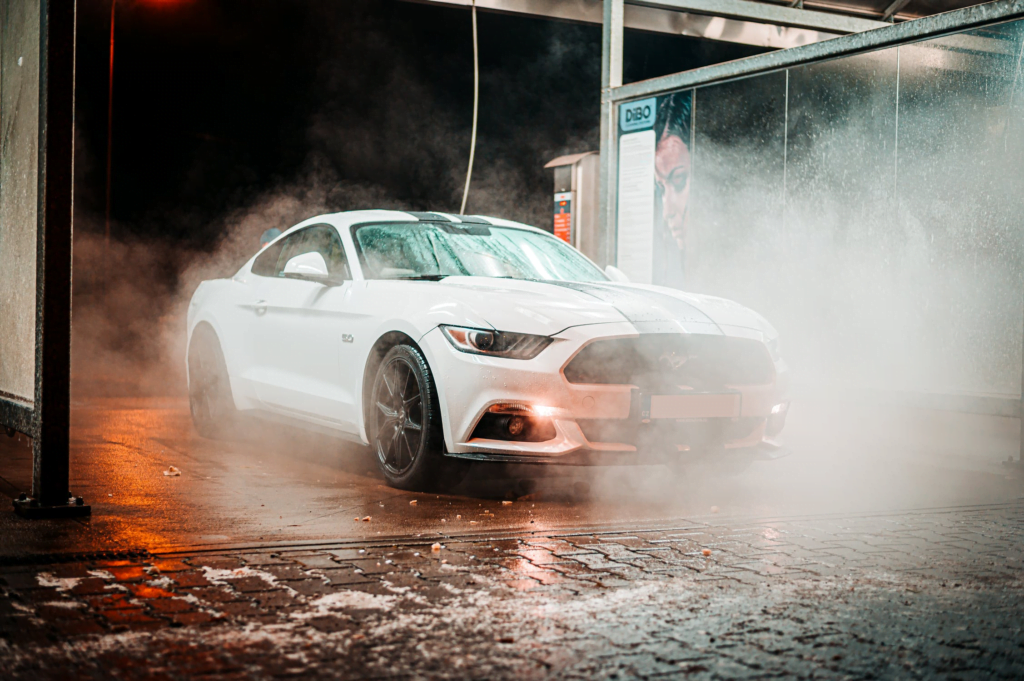 Information needed to write a business plan for a car wash
A business plan is a comprehensive document that explains and establishes your goals, budget, growth potential, and sustainability. It will serve as a roadmap for you and your team to stay on track for success. The following information needs to be included in order for your business plan to be effective:
Company Overview
Industry Analysis
Customer Analysis
Competitive Analysis
Marketing Plan
Operations Plan
Management Team
Financial Plan
How do you write a car wash business plan? Contents of a car wash business plan
1. Company Overview
The main purpose of this segment is to describe your proposed car wash business. Your company overview should cover your goals and objectives, the industry you plan to be in, and the benefits you believe your business will have on the area it is located in.
The company overview should also include your business plan's structure. You need to specify the business terms under which you'll be operating in, what market you want to access, and industry challenges. Finally, you should also briefly describe your company's mission statement and why people would prefer your business to the competitor. 
2. Industry Analysis
This segment of our car wash business plan will explore the current trends in the industry such as competition, market dynamics, regulatory issues, and economic conditions. You should also address the potential problems you may come across, such as seasonal effects on demand, and price cycles that may impact your revenues.
Industry analysis would explain how the industry makes up the local economy, the role it plays, and the impact it has on the community. It also provides an in-depth analysis of the industry you will be operating in to help you better understand how to position your business.
3. Customer Analysis
The customer analysis section is designed to give you a glimpse of your target market segments and their needs and wants. If a need or want is not present, then it should be addressed as a potential growth opportunity for your business plan.
Your customer analysis should also include the characteristics of your target customers such as their age, income, and gender. You can use secondary data and third-party sources that provide details of your target market. Raw primary data can also be collected to help you create a more detailed analysis.
Customer analysis can be the most vital part of your business plan because it helps you decide the target market and define the demographics of your customers.
4. Competitive Analysis
A competitive analysis is one of the most important segments of a business plan because it will help you identify areas where you stand out compared to your competitors and opportunities related to pricing. It will also give you an opportunity to define your industry niche where you can excel.
Competitive analysis should also include the business structure of your competitors, their strengths and weaknesses, as well as areas where they can be used for inspiration.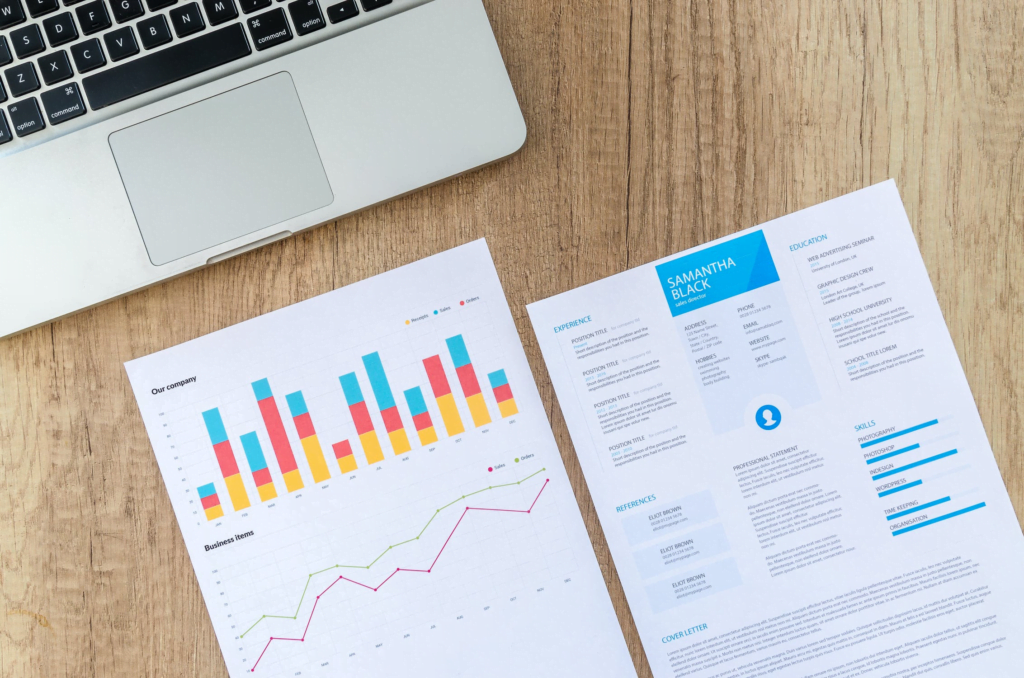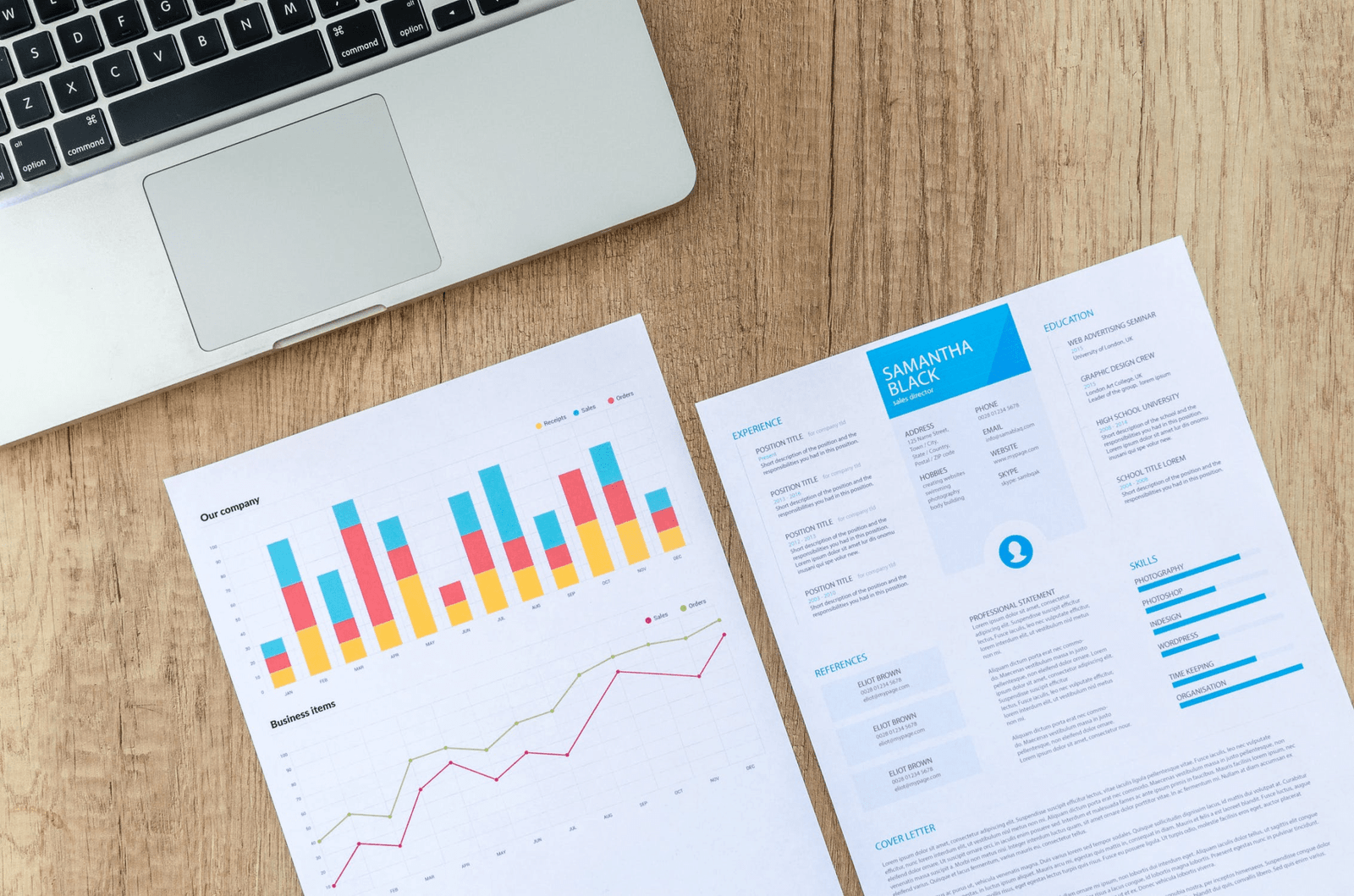 A competitive analysis will also help you:
Identify areas where you can compete with your competitors.
Identify the strengths and weaknesses of your competitors.
Understand how the current market scenario is affecting your rivals.
Determine the opportunities to create new value for customers by developing innovative new services, products, or processes in line with your business strategy.
5. Marketing Plan
The marketing plan is one of the most important parts of the car wash business plan because it helps you to position and target potential customers with your business idea. You should also look at where your potential customers are located and how they like to get their cars washed. This will help you determine what efforts will be required to convince people on using your offerings.
You should also look into who would use your service and where they may enjoy using it at. To help you with this, you can conduct market surveys and industry research.
Advertisements
CONTINUE READING BELOW
You should also clearly explain how you intend to promote your business such as by using various media methods, advertising your services, or other growth strategies.
6. Operations Plan
The operations plan section of the car wash business plan is where you will describe how your proposed business will operate from day one when it gets launched until it reaches its maximum level of operations. 
You should also include what kind of facilities and equipment you would need to start your business, the amounts needed to develop the company, and how long it will take to get up and running. The operations plan is also where you describe your operating procedures, organizational structure, and procedures involved in the day-to-day running of your business.
You should also include in this section where you intend to source most of your material, how you intend to handle product supplies and any other costs that may be incurred.
You should also keep in mind that you will need to develop a detailed resource plan with who exactly you plan to hire, the positions they will hold, the salaries, and where they will be housed in.
The operations plan would include:
The number of locations that you intend to open.
What kind of funding you will need.
How long it will take to develop your business and how much it will cost.
7. Management Team
The management team of your business plan helps you to assign different roles and responsibilities to different members in the organization. It is actually part of your operations business plan section, but you can always have it in a new section. 
You should also carefully analyze the skills and knowledge of these people so that you can place them in the appropriate position. If you place the wrong person, for example, an operator who does not know how to operate the automatic car wash machine, he'll probably damage it.
You also want to make sure that you hire people who are dedicated to the business and are willing to work hard to ensure that it succeeds.
You should also carefully consider whether the people you've hired have the same vision as you on how you want your car wash business to run in the future. 
8. Financial Plan
The financial plan of your car wash business plan segment would help you evaluate the financial risks and rewards of your business idea. It will also give you details on how much capital you need to start up, how long it will take, and what you will need to raise. This is when you start your bookkeeping for your business. The sooner your finances are planned, the better for you.
The financial plan can also help you determine the sources of funds that could be used as collateral to secure loans and borrowings from lenders.
You should also include in this section additional sources of revenue such as leasing, debt financing, and any other ways that may help you grow fast. This is especially important for businesses in the growing phase.
The financial plan would include:
The sources of funds needed to start, operate and expand your car wash business.
How you intend to generate sufficient revenues to cover the expenses of operation.
Your major expenses including operations and general administrative expenses. 
How these can be cut down to reduce costs and save money.
Your profits projection over time depending on different scenarios such as when you will be expanding your business.
What tool should I use to write my car wash business plan?
The following are a few car wash business plan templates that you can use as a reference when writing your plan. Each section is formatted differently but they are all organized in the same order that we have discussed earlier.
1. Basic Car Wash Business Plan Template (Get the template here)
Advertisements
CONTINUE READING BELOW
Advertisements
CONTINUE READING BELOW
Advertisements
2. Advanced Car Wash Business Plan Template (Get the template here)
3. Youtube Video explaining how to write a business plan for a car wash
Conclusion
To summarize, the car wash business plan is a crucial tool that you need in order to start and grow your business. With it, you can create an outline of your business proposal so that you can focus on the areas that are most important. It will also give you the opportunity to compare different approaches towards your business model to develop the best one.
It is also best that you study up on all aspects of this plan such as its structure and components, and if needed, take some specialized help from professionals who are experienced in writing a car wash business plan. This will help to avoid making any mistakes when it comes to structuring or layout of sections in your plan.