Basically, Oriflame is an international beauty manufacturing company that produces some of the best beauty products on planet earth. In this very short article, I'll tell you exactly why Oriflame is the best network marketing company in Nigeria and how to succeed and make money with Oriflame if you decide to join this network.
Why is Oriflame the best?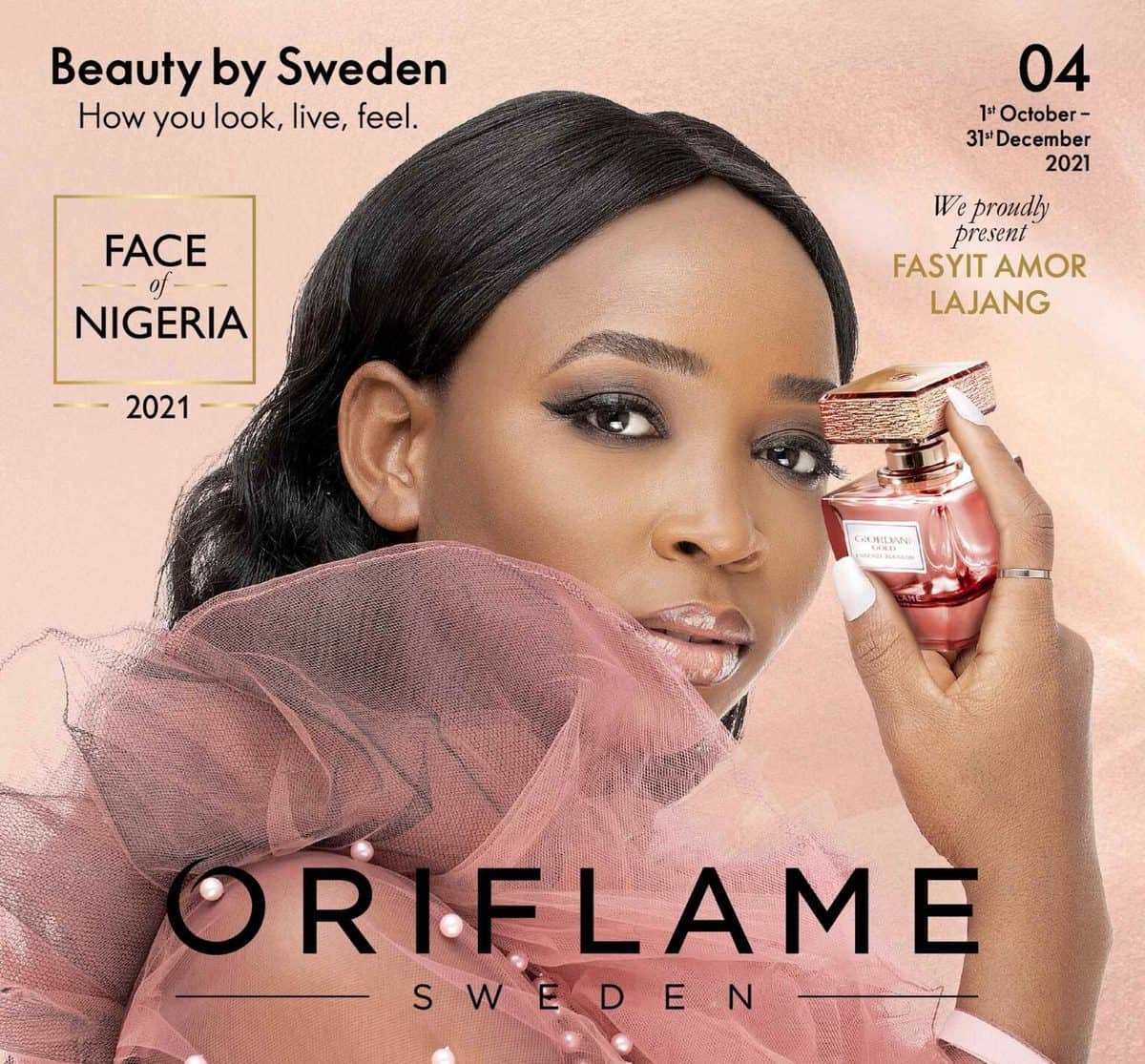 We all know network marketing is usually perceived as a scam, and this is mostly true, but not always. Networks help you earn from both your hustle and other people's hustle too.
And you might be thinking that you came late and that there is no one else left to recruit, but that's also mostly not true. There are people in Nigeria that will still make money through network marketing in 10 years. So you might as well be on their upline.
.........................
Anyways, let's talk about why you should choose Oriflame and why it's the best for me.
1. It is cheap to join
One of the major problems with Network marketing is that registration is usually expensive. Norland for example requires 87k for registration. Oriflame registration is just #4,450 naira and you are registered. And you can start earning money immediately.
2. You don't have to buy the products immediately
With Oriflame, you don't have to buy the products immediately, even though I recommend you buy some products to get your points counting, but you can decide to look for a way to sell the products you intend to order. You can sell on your what's app status and on Facebook with the pictures even before you order. When someone buys, you ship directly to their address.
.........................
3. Oriflame handles everything
All you have to do is find a buyer, the company will ship the product for you to the address anywhere in Nigeria. So you can sell to anyone anywhere in Nigeria without worrying about shipping and all that stuff.
4. You make gain on both the products and registration
The products have their own gain when you sell them. And it's some serious gain oh, not 100 naira. You also earn bonus points for products that you sell. On top of that, you make extra bonus points on new registrations. Oriflame doesn't do matching bonus like those other networks. They don't complicate things at all. At the end of the month, with all these bonuses on registration and product selling, you can easily make 250k a month without breaking a sweat.
.........................
5. The products help you in registering people
Oriflame products actually register people on their own. Let me explain.
The products have been known to work wonders that people want to know the direct source so they can buy cheaper (people are greedy like that). Unfortunately, Oriflame only sells to brand partners, so the person would have to register before he or she can buy directly. And who will they register under? You of course.
6. Oriflame coaches its own people
With Oriflame, you get a team that works together to succeed. They don't just leave you hanging. If you join my team for example through this link and buy the product, I'll add you to my team and we'll teach you everything we know. We will do zoom meeting and what's app hangouts and talk on the phone till we have you all set up. There are secrets to every business. If you are not told, you might not succeed. Oriflame believes in we rise by lifting others. (How will I add you to my team? Don't worry, you'll show up on my dashboard)
.........................
7. I don't like talking about the travel bonuses
Once you get to a certain level, you get paid vacations to places like Dubai, London, and so on. But I don't like talking about those ones because before you get to that level, you would have made enough money to afford those things on your own. So, it wouldn't freak you again. Trust me, I know what I am saying.
To Join Oriflame, click on this link or use the form below. Please make sure to have an ID card. You will have to snap the front and back and upload it at number 4 where they say ID front and ID back.
Summary
I think the selling point for Oriflame that makes it better than every other network out there is that it's cheap to register with, and you can sell the products without keeping them in stock.
.........................
They are also of very high quality that once you land one customer, they will keep coming back to you to buy or register under you. Either way, it's a win-win.