Today, we'll be discussing how to start a fashion boutique in Nigeria in style and everything you need to do to grow the business into a profitable business enterprise. So, put on your entrepreneur coat, and let's embark on this fruitful journey together.
Without a doubt, the fashion industry is growing exponentially every day and there's no sign that it'll stop growing anytime soon. Capitalizing on this business idea now will be an opportunity well seized.
Ideally, Nigerians are born with a sense of fashion, we love wearing beautiful clothes without giving recourse to the amount it's going to cost to get one. Such is one of the reasons why the fashion boutique industry is lucrative and profitable.
However, if you will be starting this fashion business on a medium scale and don't know how much to budget as the investment capital plus other necessary costs, you might want to consider the following subheading.
Advertisements
CONTINUE READING BELOW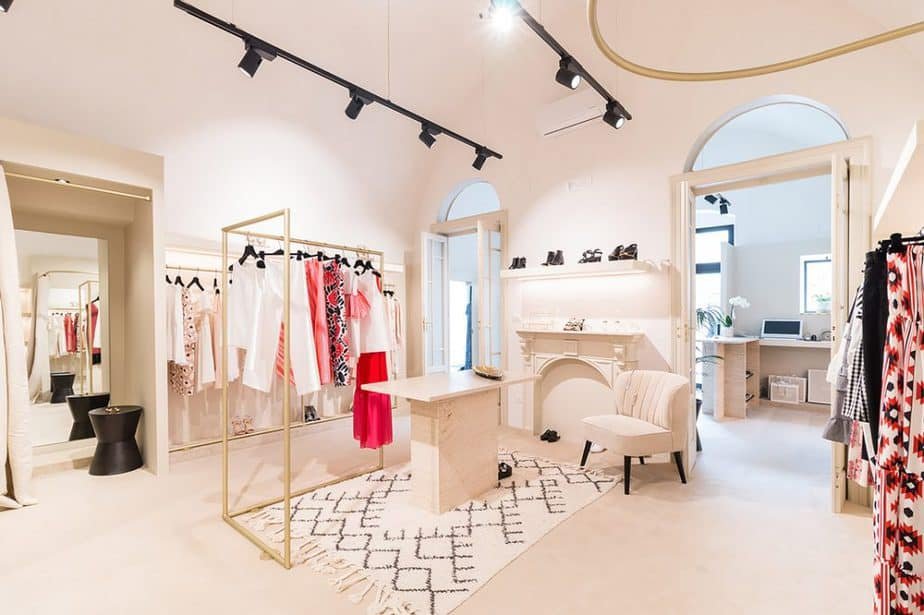 Related: How to start buying and selling business in Nigeria
How much do I need to start a fashion boutique business in Nigeria?
Depending on how financially buoyant you are, you can start a fashion boutique business on a small, medium, and large scale and realized profits base on what you invest. But then, you'll need the following to keep the business up and running.
1. Rent
Obviously, your proposed fashion business cannot be operated in a vacuum, there is a need for you to rent an apartment where your merchandise will be placed for your target audience, as such, this will cost you money.
Depending on how busy your chosen location is and the environment that you are in, if you are in Lagos, Abuja, Kano, Port Harcourt, and Ibadan, you need to budget nothing less than #150,000 for the rent (per year though).
Advertisements
CONTINUE READING BELOW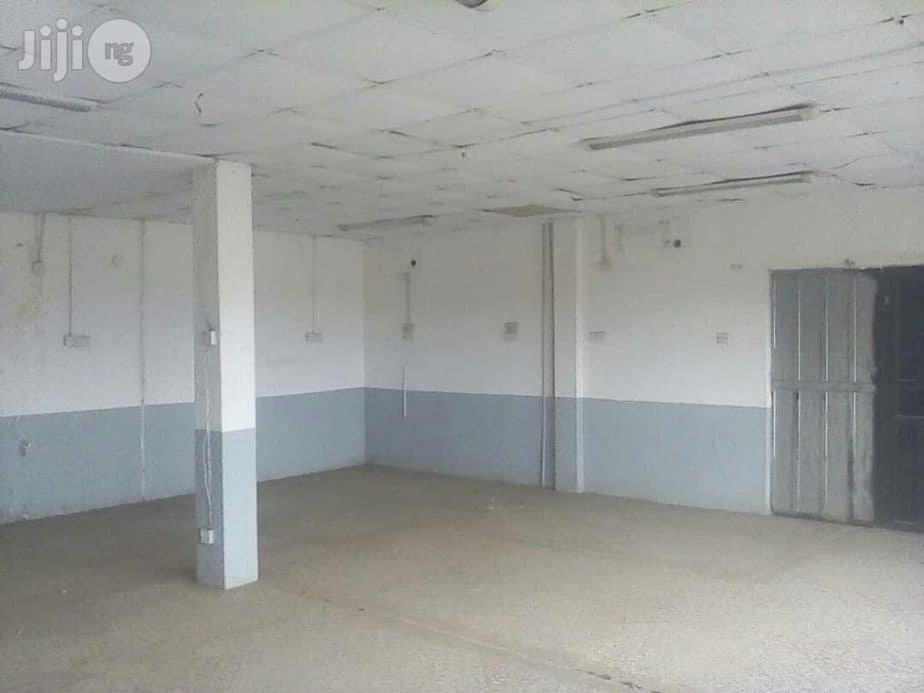 2. Mannequins
There is no way you can successfully run a fashion boutique without using mannequins. They are very necessary for displaying all kinds of clothes you have in your store.
Hence, this will take a cut in your startup capital too. Depending on the number of mannequins you'll be buying, you can budget #100,000 for this.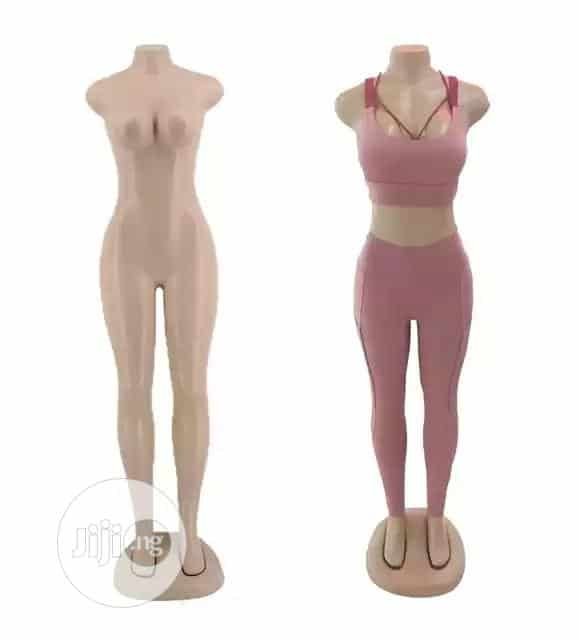 3. Merchandise supplies
The essence of starting this cloth line business is to be selling fashioned and trending clothes to the prospective audience, and as such, merchandise supplies are your major concern, it's what you are investing in. A budget of #400,000 will be able to get you some good clothes for a start.
Related: How to start a car importation business in Nigeria (Everything you need to know).
4. Employees
This is not a necessity in starting a fashion boutique business in Nigeria if you can man the business on your own. But if you're committed elsewhere, you'll need one or two people to look after the business for you.
Advertisements
CONTINUE READING BELOW
5. Marketing
Since you'll be starting your fashion business from the scratch, there's a need for marketing and advertising for your target audience to know of your business's existence in the competitive market.
This aspect will also cost you some dime. At least, you'll need to design a flier and do some other necessaries to ensure people are aware of your new business venture.
All in all, capital is the key point on how to start a fashion boutique in Nigeria and as such, you will need nothing less than #600,000 to get the business in full shape based on the analyzed projects above.
How to start a fashion boutique in Nigeria
1. Market research
Advertisements
CONTINUE READING BELOW
To understand the fashion boutique market and the latest trend in the Nigerian fashion industry, there's a need for you to carry out an extensive background check on the clothing line of business.
Visit different clothing stores and boutiques to see the different kinds of clothes they displayed and the amount they are selling them, this will give you an insight on how to run yours as well when you eventually open for business.
Also, by the virtue of the research, you'll be able to know if it's a local designer you'll be patronizing or international designers for your consignment and which one does your target audience capitalize on the most.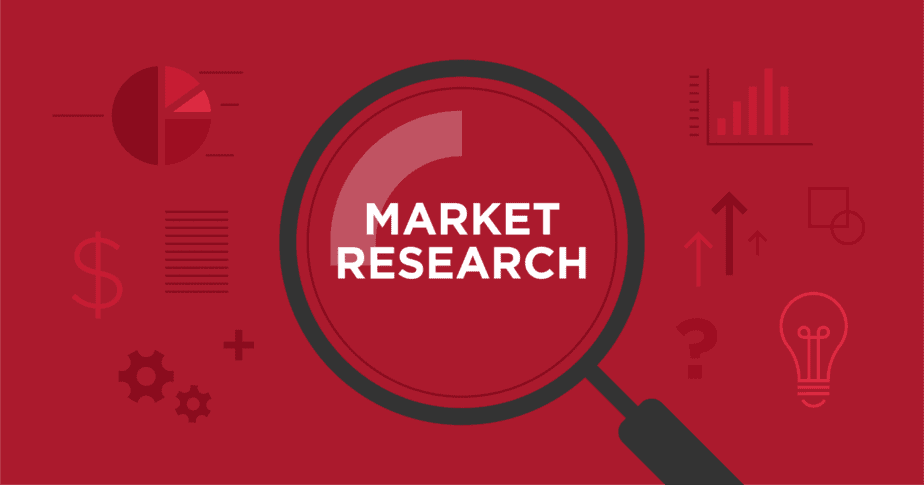 2. Define your niche
To succeed in the fashion boutique business, you need to define the category of audience you will be serving. Your refusal to narrow down your clothing store into a particular niche will affect your market in the long run.
Advertisements
CONTINUE READING BELOW
Therefore, decide if you will be dealing with men's clothing or lady's wear, sport wears or kids wear, and more. Having a precise and definite answer to your audience's wants will make them come back next time.
But if you are running all different classes of clothes i.e. men's clothes, ladies ' wear, kids' clothes, etc., in your store, your audience will be confused and they won't trust your boutique for a subsequent visit, ever again!
3. Map out your fashion boutique business plan.
A business plan is the backbone of every business venture. There is no small business anywhere, the way and manner you handle your business will determine your success. Hence, there's a need for you to plan how to operate your boutique before you kick start.
Identify your target audience, know who they are, what they want, and how to get to them. Let your budget, mission, and vision for the business clearly map out in the business.
Advertisements
CONTINUE READING BELOW
They'll serve as the propelling force to put you back on track when you're losing it along the line. Plan for failure and how to overcome any kind of difficulties in your journey to establish a profitable fashion boutique store, etc.
Related: How to become an Air hostess (Flight Attendant) in Nigeria
4. Choose a business location
Your business location should be where your target audience is patronized the most. It doesn't mean to be a market area, so far your prospective customers can be found in that area, it suffices.
5. Choose a unique name
There are numerous fashion boutiques out there and what will differentiate yours from that of your competitors is your unique business name. Hence, choose a simple to pronounce and easy to remember the name for your clothing store.
Advertisements
CONTINUE READING BELOW
Advisably, you can visit any CAC in your area to register the business name, this is very important in case of the future unseen, you might want to expand your boutique to a fashion designing and manufacturing company in the future, so having a registered business name now will go along way in actualizing the dream.
Conclusion on How to start a fashion boutique Business in Nigeria
The fashion industry is one of the evergreen business worlds and as such, the industry will continue to be lucrative and profitable. The above steps are all you need to know on how to start a fashion boutique in Nigeria without stress.