Have you been browsing the internet on how to start a car importation business in Nigeria to no avail? Do you need a pure guide on how to start a profitable car importation business from the scratch? If yes, this article will explain all the necessary steps to take to get the business running.
Ideally, the car importation business is one of the lucrative as well as profitable business opportunities anyone can start from scratch and grow into a large-scale business venture in Nigeria.
Nigeria is a heterogeneous country with hundreds of millions of populations with a strong will for owning cars. Thus, not everyone has the luxury to buy a brand new one and as such, the imported vehicles are the most patronized.
You might also like: Best Real Estate Companies In Australia.
So if you are ready to break into this car importation industry in Nigeria, you must have been financially buoyant to invest in the business and have a strong desire to succeed too.
.........................
Is Car Importation Business in Nigeria Lucrative?
With the Nigerian population and people's love for the car, there is no doubt that the business is Lucrative and profitable; the market for imported cars really exists.
Similarly, there is no car manufacturing industry in Nigeria, 95% of all the Cars we use are imported from the USA, Japan, Canada, Germany, UK, etc., The remaining 5% are the few that are assembled locally and the ones' Innoson Motors Nig. Limited is fabricating in Nnewi, Anambra State.
So today, you will learn how to start a car importation business in Nigeria with ease, how to clear them, and how to sell the imported Cars for profit without any difficulty.
Steps on How to Start Importing Cars to Nigeria for Sell.
1. Do Market research.
Car importation business is not any kind of business you can start just like that in Nigeria without proper research. Before capitalizing on this business, you need to find out the highly patronized, buy, used and most loved Cars by Nigerians.
.........................
This will give you an insight on what type, brand and model of car to start importing to the country. To do this, you can go to a commercial area in the districts of your town or city, and jot down the different brands and models of Cars that pass within an hour.
With this, there is no way you won't discover the most used, popular, and highly celebrated brand of Car people prefer in your area. However, on a neutral ground or let's say Nigeria in general, the brand of Cars people loved most are as follows:
What is the most used Brand of Cars in Nigeria?
While you must have carried out a feasibility study on this in your town or city, we must highlight the most patronized brand and models of cars in Nigeria.
Again, this particular part is very necessary to your success in Nigeria's car importation business. From survey and market research, I have come to realize that Nigerian love, wish they had, and sell to people, Japanese cars like Honda Cars and Toyota.
.........................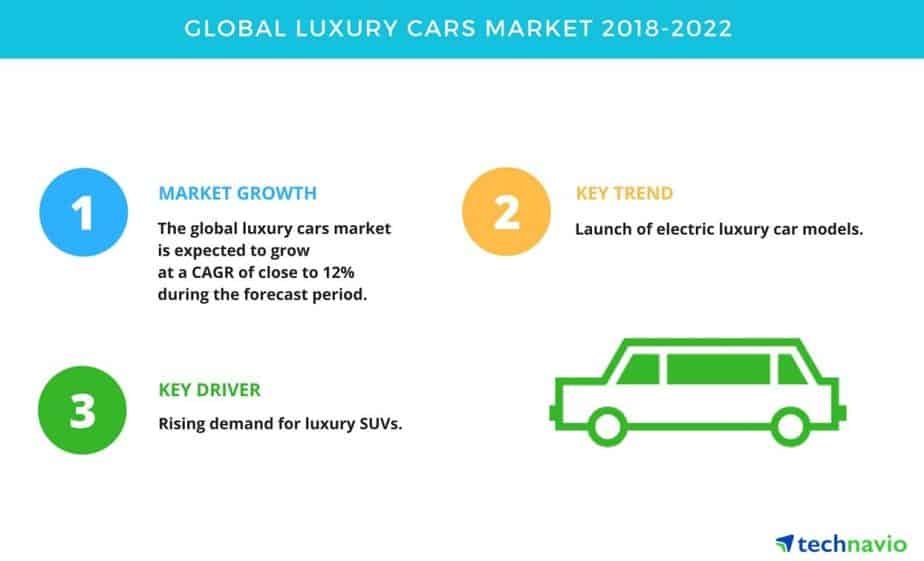 For Toyota Cars, Nigerian love Toyota Corolla, Toyota Sienna, Big Daddy, Camry, Envelope, and others;
For Honda Cars, Nigerian love End of Discussion (EOD), Honda Ala, Honda Baby Boy, Honda Bullet and others;
For high-end Cars, people prefer Range Rover Sport, SUV, Mercedes-Benz, BMW, Venza, Ford, and others.
2. Write a car importation business plan.
Every business venture and new establishment needs a business plan and as such, you must have a plan at hand before starting the business properly.
It is the business plan that will serve as your foundation for the business. It will guide all your steps and won't let you go astray. That is if you plan it well, though.
So in the case of writing the plan, map out the brand of Cars you'll be importing and the country you'll be importing them from. Highlight your financial budget, identify your target audience, and what the prefer most.
Doing all these and a host of other things in the business plan will ensure that your car import and export business safely gets to the promised land.
.........................
3. Source for Cars online.
You must have identified the most used and patronized Cars in Nigeria via your market survey and you must have identified where will be getting the consignment from in your business plan.
So now is to put the first two steps into practice. You can source Cars online directly from Car Dealers Websites such as E-bay Auctions, Yahoo Autos, Auto Auctions, etc.
You will see different pictures of different car types, brands, models and more in the inventory with all the details and necessary information you need to know about the car.
So which every online car auction marketplace you choose, you will get the exact amount you will need to secure the Car and even Ship it down to Nigeria here.
Once you've seen your choice, pay for the car auction price and you will be issued an invoice (downloaded) for all the purchases you made for reference purposes.
Since you pay for the shipping fee too, all the necessary documents for the Cars clearance will be sent to your email and once it landed, you'll be able to clear them with the information at hand.
.........................
Of course, you will be charged at the seaport before the car will be released to you. The clearing, bill of lading, and another bill may cost you N200,000 or more, so get ready for that.
4. Get a Lot for the Cars.
If you will be importing more than a car at a time, you must get a Lot where you be keeping the Cars before the potential buyers approach you for them.
And if you'll be starting with one, you may not need it now as you can even jam a buyer in the cause of riding it around town.
5. Create awareness/ advertise.
You can't run this business in a vacuum, so there's a need for you to let people know that you're now into Car importation business.
You can print fliers or even use social media channels to your advantage by uploading all the new arrivals to your page where your target audience can see them.
Conclusion.
All that is discussed above are what you needed to know on how to start a car importation business in Nigeria. If you have any further questions, kindly use the comment box.
.........................