You just had a new baby or had an epiphany and have decided to finally quit smoking. A big congratulations to you. It's been a week since you last lit a cigarette but your friends think you are lying because whenever they visit your home, they still perceive the smell of cigarettes.
Cigarette smell can be difficult to remove from your home. Known as thirdhand smoke, the lingering cigarette smell can cling to furniture and clothing creating a not-so-pleasant odour.
The best way to get a permanent solution to that awful smell is to quit smoking completely. In the meantime, there are certain steps you can take to temporarily or permanently stop the smell of cigarette smoke in your home. Keep reading if you want to find out.
.........................
1. Wash your clothes and shoes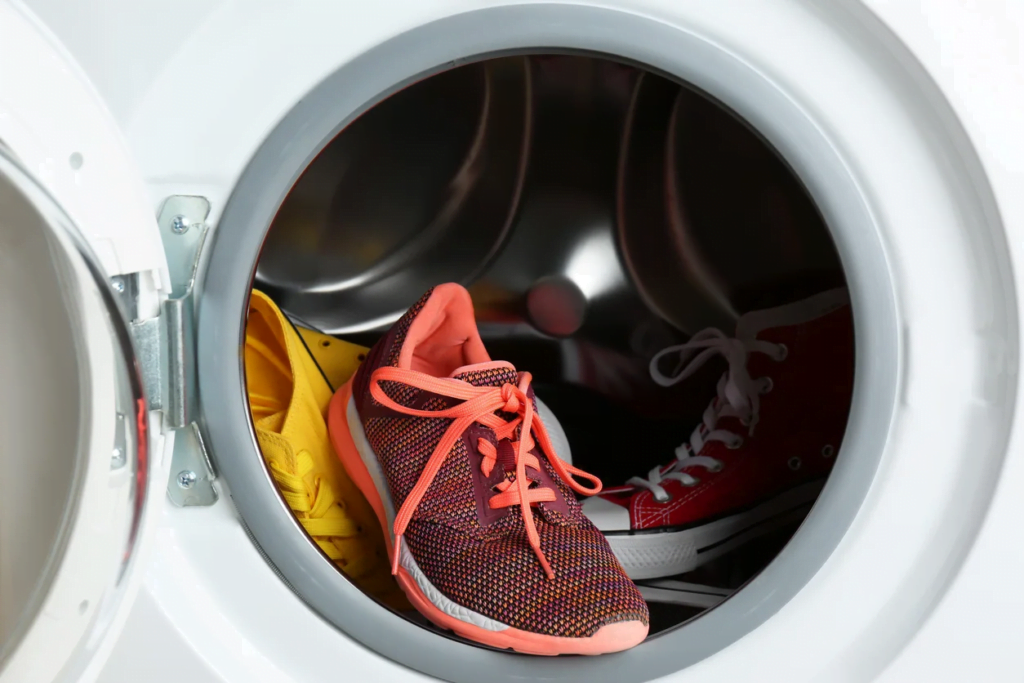 Your wardrobe is part of your home and is made up of delicate fabric like your clothes and shoes. These can easily absorb cigarette smoke causing your home to have that lingering smell. Washing your clothes and shoes either by hand or with a machine can help eliminate the smell.
Adding baking soda to the washing water and using a fragrant laundry soap is also helpful in neutralizing the chemicals that have settled over time. The fresh fragrance leaves your cloth smelling fresh.
It is possible that one wash may not do justice to the smell. In cases like this, do your laundry multiple times and have a non-smoking neighbour visit you. They can help tell whether the smell is finally gone or not.
.........................
2. Ventilate your home
Keeping your windows closed means there will be no escape route for some of that smoke to follow. The smoke ends up settling and penetrating surfaces causing an unpleasant smell.
Leave the windows open and switch on the fan to help fresh air circulate around the room. This can drastically reduce odours even while actively smoking. Improve Residence has some very useful tips on this subject matter.
3. Wash or Change carpets, curtains and other soft surfaces
Soft surfaces just like the clothes in your wardrobe are highly absorbent. In fact, carpets absorb odours a lot due to the kind of materials used in making them.
You can change your curtains and carpets by taking them to designated drop-off points for recycling. You can also decide to wash them if you can't afford a new one. Whatever you decide, ensure that you end up with a clean carpet and curtain at the end of the day.
.........................
4. Clean tiled surfaces with water and bleach/vinegar solution
Even though hard surfaces are not as absorbent as soft surfaces, they can still hold some built-up nicotine. Cleaning such surfaces with bleach/water or vinegar/water solution can help remove the smell.
You can also add sweet-smelling floor cleaning soap or essential oils to your cleaning water to give your home a sweet-smelling fragrance.
5. Get professional ozone treatment
Professional ozone treatment helps to permanently eliminate stubborn odours leaving your home smelling as good as new. This system works by using ozone gas atoms that attach to odour molecules thereby neutralising them.
There are controversies surrounding this method with many claiming that ozone gas can be harmful to health. Leaving the house during treatment and staying away for a few days after the treatment can help limit your exposure to this gas.
.........................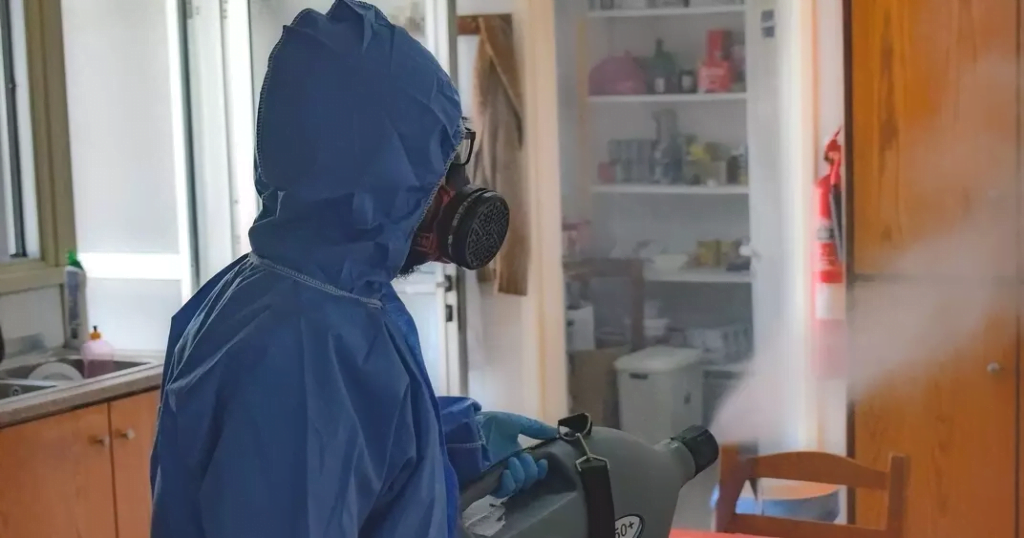 6. Avoid smoke buildup
If you are still a smoker and you are looking for ways to remove cigarette smell from your home after each smoke, the best way is to quit smoking. Oops! Maybe you're not in for that "quit" talk.
Well, another best way is to prevent the buildup in the first place. Some ways that you can avoid this buildup are by:
Keeping your home ventilated.
Smoking outside or on a balcony. Smoking close to the window, while it's open, is also helpful.
Steam cleaning your furniture and washing soft surfaces regularly.
Making use of air purifiers, essential oils or incense to mask odours.
Using smell-absorbing agents such as charcoal around your home.
Finally, thirdhand smoke can be both unpleasant and unhealthy. Quitting smoking is a great way to remove these odors permanently. If you need help quitting smoking, you can find some help here.
.........................