Forex trading is considered to be one of the most lucrative investments in Nigeria. Forex trading is simply buying and selling of different currencies in hopes that their relative value will change in favor of your chosen currency at some point during your investment period.
Many Nigerians have traded forex, which has also led to many forex traders quitting their jobs or looking for ways to add more income into their family's budget by becoming a trader from home. But in other to trade from home, you need certain tools, such as a trading app.
Thankfully, some of the best forex trading companies in Nigeria have developed some of the best forex trading apps for Nigerians to trade more efficiently, and conveniently.
The best forex trading apps in Nigeria are the most recent addition to the list of forex trading tools including free Forex charts, Naira-to-dollar conversion calculator and others.
Top 11 Best Trading Apps in Nigeria for Forex Trading
1. AMarkets Trading App
.........................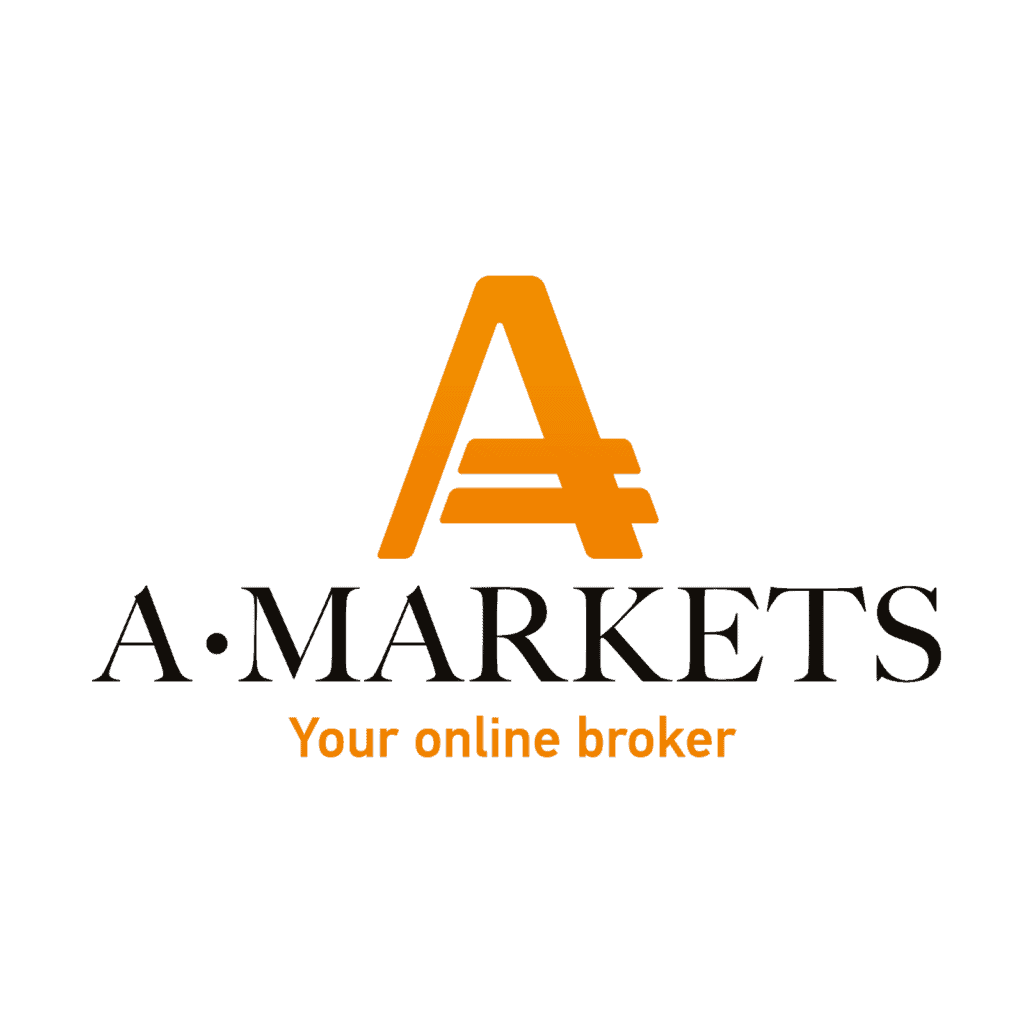 AMarkets is an online broker with the highest percentage of successful clients. It's a reliable broker working in the financial markets since 2007.
Clients can trade using up to 250 trading instruments, including forex, metals, indices, commodities, ETF funds, stocks, bonds, and cryptocurrencies. Crypto Trading is available 24/7 with only 0.1% commission on MetaTrader4 and MetaTrader5 platforms.
The broker has liquidity providers all over the world, so AMarkets can execute up to 1000 trades in succession at the speed of light.
AMarkets offers a user-friendly mobile app for trading for Android and iOS. It is very easy to register an account and verify your identity in the application. You can also open and top up an account there, carry out trading operations quickly and withdraw the profit.
In addition, if you download the AMarkets app, you will be able to receive daily trading ideas as well as watch live quotes. In addition, your account will be under strong protection as AMarkets always uses cutting-edge technology for its trading platform.
.........................
2. OctaFX Trading App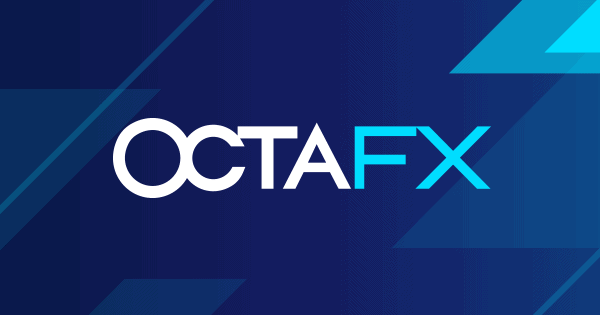 OctaFX is an award-winning forex broker that offers online forex trading services for Nigerian traders. It also has a fantastic Android app with its iOS counterpart. The platform is relatively new but has been getting rave reviews from its clients.
OctaFX's strong points are the strong mobile app with a responsive layout, easy-to-use charts, and real-time market updates. OctaFX offers a free demo account that you can use to trade.
The platform offers both charting and support functions that are available through its full API integration with Forex brokers around the world, therefore guaranteeing best liquidity for your online trades.
Forex Trading is done through CFD (contract for difference) trading, which offers the best way to make big money on small amounts of money. This app offers both push notifications and auto-trading.
To join register with OctaFX, use this link here to get a welcome bonus. You can also copy professional trades executed by top traders and make as much money as they make. For copy trading, use this link here to also get a discount. Finally, OctaFX offers a free academy for new traders through their partner's trading tiger.
.........................
Related: Legit Forex Companies in Nigeria
3. FXStreet Trading App

The ForexStreet Android app comes with a few very useful features such as Live Forex quotes, customizable trading alerts, and automatic trading. The platform is also known for its educational website, which contains various guides on how to trade forex and how to buy and sell Naira online.
FXStreet's specialties include its powerful charting tools that will help you realize trends in the market and easily identify where to trade. The service is fast and responsive and has a trial version with no withdrawal fee for new users.
The platform also offers market indicators that will easily help you take advantage of the market's movements at all times. FXStreet is available through Android and desktop devices.
4. eToro Mobile Forex Trading App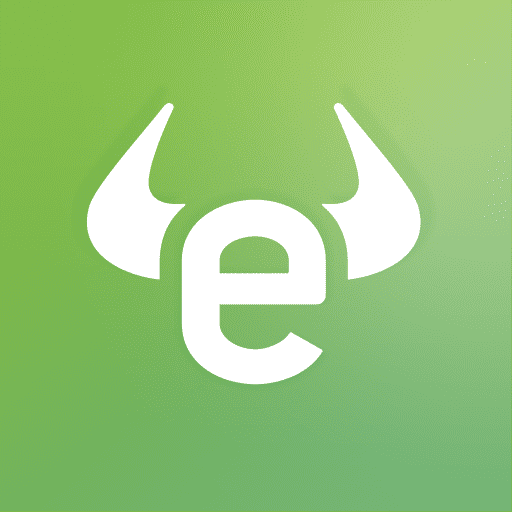 eToro was one of the world's first and most successful social investment platforms in the financial industry. eToro is a multi-asset platform that allows you to search and invest in real stocks, commodity CFDs and more.
.........................
The app is available in four languages: English, Spanish, Italian and Turkish. eToro also offers crypto trading with bitcoin at the moment. The platform launched its mobile version last year, which meant eToro had to create an Android app specifically for mobile devices.
The platform has one of the best mobile apps that you can find around if you're looking for forex and crypto trading apps and it also offers web versions at fxnaira.com. With mobile trading, you'll be able to access the app anywhere you are.
5. IQ Options mobile trading app
IQ Options is a well-known broker that caters to both budding and experienced traders. The broker offers robots, web trading, and mobile forex trading.
Its mobile app works best on Android and its layout and overall functionality is pretty decent. IQ options offer CFDs, forex, and binary options with both demo and real accounts.
With the app, you'll be able to access your trade history, account balances and place trades anywhere you are; all it requires is a data connection.
The platform also offers a free educational video library, alert notifications based on your preferences, and social trading.
.........................
6. MetaTrader 4 Forex Trading
MetaTrader 4 is the world's most popular and widely used trading platform for forex, CFDs, and other financial instruments.
Its user-friendly interface has helped it to connect with millions of traders worldwide. MetaTrader Mobile provides you with all MT4 features such as customizable templates, charts, indicators and more. The platform will allow you to take advantage of real-time market news and offers mobile trading even when you're on the go.
The app is available in both Android and Windows platforms and was created by MetaQuotes Software Corporation (MetaTrader mobile). The app's layout is very responsive, customizable and will alert you when your positions change.
The app is free to download and has a convenient full-screen view that will allow you to monitor your trades at all times. MetaTrader 4 trading platform can be accessed through Android, tablet devices, and iOS devices.
Related: Bitcoin Investment Sites in Nigeria
7. Expert Options Mobile Trading App
Expert Options is another leading forex broker in Nigeria, mainly catered to both beginners and professional traders. The platform offers its clients the best user experience with fast and responsive interface, charts, news and alerts.
.........................
Its mobile app is available on Android devices only. With the Expert Option's platform, you can access the app anywhere you are by simply viewing it on your phone or tablet.
The app offers both demo accounts for beginners and real trading accounts for experienced traders. Expert Options offers high-end functions such as charting tools that will help you navigate the market easily, account management functions that allow you to keep tabs on your trades history, and alerts for any changes in the market.
The platform also features useful tools such as currency converter and currency calculator. Expert options is available through Android, iOS, and desktop devices.
8. FXOpen Mobile App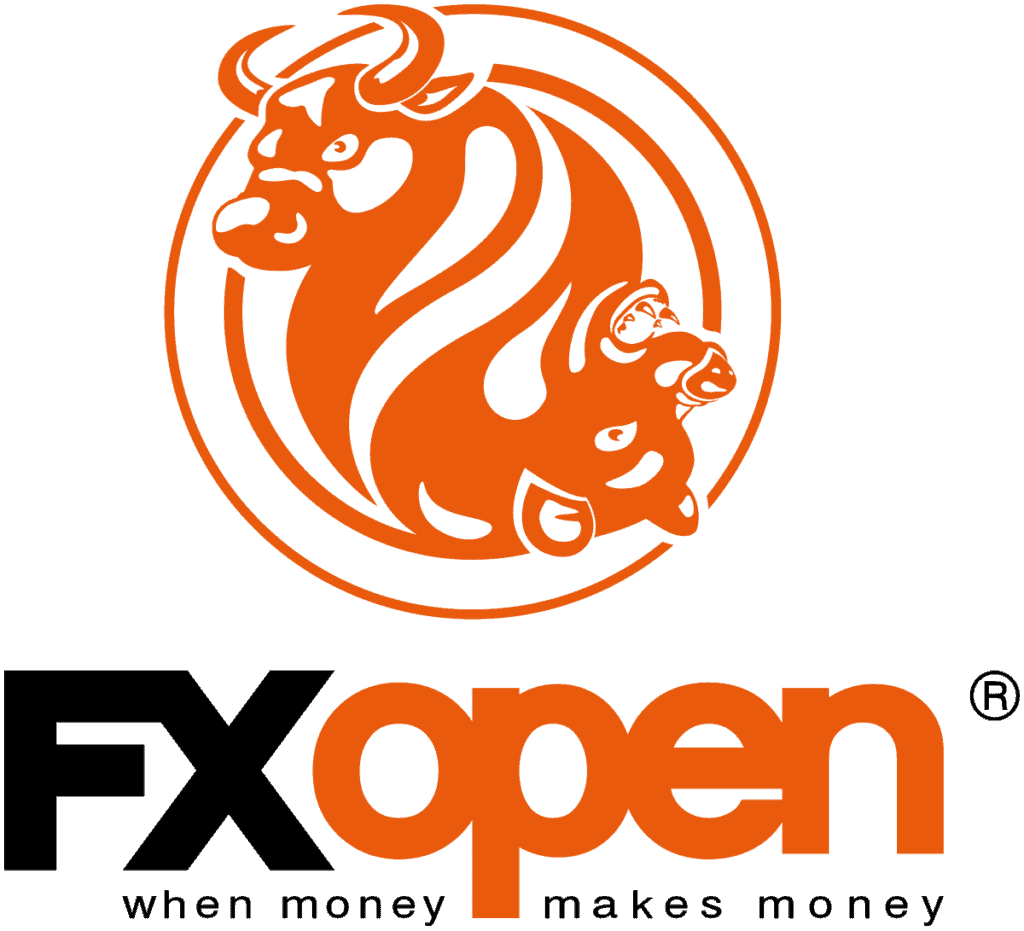 FXOpen is a well-known forex broker that offers forex trading tools to its clients covering both online and real-world trading. The app has a friendly layout and includes simple indicators that will help you figure out market trends and trends for future trades.
FXOpen's mobile app was created by FXOpen Systems, Inc., which focuses primarily on providing the best products for fxnaira traders. The company offers both desktop platforms such as Mac OS X and Windows operating systems, as well as mobile platforms such as Android and iOS devices.
.........................
The broker is available through Android and iOS devices. The platform offers a wide range of trading instruments, including currencies, stocks, indices, commodities, and more.
FXOPEN also offers a free demo account that will allow you to test the software's capabilities before moving into real-world trading. The app features an educational section where clients can learn about the best strategies for trading forex and making money on Naira exchange rates.
The app's layout is clean and simple and doesn't look too complicated. FXOpen is also available through Android and iOS devices.
9. FXCC Trading App
FXCC has been providing forex traders with different kinds of trading tools from MT4 to a wide range of currency pairs since its establishment in 2004. The broker offers a trading app that is available on both Android and iOS devices.
The platform carries out currency, commodity, stock CFD, index, bond and currency pairs trading while allowing users to trade by indicators, learn from educational videos and follow active traders in real time or add them as friends to see their performance in real time.
.........................
10. AvaTrade Mobile Forex Trading App
AvaTrade is a well-known forex broker that offers its clients the greatest trading tools and tools. The platform focuses on providing traders with the best trading experience by offering them with a great interface and responsive layout.
The app is available on Android and iOS devices and was created by AvaFX Ltd., which also offers MT4 and MT5 platforms. It's free to download and allows you to access all of the features of the brokers MT4 platform such as indicators, screens, charts, technical analysis set ups, chart patterns, statistics and more.
The app also features alerts that will notify you whenever there is new news or important information that impacts your trades such as market movements or change in interest rates for specific currencies.
The platform is available through Android and iOS devices.
11. FXTM mobile trading App
FXTM is a well-known forex broker that offers its clients the best trading environment and tools to help them achieve their goals as traders. The broker provides MT4 as its primary trading platform, as well as a number of other trading platforms such as web-based platform, Android and iOS mobile apps and API services.
.........................
The FXTM has an introductory offer for new clients; it gives them up to $1000 bonus on their first deposit and the bonus depends on the size of your deposit (for example: you make a deposit of $100 and get $100 bonus).
FXTM also offers its clients over 100 currency pairs with leverage up to 1:500. Also, you can open multiple accounts with no withdrawal restrictions.
The app is available on Android and iOS devices.
It allows you to view all of your exchange rates, currencies, quotes and trades in one place.
12. Alpari Mobile App for Forex Trading
Alpari is one of the leading forex brokers in Russia that offers both forex trading and CFD (Contracts for difference) services. The platform is available on Android and iOS devices.
While its mobile app is simple, it's easy to use, stylish and has an intuitive menu structure. The layout allows you to monitor all of your trades at once with no need to enter them manually which saves you time. It also allows you to view technical indicators that will help you with your trades.
.........................
The platform is available through Android and iOS devices.
This app allows you to analyze the market conditions before you start trading. You can use it for both live streaming charts or downloading them to your device.
The app allows traders to trade CFD contracts that are based on major equity indices, commodities, foreign exchange rates, bonds, and indices. The brokerage also offers CFDs on stocks, forex pairs, inflation index futures, and more.
Best Crypto Trading apps in Nigeria
Crypto trading apps are becoming popular in Nigeria, especially after the recent trends in the price of Bitcoin and other useful cryptocurrencies. The demand for cryptocurrencies has increased because investors see them as a good hedge to the volatility of traditional currencies.
Some of the leading cryptocurrency trading apps are provided by Binance, Bittrex and Coinbase. The crypto exchange market is still developing but it is already becoming very popular among traders since it allows them to trade with other traders from all over the world.
.........................
1. Binance
This is hands down the best mobile trading app for crypto trading in Nigeria.
Binance, which was founded in 2017, is one of the leading cryptocurrency trading platforms where you can trade Bitcoin and other cryptocurrencies such as Ethereum. Binance is based in China and has become one of the fastest-growing exchanges with a turnover of more than $1.4 billion per day.
The app is available on Android and iOS devices as well as Web browsers. It provides users with a diverse range of tools that will help you analyze price behaviors, technical indicators, and chart patterns.
The app will also allow you to connect with other traders to discuss market trends and industry news or follow expert traders who will advise you about how to optimize your trades.
Binance's interface supports English, Chinese and Japanese languages.
2. Bittrex
One of the most popular cryptocurrency trading platforms, Bittrex is based in the US and was created in 2014 by Bill Shihara. The exchange has its headquarters in Seattle, Washington, and has over 45,000 clients worldwide.
.........................
The app will allow you to create an account using your mobile number or email address only. It's free to use but you can make a deposit of any amount to gain additional trading features such as support for multi-party orders, order types or faster withdrawal times. You can also use it with any common crypto wallet such as Coinbase, MyCelium or others.
It's available through Android and iOS devices.
3. Coinbase
One of the most prominent cryptocurrency trading brokerages, Coinbase was founded in 2012, and at this time it is available in over 32 countries. It allows its clients to buy and sell four cryptocurrencies: Bitcoin, Ethereum, Litecoin, and Bitcoin Cash.
The app is available on Android and iOS devices as well as Web browsers: it has a beautiful interface and provides users with over eight order types such as market orders or stop-limit orders. You can also use advanced features such as multiple timeframes or indicators to help you optimize your trades.
The platform also has a detailed chart analysis that allows you to select among different chart types, displays or compare up to 3 assets side by side.
.........................
The app is available through Android and iOS devices.
Conclusion
There is a growing demand for trading apps as they allow traders to trade without the need for any paper documents or traditional types of wallets such as passwords or even having to leave their homes and go to their offices.
If you want to start using some of these apps, you should understand the basic features and know how to use them properly before making any trades.
If you have experience with trading, consider adding these apps to your trading repertoire and see how they boost your profits. If you haven't yet started trading, then wait and see what happens within the market before deciding on which app to use.