More people worldwide are seeking additional income streams beyond their regular jobs. Passive income is a great way to supplement your primary source of income to offset some expenses. It offers financial security, flexibility, and freedom with minimal effort.
Thankfully, getting a side gig that pays well is achievable. With the expanding digital world, you can explore so many opportunities online to make extra income. In this post, we will discuss some of the most effective and practical ways to make money online. So let's get right into it.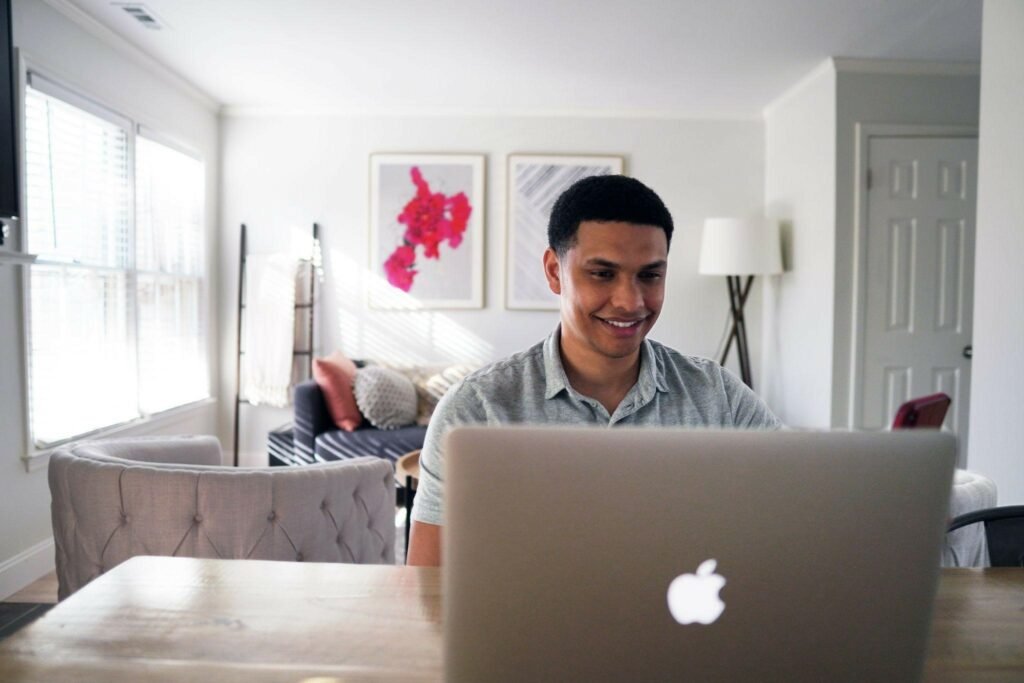 1. Freelancing
If you possess a skill in demand, freelancing is an excellent way to make more income online. As a freelancer, you essentially receive contracts from international clients requiring your expertise. Typically, the better your skills and quality of services, the more clients you get and the more money you make.
To start your freelance journey, you can consider signing up on websites such as Fiverr, Upwork, and Freelancer.com. These platforms make connecting with potential clients easier and even facilitate gaining credibility through reviews and ratings.
.........................
Freelance jobs skills you can leverage include content writing, video editing, marketing, design, and programming.
If you don't want to sign up on any platform, you can also seek jobs on your own by directly interacting with potential clients through social media apps like LinkedIn.
2. Affiliate Marketing
Affiliate marketing has grown in popularity over the years to become a reliable source of passive income.
Affiliate marketing is essentially a marketing strategy where you promote products or services of reputable brands in exchange for a commission. These products can range from retail items to software.
One of the best ways of doing affiliate marketing is through content marketing. This means creating a blog with multiple pages of content and strategically incorporating affiliate links in your content.
With this approach, you will generate traffic for your affiliate partner's site and earn a commission.
Commissions could range anywhere from 5% to 10% of the price of the product being marketed. While this might seem small initially, it can quickly become a significant income, especially since you can add multiple affiliate links in a single blog post.
.........................
3. Online Influencing
This is one of the most effective ways to make money on the internet since the influencing industry receives considerable attention globally.
To become an influencer, you must have a significant following on social media platforms like Instagram, TikTok, and Twitter. Most people grow their following by posting engaging and unique content that will likely gain traction and eventually translate into more subscribers.
Once you've obtained a healthy following, you can earn money as an influencer by making sponsored posts, making and selling merch relating to your brand, getting paid to attend specific events, and incorporating affiliate links in your content.
To get started as an influencer, you can apply for opportunities through platforms like Open Influence and Aspire to get started as an influencer. Brands will essentially pay you to push their products and services if you're successful.
4. Playing Online Games
While it might sound absurd at first, you can actually earn real money by playing online games.
.........................
An app like MISTPLAY allows you to play various video games in exchange for units you can eventually convert to gift cards. These gift cards can be redeemed or exchanged for real money.
Several NFT Play to Earn games allow you to acquire NFTs, which can be later sold for money. One such example is Axie Infinity.
It is an Ethereum-based game where players can accumulate digital pets known as Axies. These Axies are NFTs of the game and can be leveraged for money. However, most NFT games require you to make an initial investment before you can play.
Also, online casino games are a popular option for earning money on the internet. For instance, you can play first person roulette online to earn some income.
5. Online Tutoring
Becoming an online tutor is one of the most profitable but underrated ways of making money online. This is particularly the case if you have a teaching degree. Similarly, expertise in a specific language can be an advantage in gaining clients.
.........................
Subjects that typically have a high demand for tutors include languages, sciences, and math. You can improve your chances of getting a job as an online tutor by leveraging platforms such as Tutor Me, Chegg Tutors, Chambly, and Yup.
6. Website Testing
You can also earn money online by testing websites. In essence, you assess various websites to determine how well they perform and areas that need to be improved.
You can get into website testing through sites like UserTesting.com. First, you'll typically have to go through a test. Once you pass the test and are accepted, you can test websites and get paid accordingly.