Whether you're a first-year college student or days away from retirement, there's something we all have in common:
The need for a little guidance!
There's value for everyone in a mentor who can find the silver lining in every moment, talk you through problems, or help you learn new skills.
These are the five types of mentors everyone should find:
1. Career Mentors
Whether you're a customer service representative, software engineer, or even a neurosurgeon, every career comes with some type of learning curve,
A career mentor can make that industry transition (almost) seamless.
Your company might even assign you an on-the-job mentor. This person will teach you how to use the software, show you who's in the chain of command, and help you understand company policies.
But as you become more confident and climb the corporate ladder, you can choose a new mentor to lean on in other areas:
Networking: Connects you to other people in your industry
Career advice: Provides guidance if you're looking to return to the classroom, chase a promotion, or even find a new employer
Soft skills: To help you develop unquantifiable skills like communication, teamwork, leadership
What to Look for in a Career Mentor
.........................
Select a mentor who can empathize with your struggles, touts a successful career, and will be your cheerleader. Also, you want a mentor who can offer a perspective on your industry.
Remember, not every "higher-up" makes a great mentor, nor will every manager or supervisor's core values match your own.
2. Relationship Mentors
Every relationship hits its rough patches, even with couples who tied the knot decades ago.
But if you tread carefully, a relationship mentor can help you work through your marriage troubles without becoming the third wheel.
A skilled relationship mentor can offer guidance by:
Explaining your significant other's point of view to you.
Listening to you vent about relationship struggles.
Helping you plan out a tactful approach or solution.
Offering an unbiased opinion.
Challenging your viewpoints on the relationship.
Holding you accountable for your behaviors.
It's not your mentor's job to salvage your marriage or make life-changing relationship decisions for you. Nor are they your "backup" as you're trying to win an argument with your spouse.
.........................
Instead, they can help you navigate miscommunication, find a middle ground, and strengthen your relationship.
You might also enjoy reading: 13 High-Demand Skills That Can Help You Earn More Money
What to Look for in a Relationship Mentor
Search for a person with positive communication skills, a healthy relationship, conflict resolution expertise, and a listening ear. Bonus points if they're committed to telling you the truth, even if that's admitting you're at fault.
3. Life Mentors
We all look up to and idolize someone, whether it's a parent, boss, priest, or even a best friend with a little more life experience.
However, a great life mentor can double as your sounding board, no matter where your journey takes you.
Turn to your mentor as you navigate your day-to-day life for things like:
Feedback.
Guidance.
Inspiration.
Goal-setting.
Resetting after failure or setbacks.
Seeing the full picture.
A life mentor will ask you hard-hitting questions, force you to look within to learn more about yourself, and use their own life experience to guide you.
.........................
They won't give you ultimatums or tell you what to do. Instead, they'll help you make the best choices for your own future.
What to Look for in a Life Mentor
Find a life mentor who's seen it all — career paths, relationships, cultures. Ensure it's someone you already look to as a role model who can provide judgment-free nudges in the right direction.
4. Educational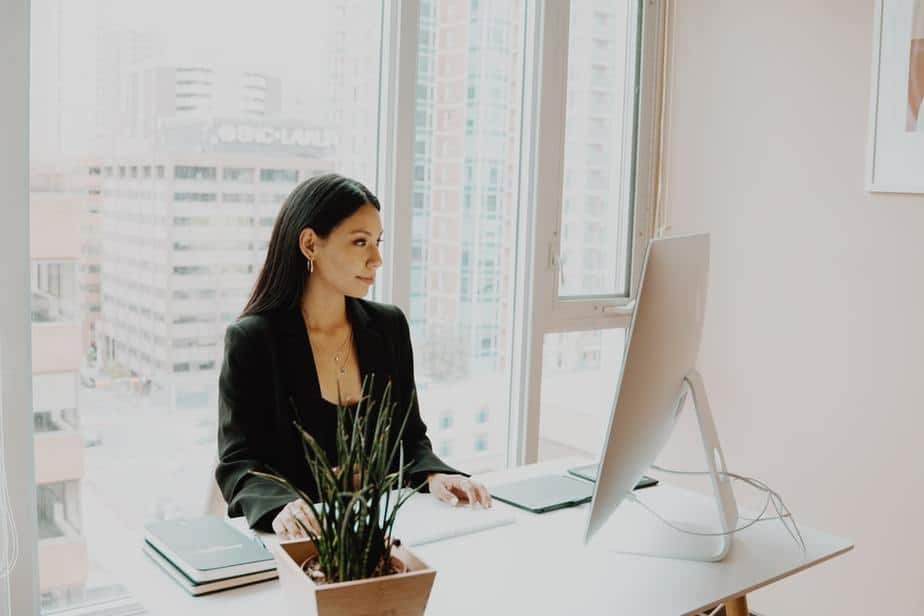 We spend twelve, sixteen, sometimes twenty years in school preparing for a future in the workforce. Yet, with the help of an influential and motivational mentor, juggling a course load, acing exams, and developing study habits is less challenging.
In both high school and college, an educational mentor can:
Explain complicated content in easy-to-understand terms.
Offer a shoulder to lean on when you struggle.
Share class notes and tips about the professor.
Help you prepare for tests or complete assignments.
Walk you through your dreams and fears.
Educational mentors can help you survive the stress that comes along with academic life, even when you're drowning in coursework.
.........................
What to Look for in an Educational Mentor
Choose an educational mentor you can trust, rely on to help you set goals, and turn to for advice. The best academic mentors are in your major and have experience with the same courses and professors!
5. Emotional
While coping with emotions is a skill we're constantly developing as we navigate adulthood, it's not always easy to process feelings. That's where having an emotional mentor by your side comes in handy.
They won't offer you career advice, tell you how to handle your marriage, or help you master calculus 101. But a mentor equipped with emotional know-how can help you:
Process your emotions rather than allowing them to bottle up.
View situations from different perspectives.
Cope with your downfalls.
Take pride in your successes.
Encourage healthy coping mechanisms.
Repair and strengthen your self-esteem.
In a way, they're life mentors that offer a listening ear as you work through your emotional baggage in a time of need. They're supportive, helping you become a better person along your journey.
.........................
What to Look for in an Emotional Mentor
Find an emotional mentor who is empathetic, good at processing their own emotions, and can see things from opposing viewpoints.
---
Conclusion
Mentors can change your life.
But, it's important to remember that mentors aren't paid life coaches. Nor are they responsible for making decisions for you in times of trouble.
Instead, they're simply well-meaning people lending a helping hand.
If you find yourself turning to your mentor at every twist and turn, you might lack the confidence needed to chase your dreams.
One-on-one therapy could help you work through your baggage as you decide what you really want in life.
Author Bio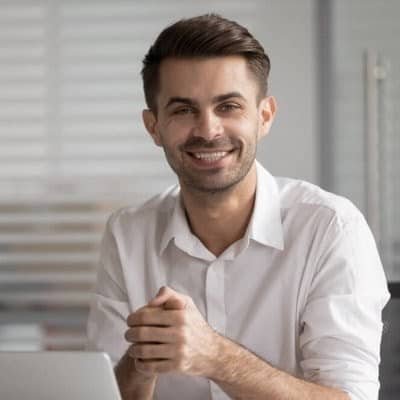 Adam Marshall is a freelance writer who specializes in all things apartment organization, real estate, and college advice. He currently works with Grove Stephenville to help them with their online marketing.