If you think that artificial intelligence is still a technology of the futuristic society, we're sorry to burst your bubble. It's already here, and there are AI applications all around us that we see in our everyday lives and common devices like the mobile phone.
Simply put, artificial intelligence is a technology used to teach computers how to think like humans and act like us.
AI is getting into every part of our lives and changing the world we know and are used to. This includes everything from grocery shopping to building rockets, law and medicine, health care, and even design.
Here are five ways that Artificial intelligence is changing the future of design. Keep reading.
1. Quick Design Generation
.........................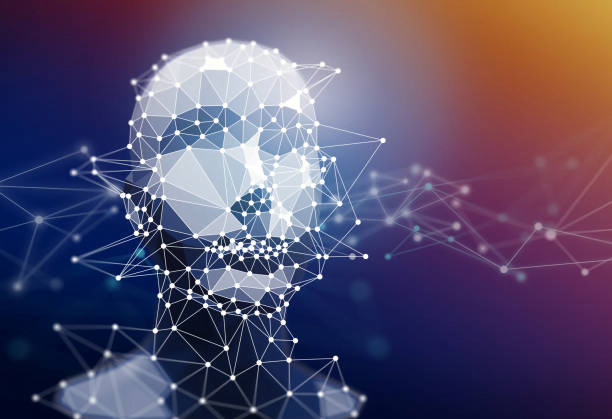 AI image generation software is one of the most interesting things AI has done for design. These clever AI systems can figure out how images and the words used to describe them are related so that they can make images from text descriptions.
To make an original, unique, and realistic image, all you have to do is tell the AI what you have in mind, and you'll have a nice image in no time.
One such tool is CF Spark Art, the recently launched AI image generator from Creative Fabrica. It can generate images that are of high quality or that are not possible to capture with traditional photography, such as images of fictional characters or scenes.
It can be a fun and creative tool to play with and experiment with different ideas and styles.
.........................
Also, Creative Fabrica is releasing new AI tools for artists and crafters that will give their community endless ways to make crafts and patterns that can be used in various industries.
2. Ability To Create New And Unique Art Styles
AI can bridge the gap between simulations and real life. It has already been used to make 3D spaces when designing rooms, apartments, and other similar things. So using the same technology to make art experiences is a natural next step.
AI can easily make 3D images and videos that look real, which can be used to build virtual reality as art. For example, you might discover yourself in the Metaverse looking at an art show made by AI.
The pictures might be framed and hung around you as you walk, or they might change every time you look away, giving the impression that they are moving. These innovations can replace fashion events in the future.
.........................
3. Improved Image Enhancement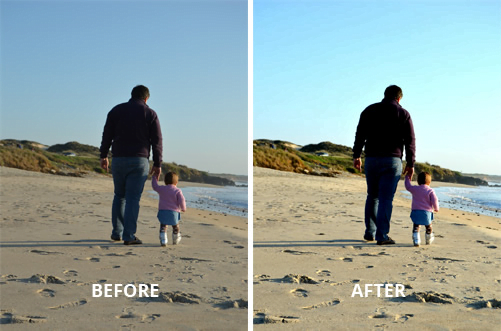 The goal of photo editing is to enhance the quality of the photo, get rid of flaws, and, if there are any missing parts, add them back in.
With the help of various AI-based image enhancement tools, AI can make it much easier to fix pictures and make them clearer.
They can easily turn pixelated, noisy, or blurry images into ones that are clear and sharp. Also, they can help you fix bad lighting, contrast, and color in just a few seconds.
To do this, AI tools that improve images replace blurry or pixelated parts with better ones and sharpen and fix objects. So, the change happens without any information being lost.
.........................
The effect of AI editing may not be 100 percent efficient; however, there is no doubt that such features are already here and will only get better with time.
4. Virtual Influencing Will Take Over
Virtual influencers are becoming more popular as the world moves deeper into the digital world, called the Metaverse. Most of the time, more people interact with virtual influencers than with traditional ones.
Virtual influencer marketing also gives brands an edge in the market and makes them seem high-tech, trendy, and cutting-edge.
With the help of AI tools, you can make a photo of a person that looks very real but has never existed before.
With this in mind, designers won't have to spend hours drawing a realistic picture of a person to represent a brand online. Instead, they can give the AI system a few parameters and get a new face for their next campaign.
.........................
5. A New Hobby For Everyone

This seems unfair, but this reality will benefit more people. Even if you were never good at drawing or painting, you could now use software to make your doodles look like professional illustrations.
There won't be any barriers to entry anymore, so almost anyone with an innovative mind and access to AI tools will be able to make their idea come to life. To remain afloat, more designers will need to be able to contribute in situations that involve more than one field.
Bottomline
AI is a powerful tool for making, editing, and drawing images, but it's still just a tool that needs a person to use it right.
.........................
Designers will still need to use their imagination and creative ability to develop new ideas and concepts that they can make real.