These days there are a lot of natural disasters that occur no matter where you live. This means that it is important to be prepared for it. For instance, if you live in Mississippi then you have a high chance of experiencing a flood. On the Eastern Seaboard then there is a big chance of going through a hurricane.
The better you prepare even if the risk is low then the more likely you are to be able to stay safe and rebound quickly from the effects of the emergency. It takes understanding a few things to be able to prepare yourself well. In this article, we will go over some of the basics regarding being ready for a natural disaster.
...........................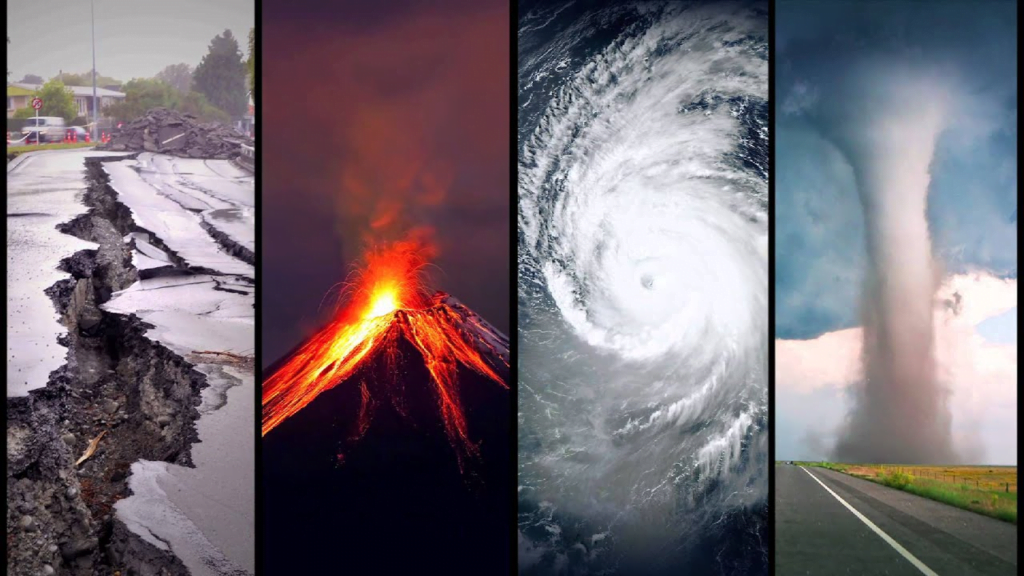 1 – Have backup power
You may not have an evacuation order and choose to stay home and ride out the storm. As long as it is safe to do so, you can stay, but you do have to have a power source since it is very likely that you will lose power from the grid. One way to make sure that you do have some power is to use a solar panel system with a battery. It is not allowed to have a solar system set up without a battery as the excess power you create will go back into the grid and could cause injuries to those working on the line, however.
Another way to ensure that you have a continuous supply of electricity is to buy a portable generator. Make sure that it is maintained and serviced even when there is no immediate threat of an emergency. This will make sure that when you need it, it will be ready to go and work properly. It's also a good idea to have enough fuel set aside for a few days worth of use in case the emergency is a long one.
...........................
2 – Have reliable transportation
A natural disaster can strike at just about any time and you may need to get out of the area as fast as possible. For instance, a flood or wildfire can happen so fast that you barely have time to get dressed to get out of the danger zone. This means that you have to have reliable transportation that will get you away from danger very fast.
Your car should be fueled up at all times in case you have to drive a long distance to get out of harm's way. It should also be in good repair so there is no risk of it breaking down or not being able to start when you need it most.
...........................
3 – Non perishable foods
Access to fresh foods will be compromised when there is a disaster. Make sure to have canned or dehydrated foods that will not go bad if they are stored for years in case of emergency. This step will make sure that if you are stuck somewhere and unable to get out for provisions, you can feed your family for a number of days or weeks.
Conclusion
Being prepared for natural disasters is an important part of being ready for the future. The good thing about it is that you don't have to spend a lot of money to be prepared. You just need to make sure that when the time comes that you are ready with backup power, reliable transportation, and food you can eat even after days without power.
...........................