No matter what country you come from, everyone has the right to build a safe life for themselves. This is especially true when there is any need to relocate to a new country.
War, disaster, threats or economic meltdowns may force people to migrate from their original homes and move to other countries where they may feel safe.
Many immigrants face problems and prejudices when they move, integrate, and become part of a new community. This is where immigration organizations come in.
These organizations help migrants not only settle into their new communities but also help to ensure that they are treated as fairly as possible, irrespective of their origins.
These groups offer immigrants in need a range of legal and social services that protect, help, and give them more power. In addition, they help immigrants with different statuses, like those who don't have papers, those who are looking for asylum, and refugees.
.........................
In this article, we will look at 10 of these immigration organizations you can visit if you ever need help as an immigrant.
You may also like: 12 Organisations That Helps The Homeless
10 Non-profit Immigration Organizations
1. Immigration Equality

Three volunteer lawyers started Immigration Equality in 1994 to help immigrants who are LGBTQ+ or have HIV. Since then, they have won a number of important cases to improve the rights of LGBTQ+ and HIV-positive immigrants.
For example, they were able to get citizenship for the children of gay couples and get rid of a law that made it illegal for HIV-positive people to come to the U.S. Their main office is in New York City right now.
Immigration Equality works to make sure that LGBTQ+ and HIV+ immigrants in the U.S. have the same rights as everyone else. They help immigrants and people looking for asylum for free, especially those who are in detention centers.
.........................
They want to bring attention to issues that affect LGBTQ+ and HIV-positive migrants and work on impact legislation to push for policy changes.
2. Asylum Access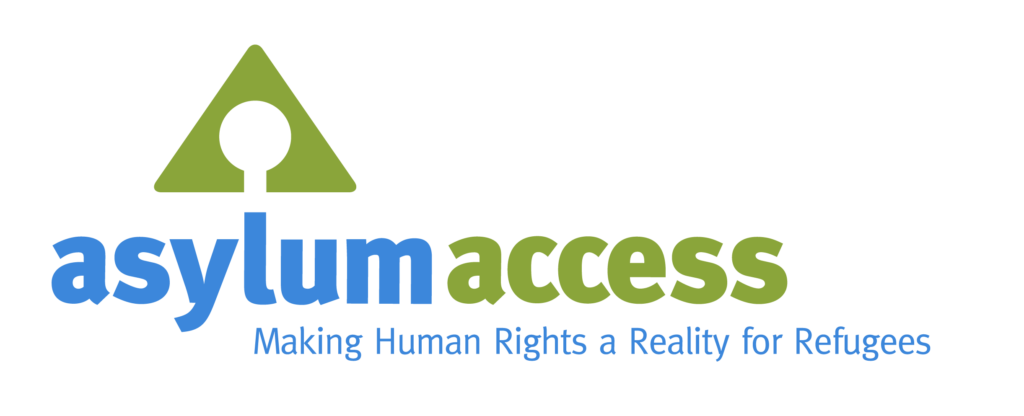 Emily Arnold-Fernández, a human rights activist, started Asylum Access in 2005 to protect the rights of refugees when they are displaced or moved away.
After working in Egypt and seeing that many refugees still don't have rights even though they have legal status, she was moved to start an organization to help them. Asylum Access's main office is now in Oakland, California.
The organization helps refugees in their target countries by giving them free legal services and giving them more power.
They push for changes to national policies that include refugees and give power to immigrant communities that have been left out. They also try to make sure that refugees have the tools and resources they need to fit in with their new communities and start over safely.
.........................
3. Lutheran Immigration and Refugee Service

LIRS, which stands for Lutheran Immigration and Refugee Service, was started in 1939 to help Lutherans who were fleeing war zones in Europe.
By the 1960s, they had grown their work and started resettling people who weren't Lutherans, even those who had been through the worst humanitarian crises. Then, in 1989, the group started giving refugees legal services so they could get good advice and help with their asylum applications.
Lutheran Immigration and Refugee Service help immigrants and refugees of all ages with their legal and social needs.
Many of their projects are aimed at protecting the most vulnerable groups of migrants, like children. They also help foster children get back with their families and get the help they need.
.........................
Since it started, LIRS has helped more than 500,000 immigrants and has grown to cover over 15 states in the U.S.
4. World Relief
World Relief is a Christian Evangelical non-governmental organization that helps people in need. It is the humanitarian wing of the National Association of Evangelicals and one of the most important agencies for resettling refugees.
There are 17 offices in different parts of the United States, and its headquarters is located in Baltimore, Maryland. In addition, the organization has nine offices in several other countries.
The National Association of Evangelicals started the group in 1944 as a Commission to send clothes and food to people who World War II had hurt. After the war, leaders of evangelical churches resolved that the Commission should keep helping people in Europe and globally.
.........................
One thing that World Relief does is help refugees find new homes. There are more refugees in the world now than at any time since the Second World War, and World Relief aims to help those displaced in finding new homes and purpose.
5. International Catholic Migration Commission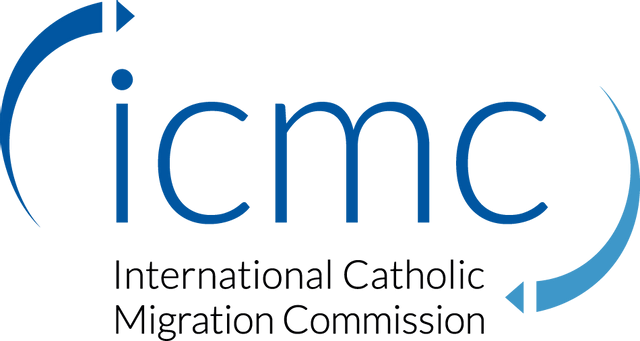 The Second World War caused a lot of people to have to move, so in 1951, the International Catholic Migration Commission (ICMC) was started as another way to help. ICMC's main goal is to help refugees, migrants and internally displaced individuals.
It does this through a number of programs, such as setting up protection centers for Syrian refugees in Jordan, giving Afghan refugees in Pakistan help with their jobs, starting resettlement support centers in Turkey and the Middle East, and making it easier for refugees to integrate into the European Union.
.........................
The organization has programs and staff in more than 40 countries. The ICMC works primarily and through a global network of 132 member organizations to promote sustainable solutions and policies based on people's rights.
6. Amnesty International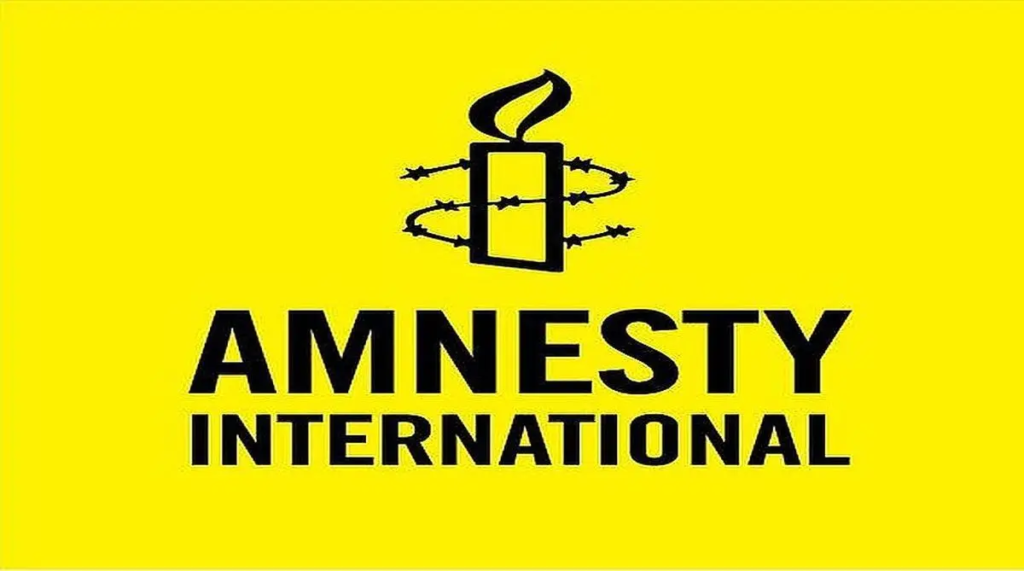 Amnesty International is a non-governmental organization that works globally to protect human rights. The group has over ten million members around the world.
The organization's stated goal is to work toward "a world in which every person enjoys all of the human rights set out in the Universal Declaration of Human Rights and other international human rights instruments."
Lawyer Peter Benenson started A.I. in London in 1961. The organization began with caring about prisoners of conscience, but in the 1970s, during the rulership of Seán MacBride and Martin Ennals, its mission grew to include wrongful convictions and torture. They received the Nobel Price for peace in 1977.
.........................
Amnesty calls attention to human rights violations and works to ensure that international laws and standards are followed. It tries to bring people together to pressure governments where abuse is happening.
The organization also aims to help migrants and refugees who are fleeing their countries by ensuring that they are treated fairly by the government of the countries where they end up.
7. International Rescue Committee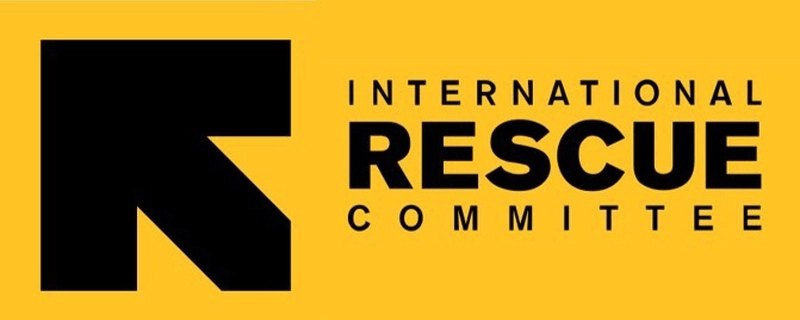 Albert Einstein started the International Rescue Committee (IRC) in 1933 to help people who were fleeing Nazi Germany. The group then helped refugees from other parts of Europe, like Italy and Spain, who were also running away from war. Today, the IRC works all over the world to help refugees in the worst situations.
.........................
In humanitarian crises, the International Rescue Committee helps refugees and people looking for asylum by giving them services and aid that can save their lives.
They help immigrants from all over the world, especially women and children who are the most vulnerable, with education, health care, and social and legal support.
The organization also helps refugees integrate into their new communities by giving them language classes and helping them get an education and a job.
8. Refuge Point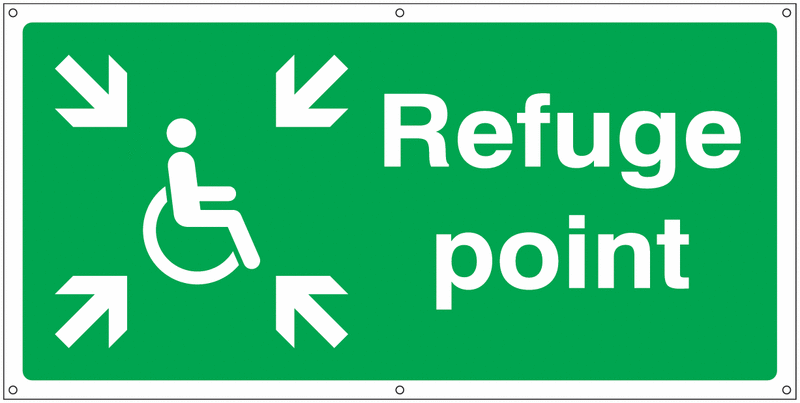 Refuge Point, which started in 2005, is another international group that is doing well and reaching its goals quickly.
The young group is doing good work in Africa, and it has also expanded to Iraq and Malaysia. Refuge Point focuses on the most vulnerable refugees, such as those who are in immediate physical danger, are very old, are orphans, have been separated from their parents or have been neglected, and have survived torture.
.........................
They offer resettlement programs and self-reliance programs and help to ensure that migrants and refugees achieve long-term stability through their Urban refugee protection program.
The group has done most of its work in Africa, throughout 28 countries and over 48 places.
9. International Committee of the Red Cross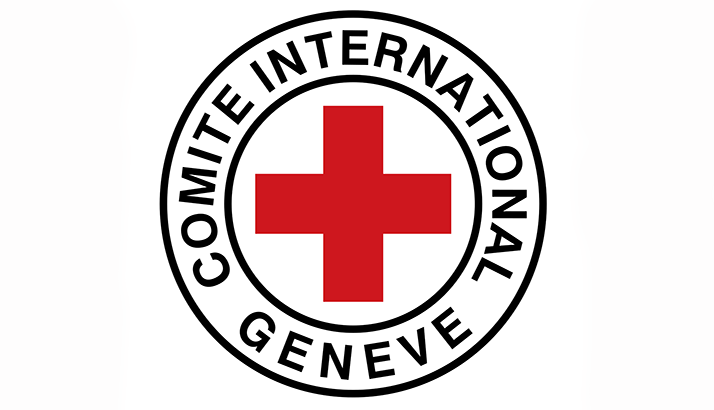 The ICRC is a group that helps people. It is based in Geneva, Switzerland. The Geneva Convention of 1949 and its Additional Protocols of 1977 and 2005 gave the ICRC the job of protecting victims of international and internal armed conflicts.
The organization is the biggest network of people helping people in the world. Its goal is to make people feel better, protect their lives and health, and keep their dignity, especially during wars and other emergencies. It is in every country and is helped by millions of people who volunteer their time.
.........................
The organization has won the Nobel prize three times, and one of its major aims is to help migrants and refugees gain Access to health, education and good living conditions.
10. Church World Services
Church world services started in 1946. It is a group of 37 Christian denominations and communions that work together to help people around the world with self-help, development, disaster relief, and refugee aid.
The goal of the CWS is to end hunger and poverty and to work for peace and justice on a national and international scale by working with partners in the U.S. and around the world.
CWS strongly backs comprehensive immigration reform. In 2014, they argued that Congress "should pass immigration reform that will give all of our undocumented community members a permanent solution and a path to citizenship."
.........................
It also gives chaplain, legal, and other professional services to thousands of refugees, immigrants, and asylum seekers in the U.S. and around the world every year. Since 1946, CWS and its network have helped more than 450,000 refugees find new homes in the U.S.
Final Words
Finding a better life could make you migrate to another country which may expose you to uncertainties; however, these charities are always there to help immigrants settle in and have a better life.
If you are looking for a non-profit organization that can help you with immigration matters, this list can provide a guide for you.